CreoSolve (Creosote Substitute)
CreoSolve Light & Dark
CreoSolve (Creosote Substitute)
Product description:
For exterior use only. Similar physical/water repellency/application characteristics of traditional Creosote but contains no biocide/preserver. A bitumen/ wax based treatment that helps to protect exterior rougher cut timber by repelling water and preventing ingress.
Oil based wood treatment - amateur use. Bigger pack sizes are available. Please call the Sales Office on 0117 967 2222 to discuss your requirements. Prices are subject to change.
Size: 4 Litres
DOWNLOADS: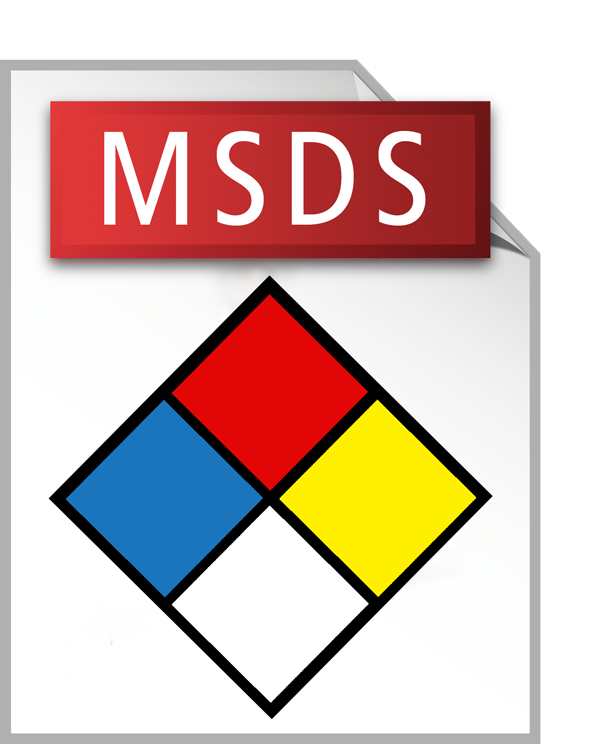 CreoSolve Dark MSDS (78 KB)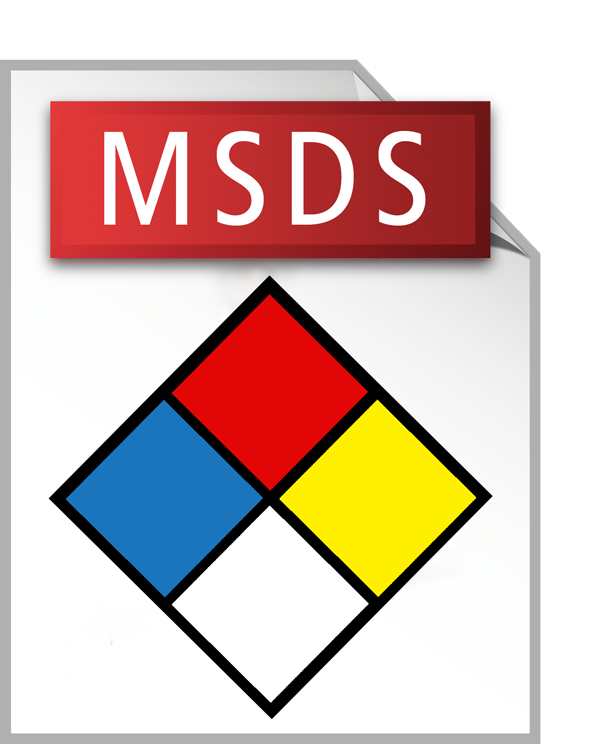 CreoSolve Light MSDS (78 KB)
---