Premier Colour Wood Preserver
Premier Colour Wood Preserver
Premier Colour Wood Preserver
Product description:
Deep penetrating Oil/Solvent low odour based formula.
Protects against Wood boring insects, Wood rotting fungi & Blue stain.
Nourish & Protect Premier Coloured Wood Preservative (PCWP) is a low odour solventborne ready to use product. It actively protects against wood destroying and wood discolouring fungi as well as against wood boring insects. PCWP Preserver has good penetrating power transporting the actives into the wood and provides a degree of vapour permeability.
Coloured versions contain UV fade resistant pigments that provide some protection to the wood from damaging sunlight. The finish given is semi-transparent to allow the natural texture of the grain to be visible with a matt to satin effect depending upon wood smoothness and number of coats applied; when fully dry it is odourless. Available in a range of colours and clear.
Size: 2 x 5 Litres

DOWNLOADS: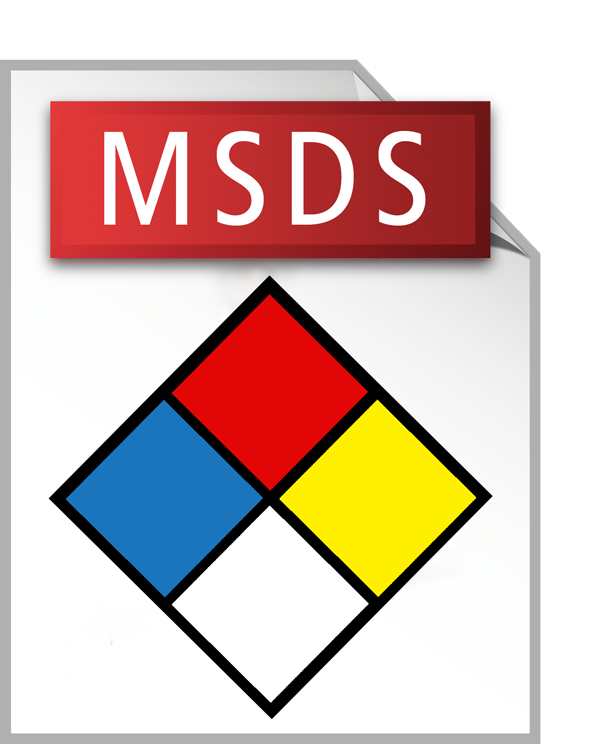 Wood Preserver MSDS (63 KB)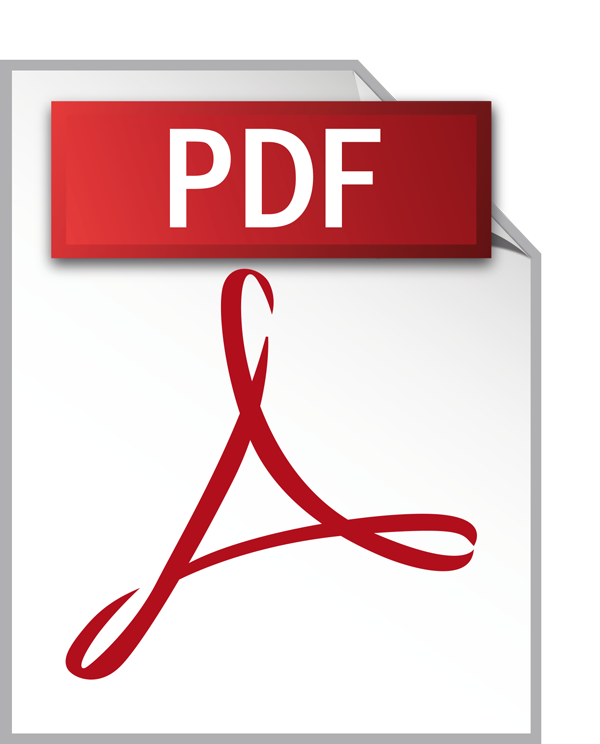 Wood Preserver Label (2 MB)
---
Contains Permethrin, Tebuconazole & IPBC.
Protects uncontaminated timber against wet rot, decay and wood boring insect attack.
Mainly for external applications but some Internal. (refer to internal and external information on the back of the tin/container).
Approved under COPR/BPR
Suitable for rough, sawn or smooth timber, does not require over sealing.
Harmless to plants and pets when dry.
Oil/solvent based for deeper penetration.
Low odour ready to use formulation.
Superb quality water repellent resins.
UV fade resistant colour pigments.
High level, long lasting protection & preservation.
Ensure wood to be treated is dry, free from dirt and repellent coatings such as paint or varnish. (remove and sand down as required).
Recommend using a biocidal wash such as Barrettine Knockout Mould and Mildew prior to treatment.
Brush, dip, roller or spray in suitable conditions. (When used outdoors make sure weather conditions are dry and still).
Coverage: 180ml per m2 or1 litre to 5-6 sq metres.
Drying times: 12 hours under normal conditions (20°C/65% rel. humidity).
Best results – recommend 2-3 applications/coats.
Clean equipment with Barrettine White Spirit.
Always read the label. Use biocides safely.