Premier Clear Universal Preserver
Premier Clear Universal Preserver
Premier Clear Universal Preserver
Product description:
Protects against Wood boring insects, Wood rotting Fungi & Blue Stain.
Clear Universal Wood Preservative (CUWP) is a solvent-borne ready to use product. It contains active ingredients effective against wood destroying and wood discolouring fungi as well as against wood boring insects.
CUWP penetrates wood easily and thereby gets deep into inner layers. It is moisture regulating and provides an adhesive surface suitable for glues, fillers, and solvent or water based finishing treatments such as paints, varnishes and stains.
Size: 2 x 5 Litres
DOWNLOADS: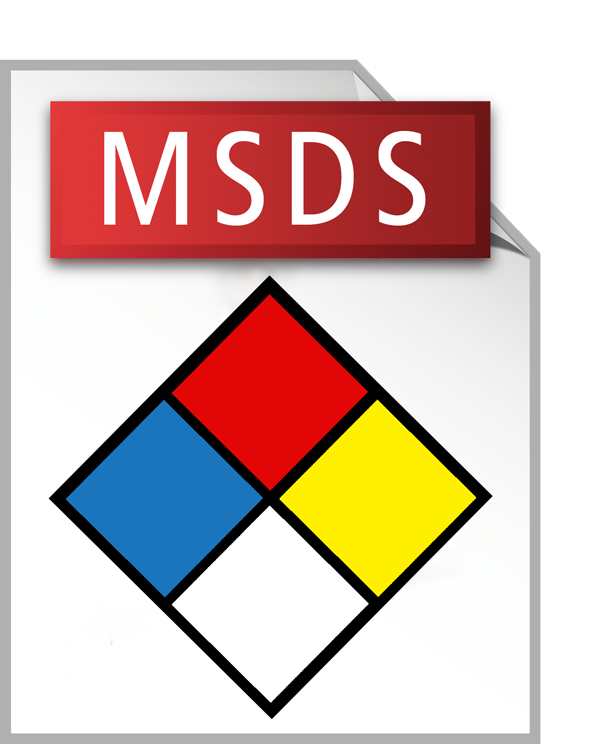 Universal Preserver MSDS (505 KB)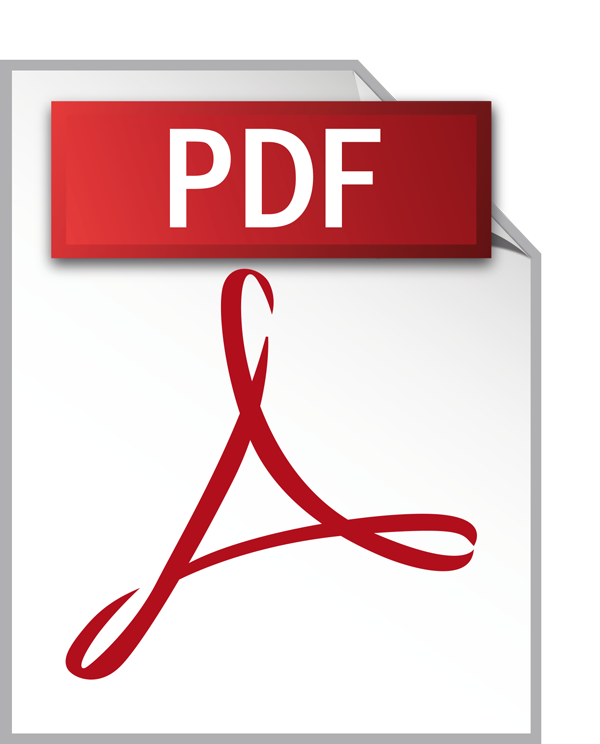 Universal Preserver Label (3 MB)
---
Contains Propiconazole, Permethrin & IPBC.
Protects uncontaminated timber against wet rot, decay and wood boring insect attack.
Suitable for use on all types of timber, rough, sawn or smooth. For use internally and externally (out of ground). Refer to internal and external definitions of use on the tin.
Treated timbers can be polished, stained, varnished or painted when dry.
Approved under COPR/BPR.
Harmless to plants and pets when dry.
Low odour ready to use formulation.
Wax free primer for over coating.
Ensure wood to be treated is dry, free from dirt and repellent coatings such as paint or varnish (remove and sand down as required).
Recommend using a biocidal wash such as Barrettine Knockout Mould and Mildew prior to treatment.
Brush, dip, roller or spray in suitable conditions. (When used outdoors make sure weather conditions are dry and still).
Coverage: 160 ml/m. or 1 litre to 6.25 sq metres.
Drying times: 12 h under normal conditions (20°C/65% rel. humidity). Allow a minimum of 24 hours drying time under normal conditions before application of a top coat.
Best results – recommend 2-3 applications/coats.
Clean equipment with Barrettine White Spirit.
Always read the label. Use biocides safely.
We recommend to apply a water repellent finish after appliaction.