Wood Protective Treatment
Wood Protective Treatment
Wood Protective Treatment
Product description:
UV Fade Resistant Colour Pigments
Deep Penetrating Oil/Solvent Low Odour Formula
Harmless To Beneficial Insects & Plants When Dry
For rough sawn or smooth timber. Contains film biocide Preserver to prevent surface growth of Mould/Algae.
Ideal wood treatment for outdoor timber structures such as Sheds, Fences, Trellis, Pergola and timber Gazeboes. Provides excellent water repellency/beading. Oil / Solvent based for deeper penetration leaving a transparent/translucent finish colour effect to wood, where the grain texture is still visible.
Contains water repellent resins and film biocide preserver to prevent surface growth of mould/algae and together this helps reduce decay, swelling, twisting of wood. Pigments have good UV fade resistance and will help protect wood from UV damage. Available in a range of colours and clear, see colour swatch below. (Not ideal for decking or garden furniture structures as rub resistance may not be sufficient).
Size: 1 x 5 Litre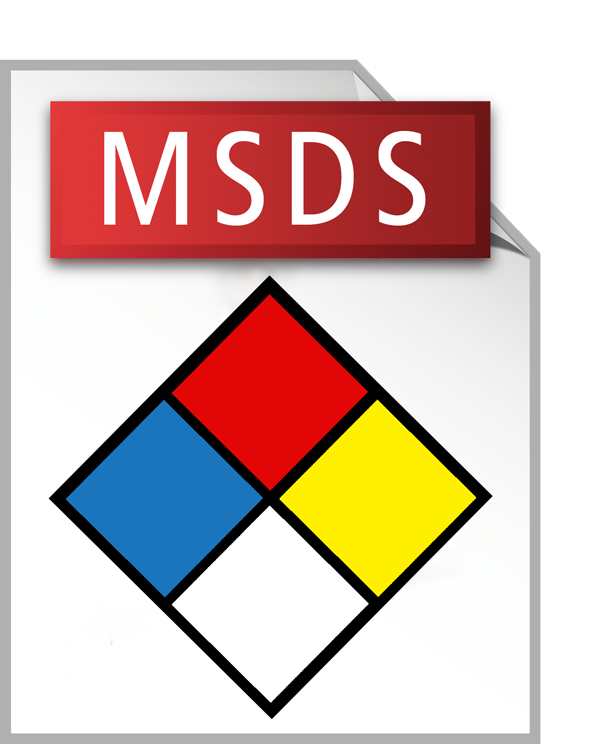 Wood Protective Treatment MSDS (62 KB)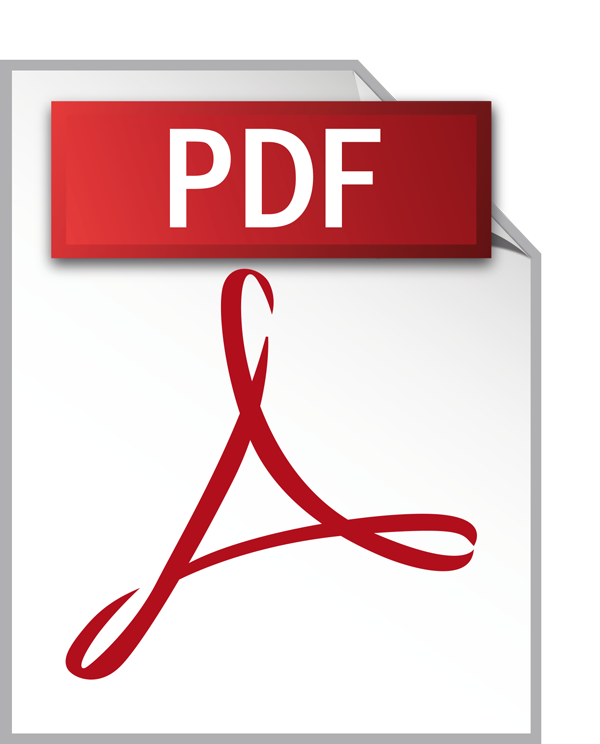 Wood Protective Treatment Label (2 MB)
---
For use on most external pretreated timbers; (refer to tin/container).
Contains film biocide preserver to prevent surface growth of mould /algae.
Suitable for rough, sawn or smooth timber, but not suitable for garden furniture unless over sealed.
Harmless to plants and pets when dry.
Oil/solvent based for deeper penetration.
Low odour ready to use formulation.
Superb quality water repellent resins.
UV fade resistant colour pigments.
High level, long lasting protection.
For unpreserved / untreated timber. We recommend using Barrettine Universal Preserver first as a primer.
Ensure wood to be treated is dry, free from dirt and repellent coatings such as paint or varnish. (remove and sand down as required).
Recommend using a biocidal wash such as Barrettine Knockout Mould and Mildew prior to treatment.
Apply by brush, dip, roller or solvent compatible low pressure sprayer only (not high pressure & ensure weather conditions are dry and still).
Coverage: 1 litre to 6 sq metres.
Drying times: 24-48 hours under normal conditions.
Best results – recommend 2-3 applications/coats.
Clean equipment with Barrettine White Spirit.
Always read the label before use.