New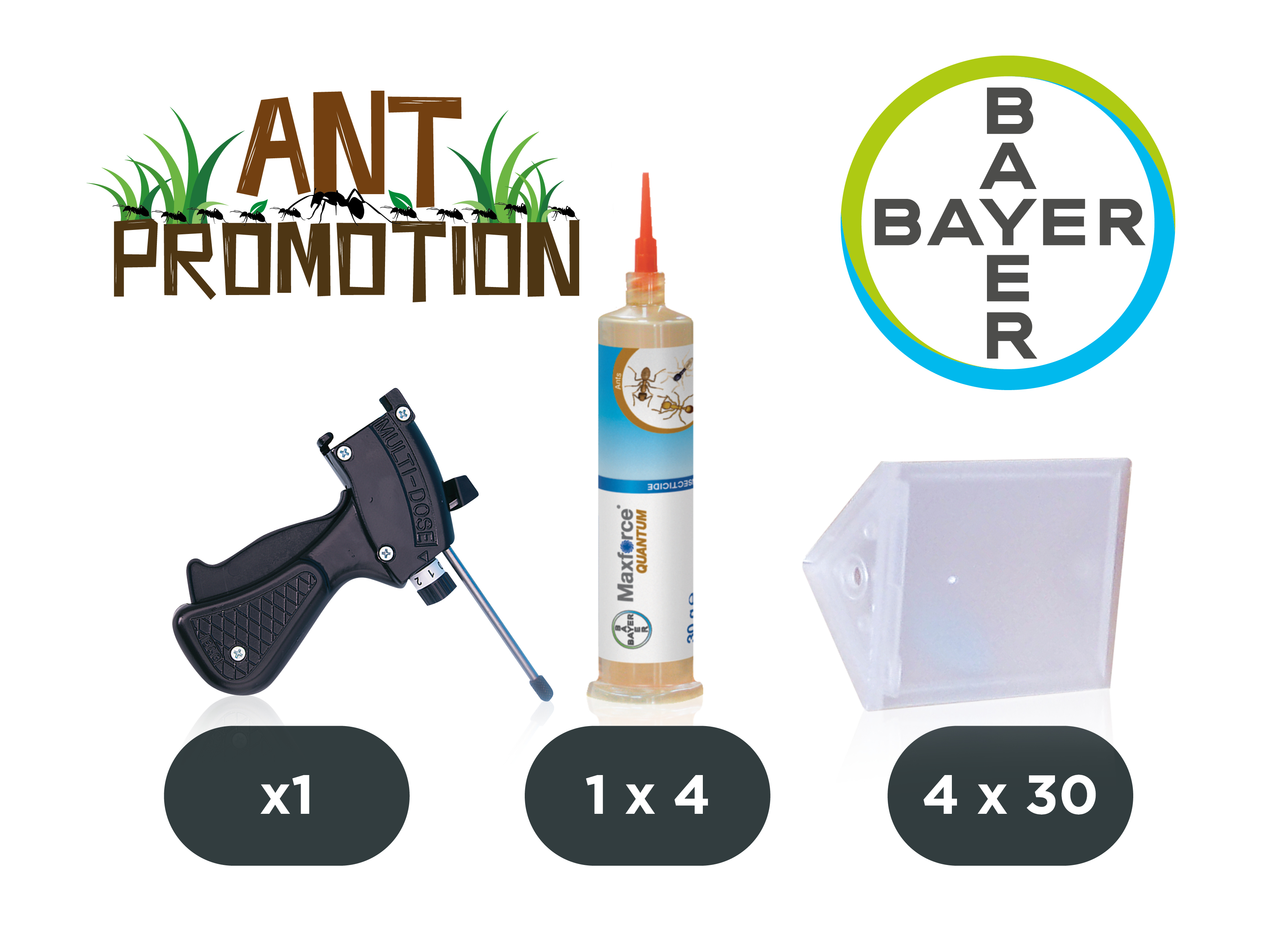 Description
SAVE £83.92
B & G MULTI-DOSE GUN
The Multi-Dose Gun allows you to precisely place gels. One pull gives you the same dose each time. Instant selection from six different gel and paste sizes.
Placement sizes specifically designed for roach & ant control. No need to calibrate - just select the size and pull.
Size: Each
Maxforce Quantum
Contains 0.03 % Imidacloprid for the control of Black/garden ants (2-3 weeks), Pharaoh ants (1-2 weeks), Argentine and Ghost ants. Exclusive Bayer bait matrix for attractability and durability in use.
Recommended application via a B & G applicator gun. Remains attractive for up to three months (Non-drying formulation). One 30 g cartridge will treat 150m2 (approx 15 apartments). IR(95547)
Standard outer 10.
Size: 4 x 30
ANT-CAFE FEEDING STATION
These excellent feeding stations are ideal for use with insecticide baits and gels.
The triangular station can be placed and secured out of children and pets' reach whilst targeting specific areas to be treated. Please note these stations are supplied empty and are used in conjunction with insecticide baits and gels.
Size: 4 x 30
DOWNLOADS: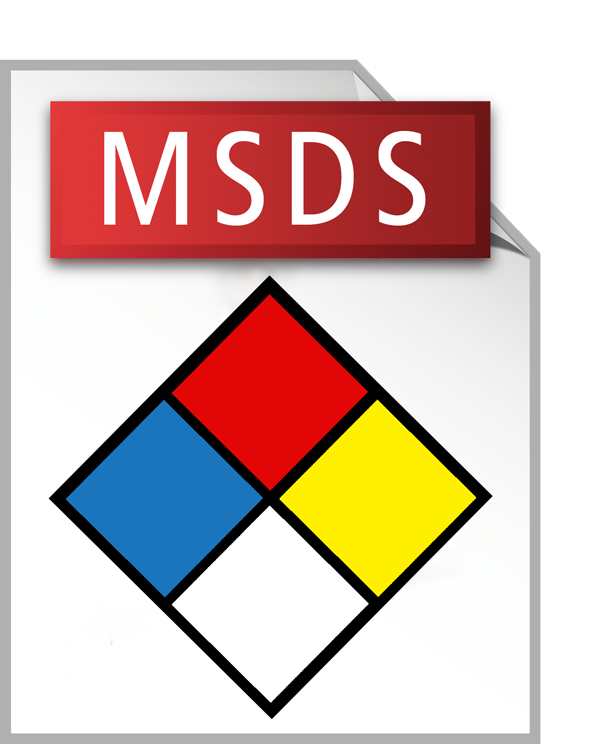 Maxforce Quantum MSDS (115 KB)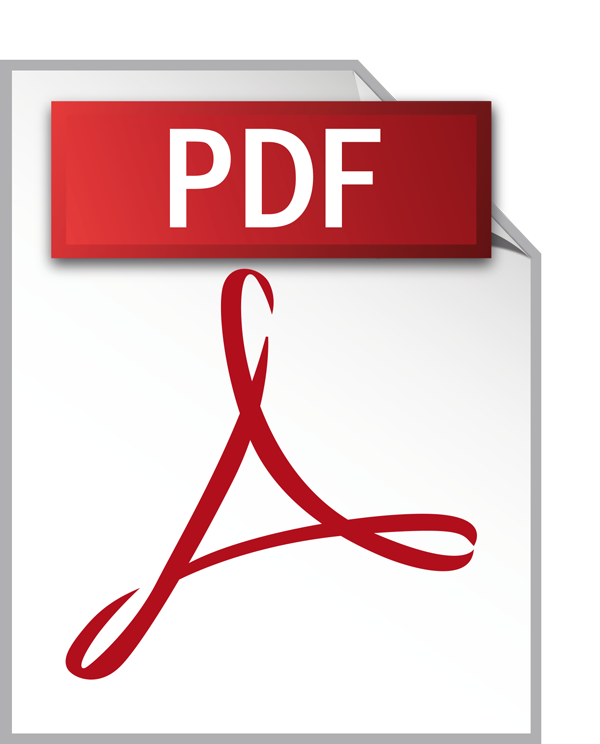 Maxforce Quantum Label (963 KB)