New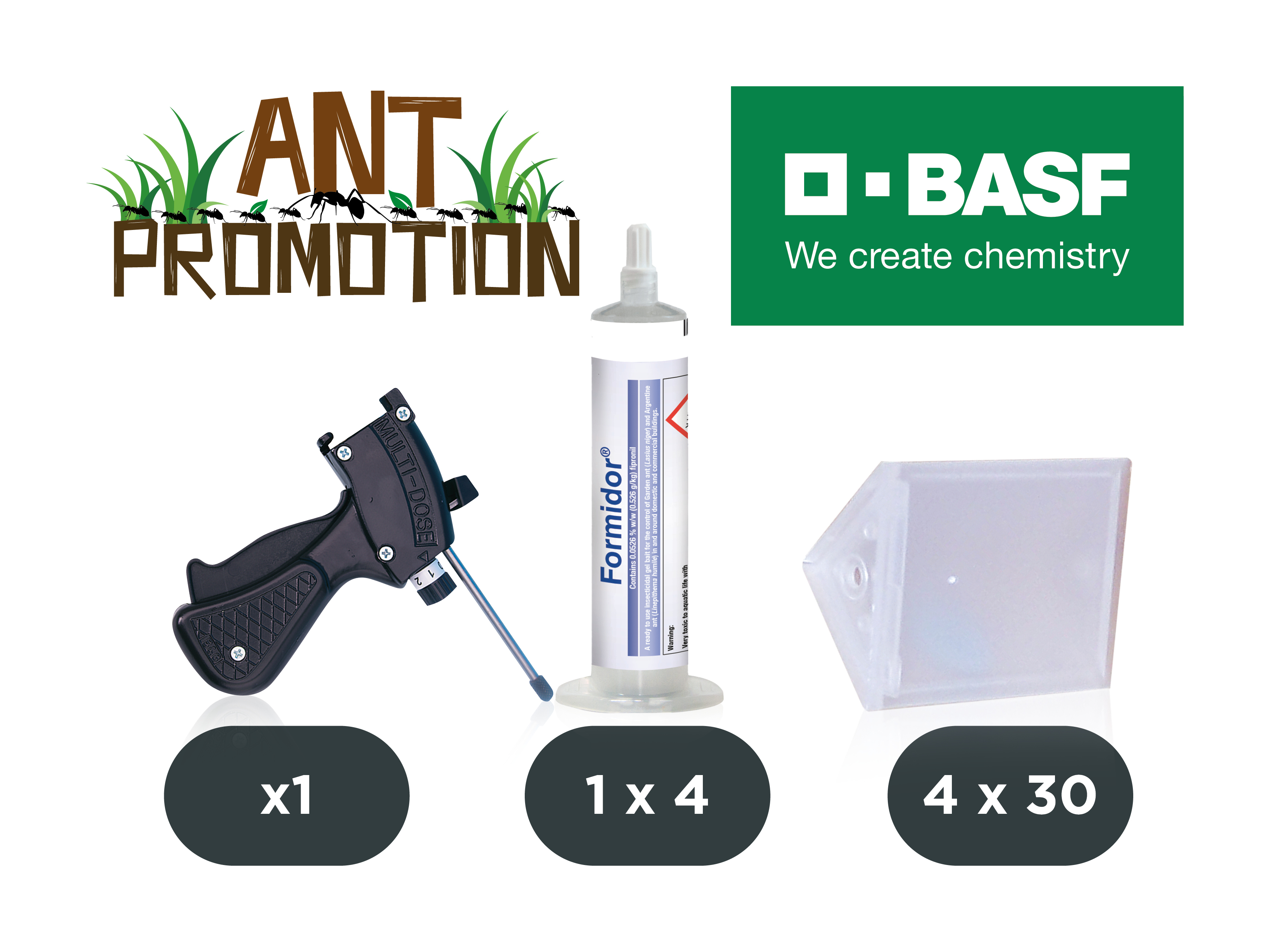 Description
SAVE £69.78
B & G MULTI-DOSE GUN
The Multi-Dose Gun allows you to precisely place gels. One pull gives you the same dose each time. Instant selection from six different gel and paste sizes.
Placement sizes specifically designed for roach & ant control. No need to calibrate - just select the size and pull.
Size: Each
Formidor
Contains 0.05 % (w/w) Fipronil. Formidor is a highly effective ant bait for complete colony control. Based on Fipronil its honeydew formulation is very active at low dose by both contact and ingestion. Quick and easy to use both indoors and outdoors.
Standard outer 4
Size: 1 x 4
ANT-CAFE FEEDING STATION
These excellent feeding stations are ideal for use with insecticide baits and gels.
The triangular station can be placed and secured out of children and pets' reach whilst targeting specific areas to be treated. Please note these stations are supplied empty and are used in conjunction with insecticide baits and gels.
Size: 4 x 30
DOWNLOADS: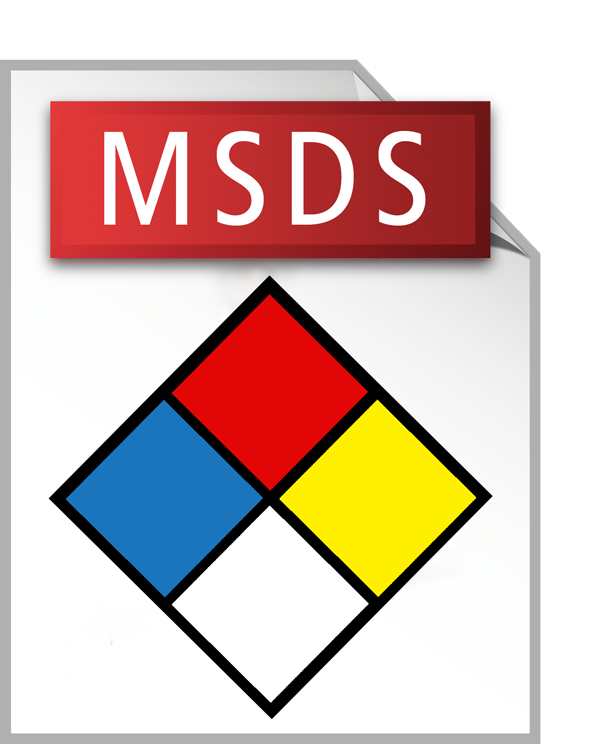 Formidor MSDS (54 KB)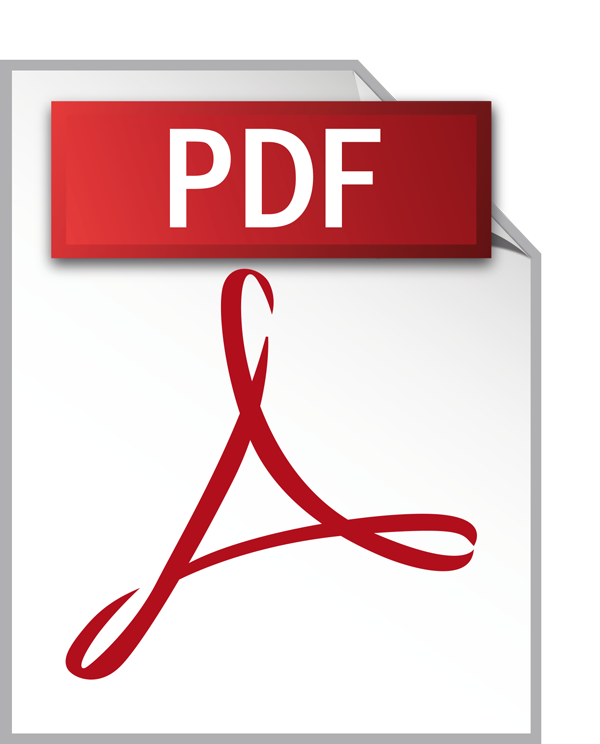 Formidor Label (430 KB)