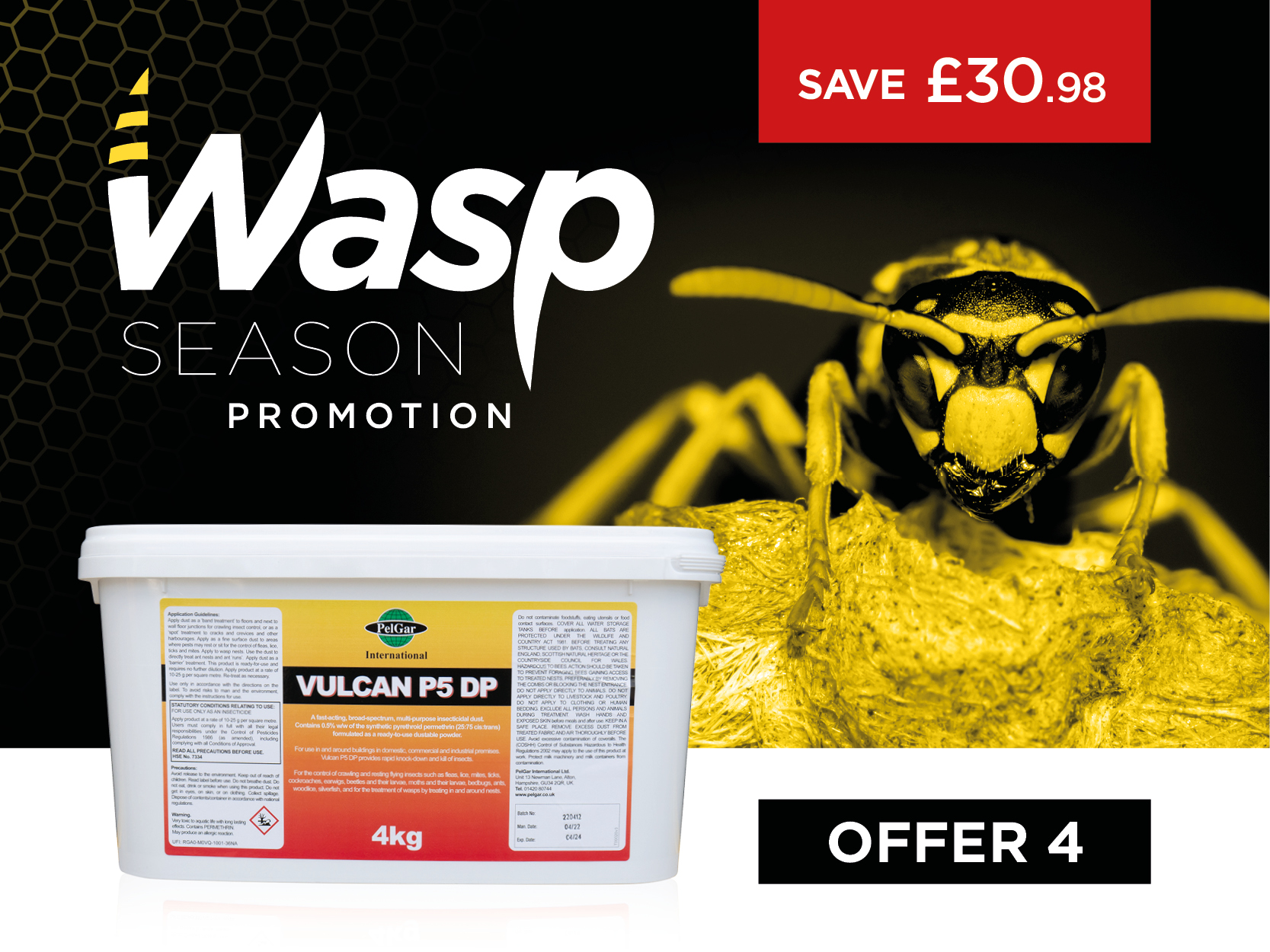 Buy 3 Vulcan P5 get 1 Vulcan P5 Free
Description
SAVE £30.98
VULCAN P5 DP
A fast-acting, broad-spectrum, multi-purpose insecticidal dust. Contains: 0.5% w/w of the synthetic pyrethroid permethrin (27:75 cis : trans) formulated as ready-to-use dustable powder.
A ready-to-use product, for use in domestic, commercial and industrial premises. Vulcan P5DP provides rapid knock-down and kills crawling insects.
For the control of: fleas, lice, mites, ticks, cockroaches, earwigs, beetles and their larvae, moths and their larvae, bedbugs, ants, woodlice, silverfish, and for the treatment of wasps by treating in and around nests.
Size: 4 Kg
DOWNLOADS: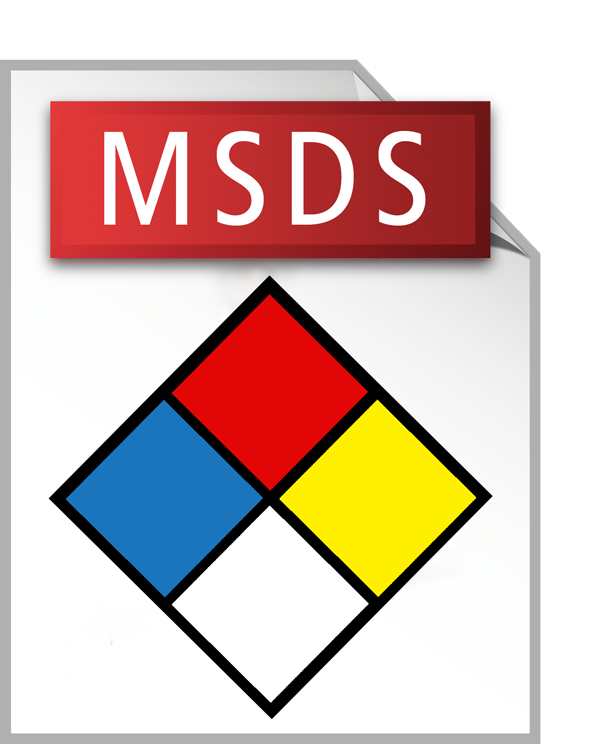 Vulcan P5 DP SDS (216 KB)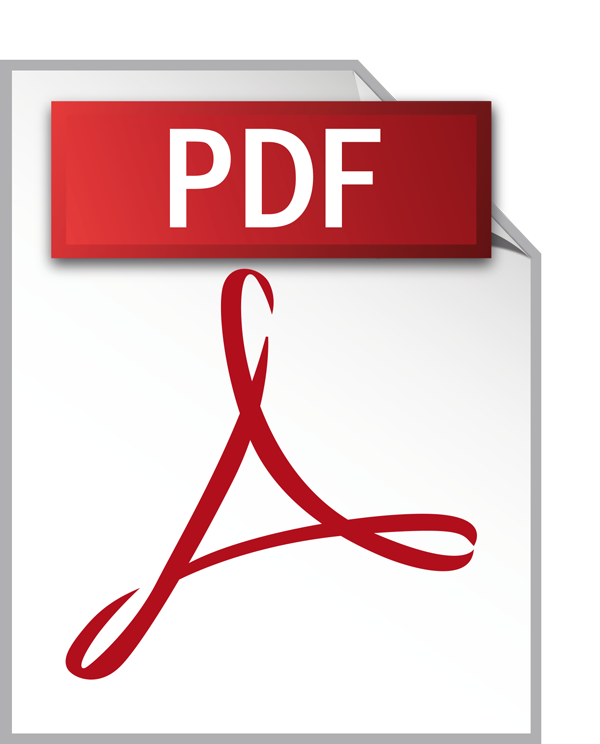 Vulcan P5 DP Label (953 KB)