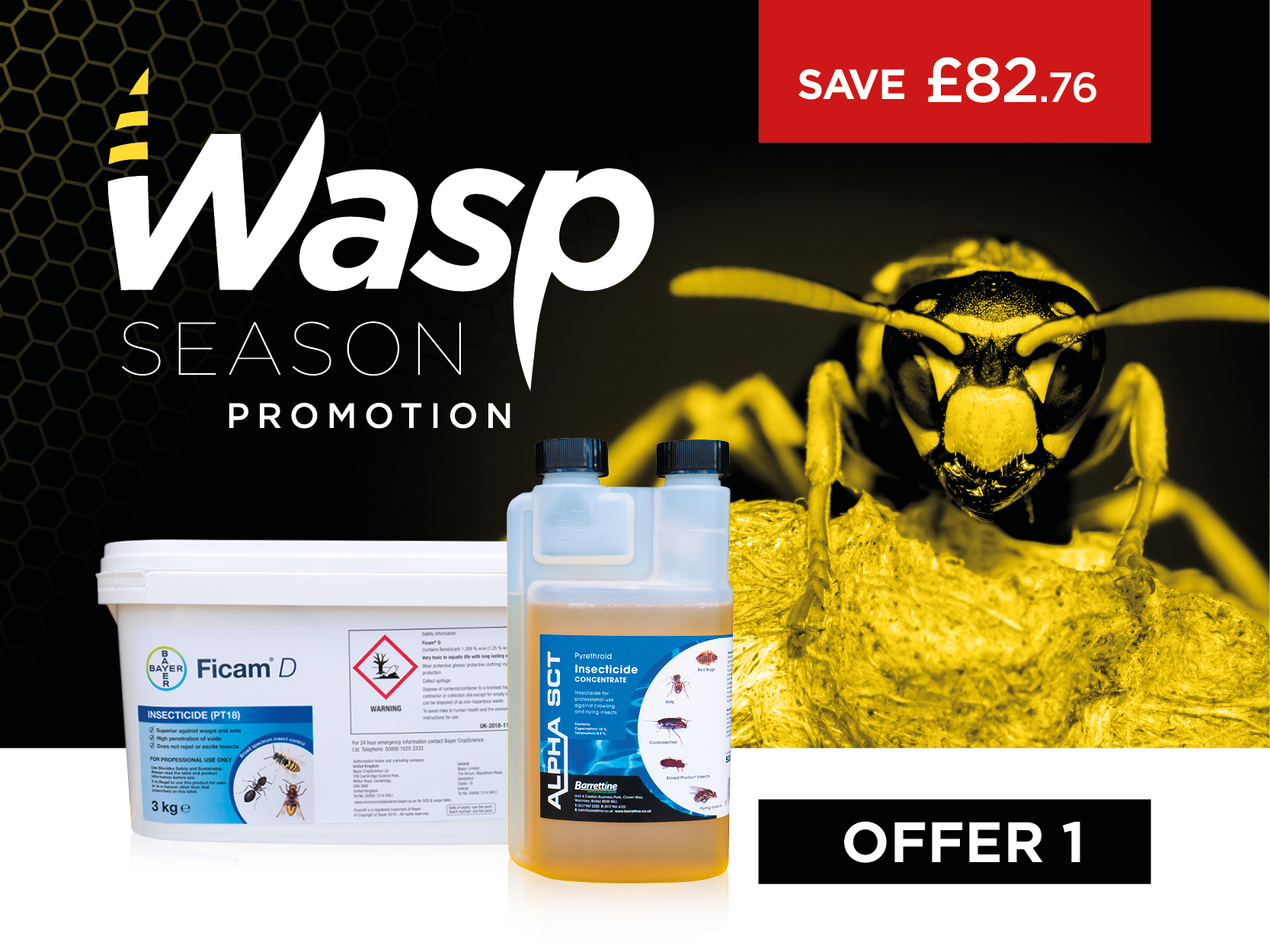 Buy 3 Ficam D get 1 Alpha SCT Free
Description
SAVE £82.76
FICAM D
A ready-to-use odourless insecticide dust for the control of ants, wasps and hornets (nests), including Asian Hornets. Active ingredient is Bendiocarb (1.25 %). Ficam D is particularly recommended for the treatment of inaccessible areas such as roof voids and service ducts where spraying is impractical and around electrical installations where spraying is undesirable. Ficam D is for use indoors.
Size: 3 Kg
Alpha sct
Combining the synergy of two pyrethroid molecules (10 % (w/w) cypermethrin & 5 % (w/w) tetramethrin), Alpha SCT offers the knockdown effectiveness of tetramethrin and the well-known residual characteristics of cypermethrin into a single product giving effective control of both flying and crawling insects.
For use on flies, moths, red poultry mite, beetles, fleas, ticks, bed bugs, cockroaches, crickets, silverfish, booklice, mites, ants, mosquitoes, wasps and centipedes.
For use in and around domestic properties, public and municipal areas, refuse tips, poultry houses, slaughterhouses and manure heaps. Can be applied through ULV applicator.
12 weeks residual.
Size: 500 ml
Downloads: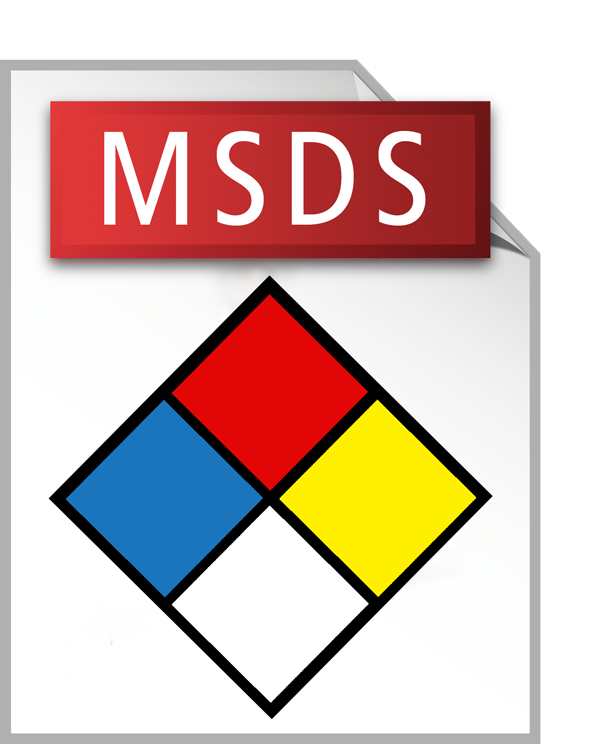 Ficam D SDS (230 KB)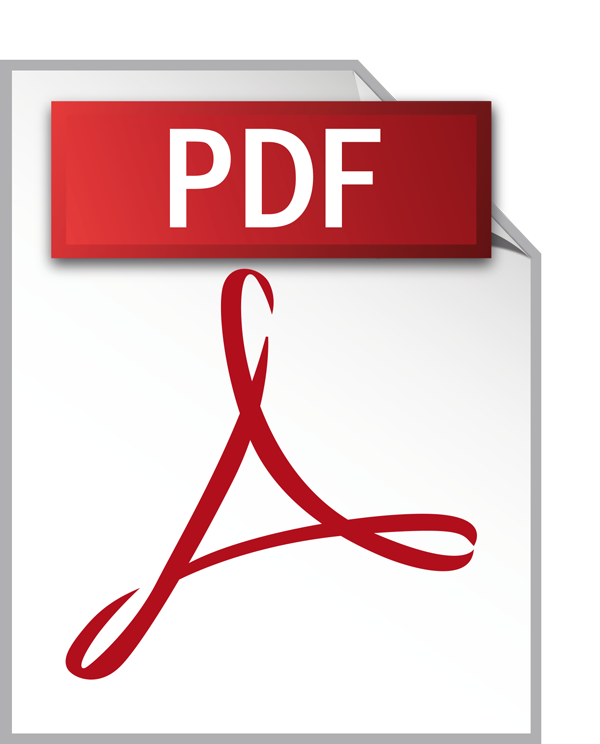 Ficam D Label (2.1 MB)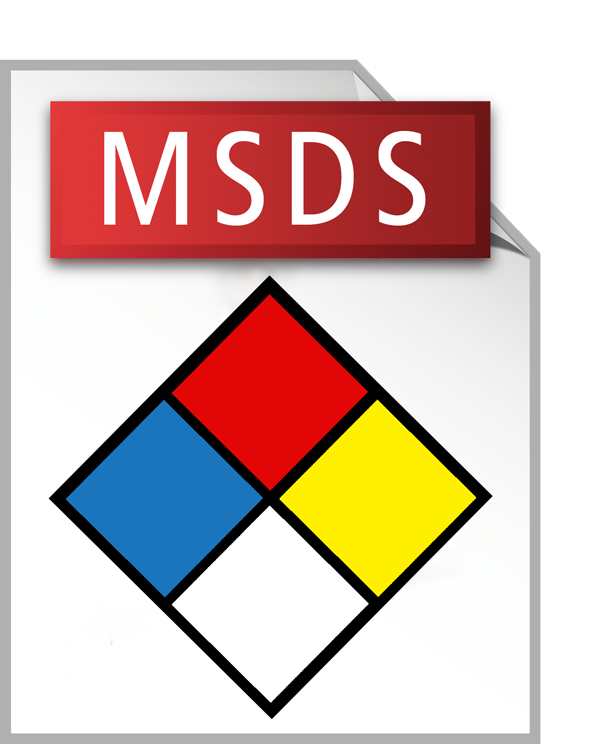 Alpha SCT MSDS (156 KB)