Dethlac Insecticidal Lacquer
Dethlac Insecticidal Lacquer
Dethlac Insecticidal Lacquer
Product description:
Active ingredient 0.02 % (w/w) deltamethrin & natural pyrethrums. Dethlac insecticidal lacquer kills ants, cockroaches, woodlice and other crawling insects. May be applied to any firm non-absorbent surface for both indoor and outdoor use.
Dries to a hard clear film & one application remains active for months even when it rains or if the surface is washed. Approved for both amateur and professional use.
Size: 12 x 250ml
DOWNLOADS: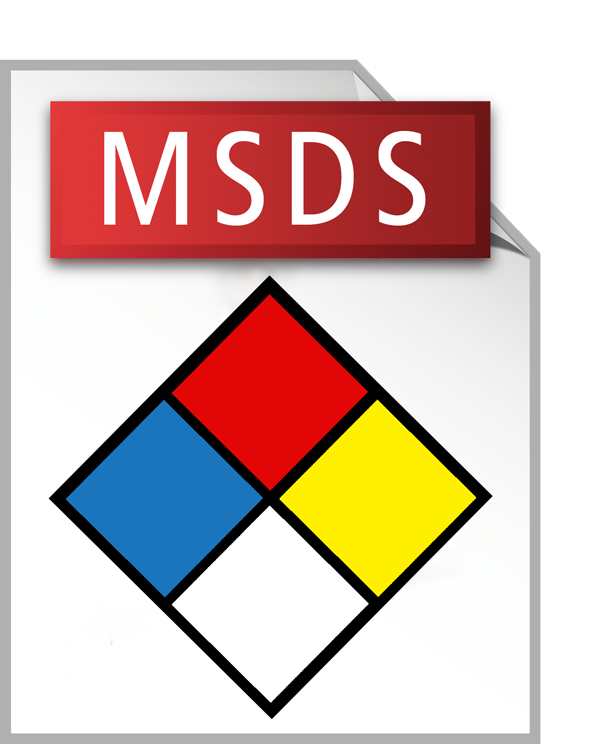 Dethlac Insecticidal Lacquer MSDS (205 KB)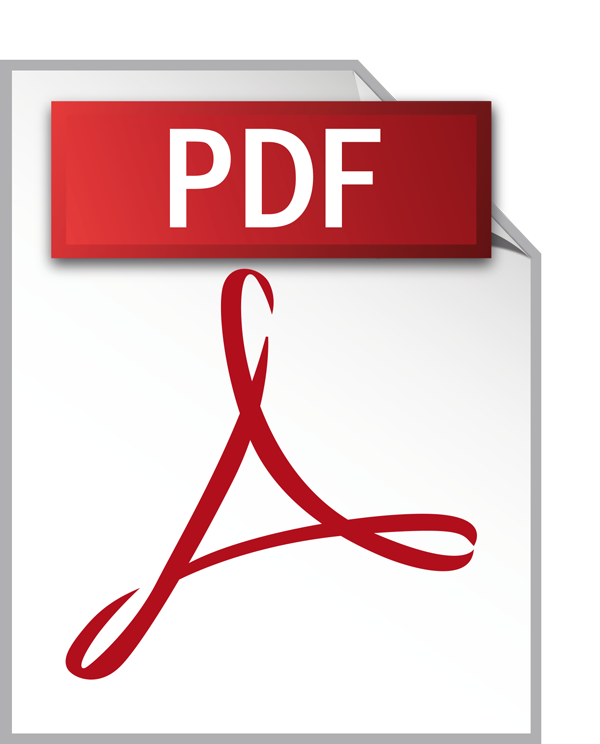 Dethlac Insecticidal Lacquer Label (3.3 MB)
---