New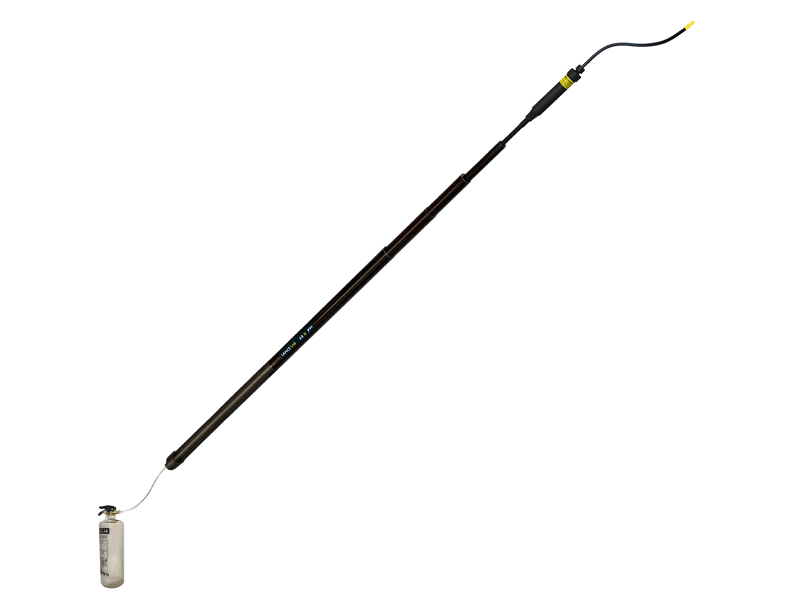 AR8 Pro Telescopic Dusting Lance
Description
A new telescopic dusting lance with a working height of 8 m. An easy to fill 1-litre stainless steel pressure tank with a regular stirrup pump (approximately 9 pump actions = 3 bar). A 35 cm flexible nozzle allows for precise application. Can also be inflated with a battery-powered car tyre pump. All service parts and conversion kits are available on request.
Product Details:
Long and light for precise height dusting.
Lance height adjustable from 2 to 8 m.
Suitable for treating wasp nests in roofs and eaves of houses when applied from outside.
Elimination of ladder use reduces the need for access equipment and the risk of injury.
Reduces sting risk when treating large or difficult nests.
Easy to assemble.
Size: Each