New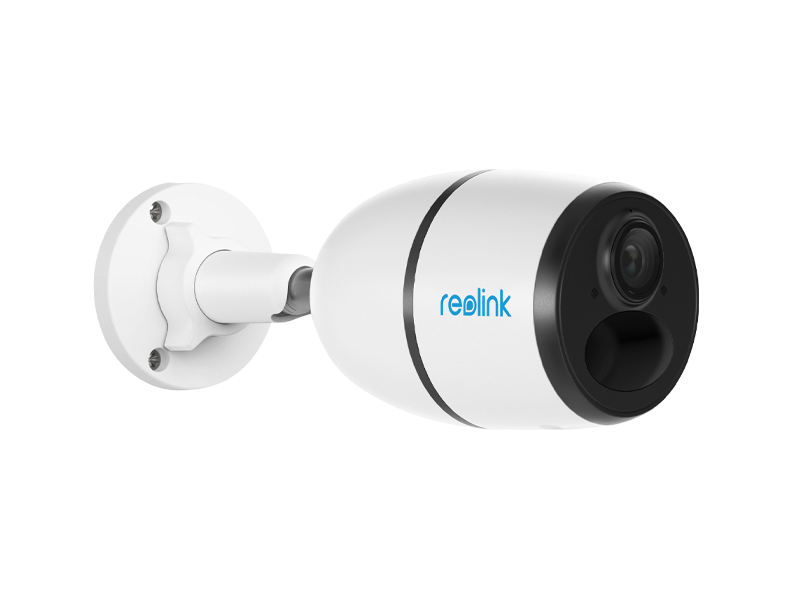 Description
Reolink Go Plus works anywhere, anytime! Reolink Go Plus is a 100% wireless motion detector camera operating on 3G and 4G-LTE networks. An ideal video monitoring solution capable of reporting rodent activity in real-time. No cords, no wiring hassles, and does not depend on access to an active WIFI network to operate.
All live & captured footage can be viewed on the dedicated Reolink app at no extra cost – no sign-up fees or membership required.
The PIR sensor is capable of detecting rodent movement (in tested conditions of between 2-4 metres) 24/7 and then alert the user of any triggers. Ideal for use in the pest control industry for tasks such as live trapping, protecting sensitive areas or areas where further investigation is required to establish where rodents are gaining access or frequently visit.
Key features:
Instant email alerts and push notifications
Battery/Solar powered (7800mAh rechargeable battery included - solar charging panel is available on request & sold separately)
Operates using 3G or 4G-LTE SIM card network (recommend using Vodafone Smart cards – available separately)
Weatherproof up to IP65 rating
2560 x 1440 (4 megapixel) at 15 frames p/sec
Starlight night vision
No membership fees to access Reolink app
Low operating costs
Can be deployed across multiple jobs or sites as required (no WIFI required)
Saves you time & money from having to complete physical inspections
Size: Each