New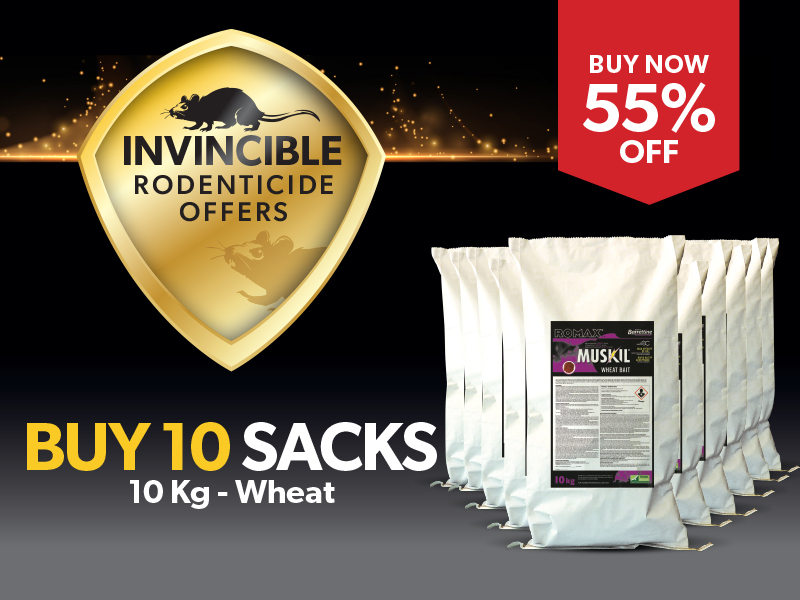 SPECIAL PRICE: 10 Sacks of Romax Muskil Wheat
Description
Save: £212.14 (55% OFF)
Free standard delivery is included with this offer.
USE BIOCIDES SAFELY. ALWAYS READ THE LABEL AND PRODUCT INFORMATION BEFORE USE.
Approval No: UK-2012-0661
Contains/Active: 0.0025 % Difenacoum & 0.0025 % Bromadiolone
Area of Use: For use In and around buildings only
Target Species: Rats & Mice
PROFESSIONAL USE ONLY, STEWARDSHIP CONDITIONS APPLY
For use against rats & mice. Romax® Muskil® is formulated using high-quality food-grade whole wheat, blended with feeding enhancers to improve palatability.
The active ingredients are applied using Special Absorption Technology and the wheat is treated to prevent germination which increases the quality of the product without affecting its palatability.
Permanent baiting approved. Safety - Contains denatonium benzoate.
Size: 10 x 10 Kg
CRRU: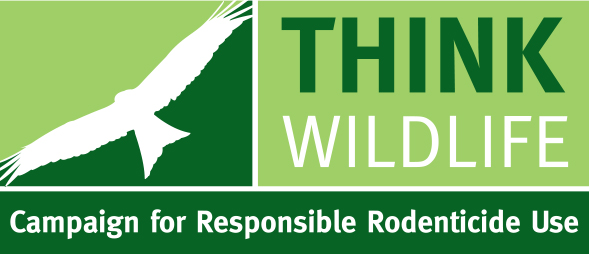 When using rodenticides refer to the CRRU Code of Best Practice.
DOWNLOADS: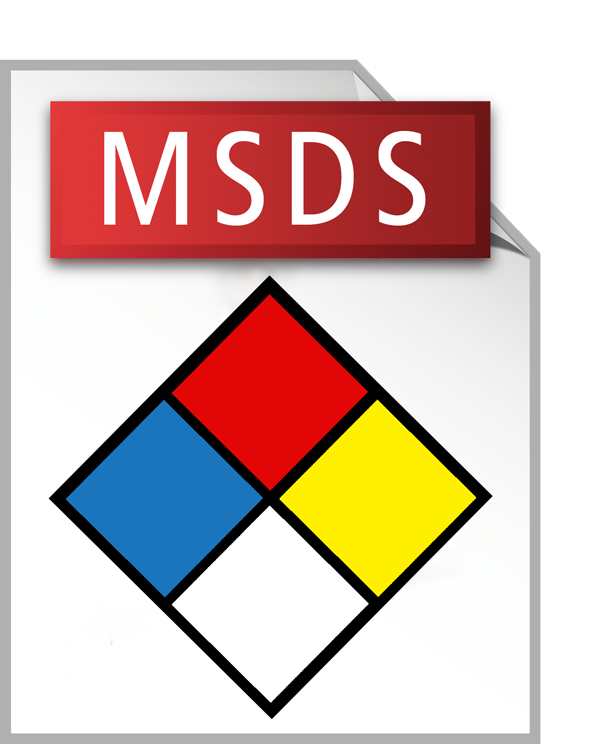 Romax Muskil Whole Wheat MSDS (60 KB)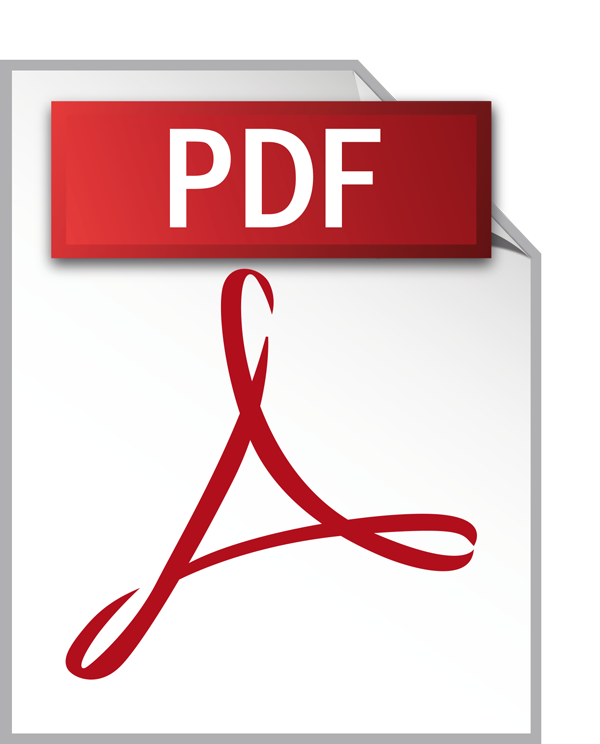 Romax Muskil Whole Wheat Label 10 KG (1.3 MB)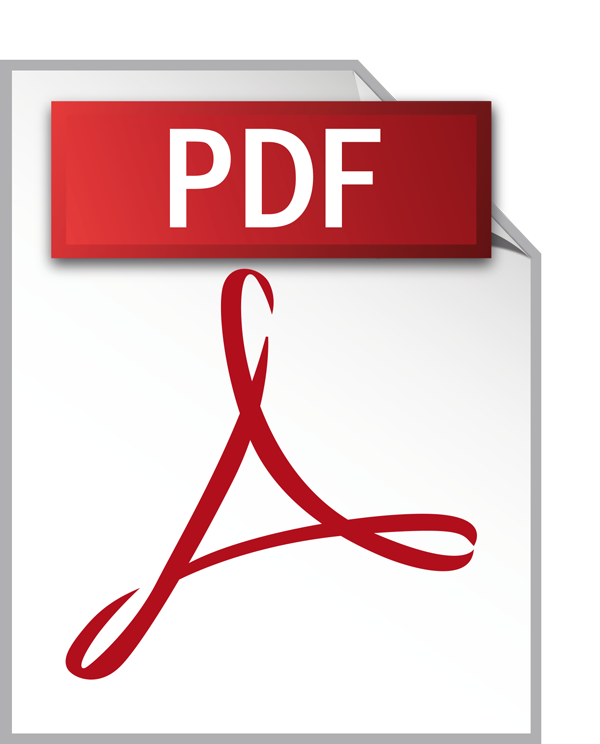 Romax Muskil Brochure (3.4 MB)