Dimilin Flo*
Dimilin Flo*
Dimilin Flo*
Product description:
Dimilin Flo contains 480 g/l Diflubenzuron. For the control of the larval stages of Common House flies and Stable flies in intensive livestock units and on manure and refuse heaps. Also cleared for Brown Tail Moth use (Applied by Knapsack or other handheld applicator requires PA1 and PA6 certificate).
Call the sales office for additional regulatory information on the updated use pattern (From Jan 2017) for this product.
Standard outer 12.
Size: 1 x 500ml
*(Check terms)
DOWNLOADS: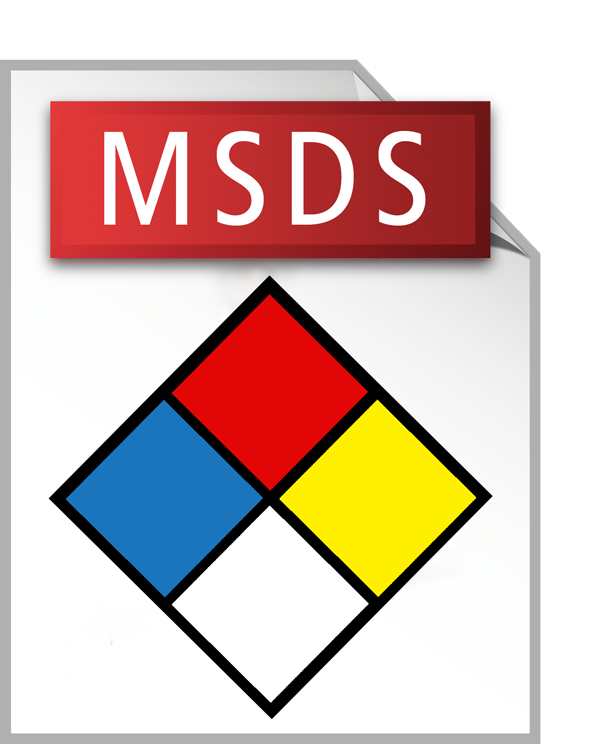 Dimilin Flo MSDS (225 KB)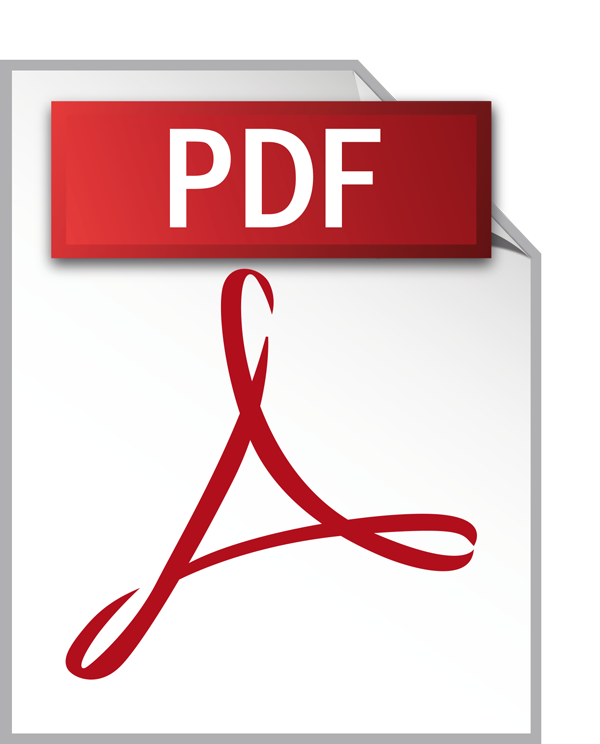 Dimilin Flo Label (1 MB)
---
Related products: