Dimilin Flo*
Dimilin Flo
Dimilin Flo*
Product description:
Dimilin Flo contains 480 g/l diflubenzuron, an effective larvicide when applied to the early instar stages. For the control of larvae of a range of pests on ornamental plants, nursery stock, amenity trees, shrubs and hedges.
Suitable for the control of the larval stages of Brown Tail Moth (Applied by Knapsack or other handheld applicator requires PA1 and PA6 certificate) *(Check terms). 'MAPP No. 08769'
Standard outer 12.
Size: 1 x 500ml
*(Check terms)
DOWNLOADS: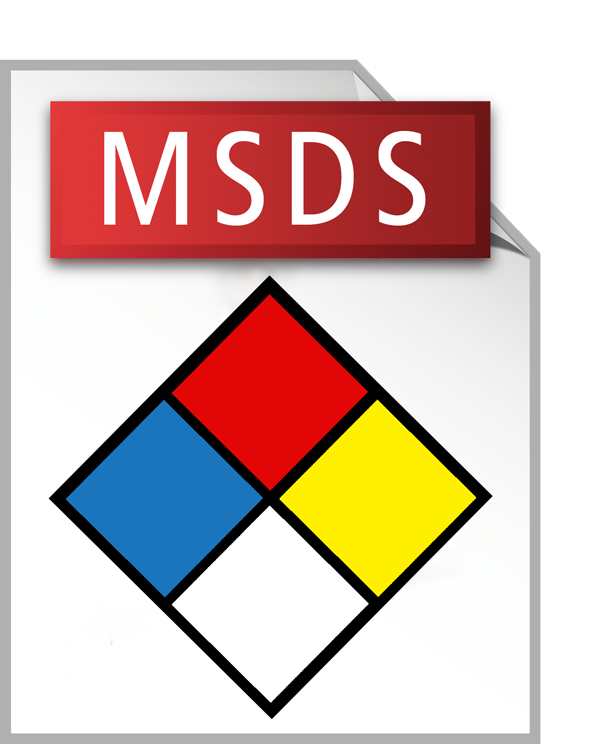 Dimilin Flo MSDS (225 KB)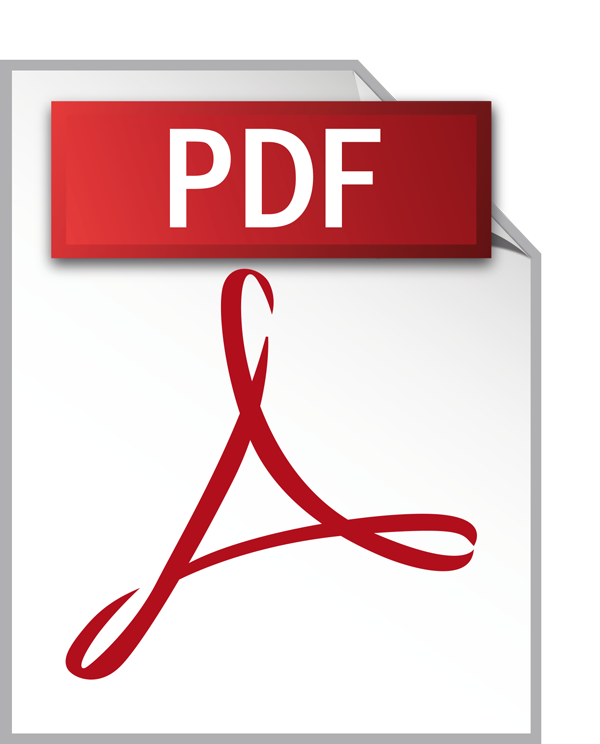 Dimilin Flo Label (1 MB)
---
Related products: