New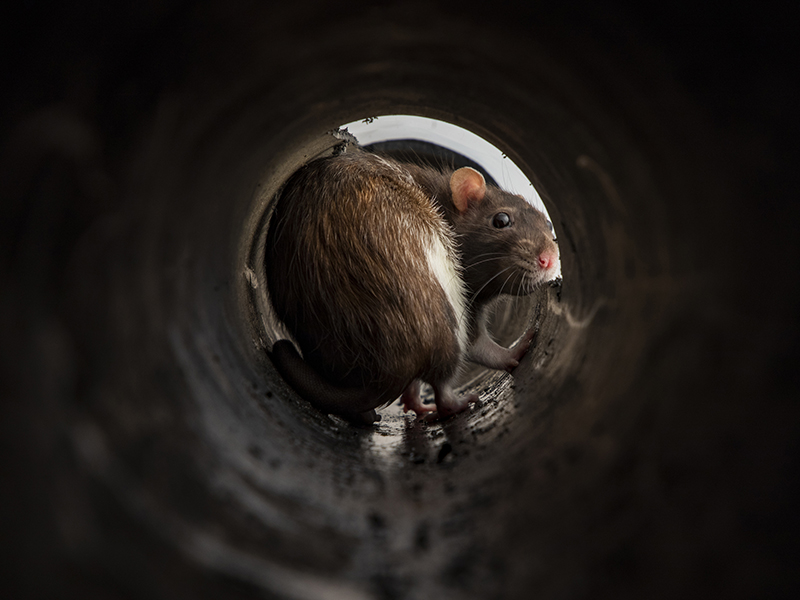 Professional Rodent Control for UK Stewardship Course
Description
A one-day course aimed at those who provide rodent control as part of a commercial service offering.
The day follows the Campaign for Responsible Rodenticide Use (CRRU) syllabus and concludes with the RSPH Safe Use of Rodenticide exam.
This course is aimed at those who are either new to the industry and require this statutory certification or those who require a CPD / refresher on the recent changes in product label requirements and CRRU stewardship.
The day will also cover the commercial approach for the change in service standards and how due diligence contracts can remain profitable and within operational codes of practice.
This course will also cover statutory health and safety – including risk, CoSHH and environmental assessments.
CPD points are available.
Tutor: Oliver Madge
Course Aims
To understand why rodents present a significant risk to human health and general safety.
To appreciate why their biology; behaviour and life cycles have an impact on public health.
To develop a proactive rodent control strategy – both in rural and urban environments.
How to work through a CoSHH and risk assessment to ensure safe and best practice is consistently being adhered to.
Managing and operating within codes of practice for the safe and effective use of rodenticides.
Course Format
Classroom and practical rodenticide awareness.
Certification
The course finishes with a CRRU approved RSPH 'Safe Use of Rodenticides' exam at the end of the days training.
COURSE Price
£99.00 Per Person (+VAT)
(Price includes lunch, refreshments and exam fee)
Venue:
THE PLAYERS GOLF CLUB,
CODRINGTON,
CHIPPING SODBURY,
BRISTOL
BS37 6RZ
Date:
19th October 2021
Please contact us for group sessions or to organise different course dates and locations.
Booking this course
Booking can be made online just add this course to your basket. Alternatively, you can call or email Barrettine Environmental Health on T: 0117 967 2222 or email: training@barrettine.co.uk
Please be aware that due to tight regulatory requirements, the assessment certification and results can take up to 6 weeks to process depending on the examining body. Please factor this into account when booking your course.