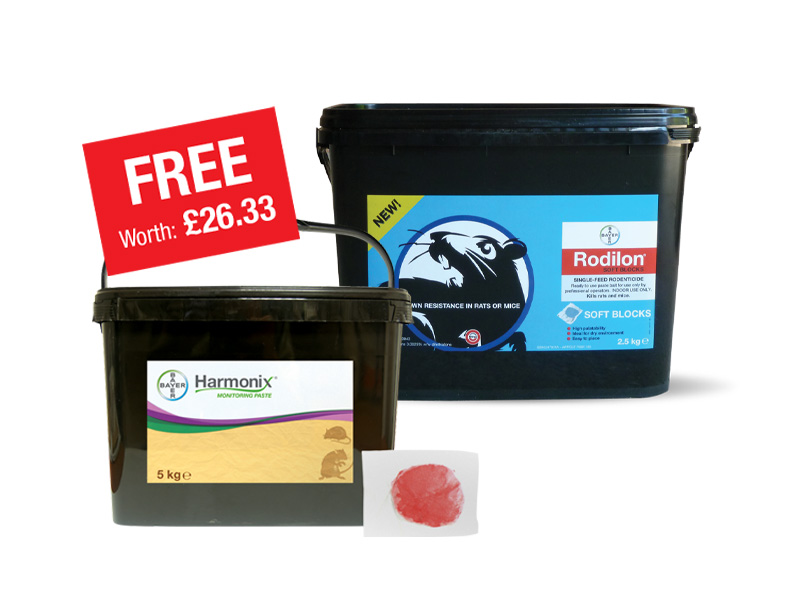 Buy Rodilon Soft Block & receive Harmonix Monitoring Paste Free
Description
Save £26.33
RODILON SOFT BLOCK
USE BIOCIDES SAFELY. ALWAYS READ THE LABEL AND PRODUCT INFORMATION BEFORE USE.
Approval No: UK-2011-0043
Contains/Active: 0.0025 % Difethialone
Area of Use: In & Around Buildings
PROFESSIONAL USE ONLY, STEWARDSHIP CONDITIONS APPLY
Rodilon® Soft Blocks are suitable for mice and rats and are an excellent choice where there are other food options available.
Containing high food-grade ingredients in pre-measured 10 g sachets, Rodilon® Soft Blocks offers the added benefits of no direct contact to the farmer and ease of handling.
Size: 1 x 5 Kg
CRRU: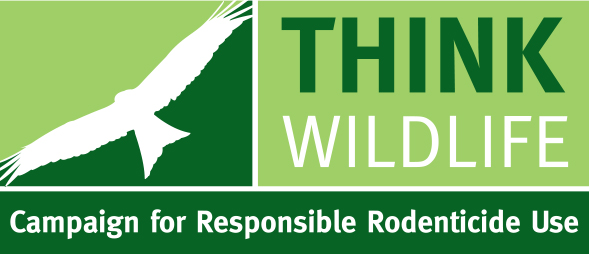 When using rodenticides refer to the CRRU Code of Best Practice.
DOWNLOADS: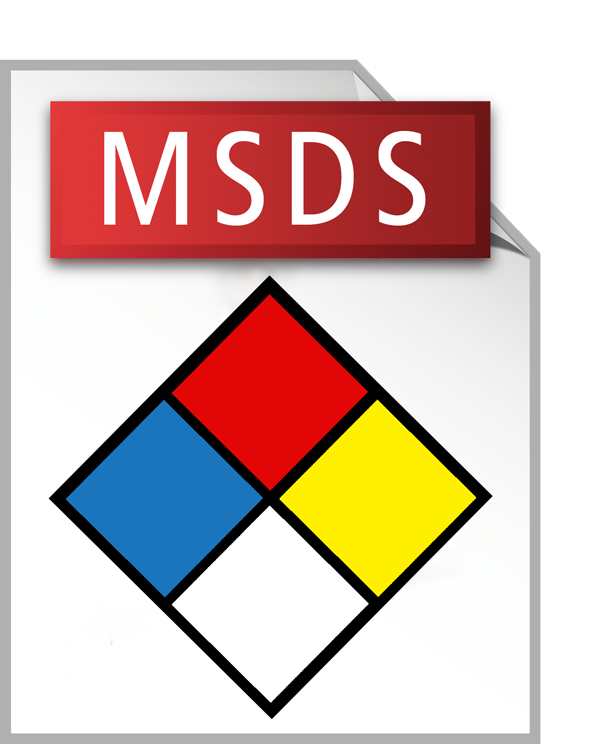 Rodilon Soft Block SDS (219 KB)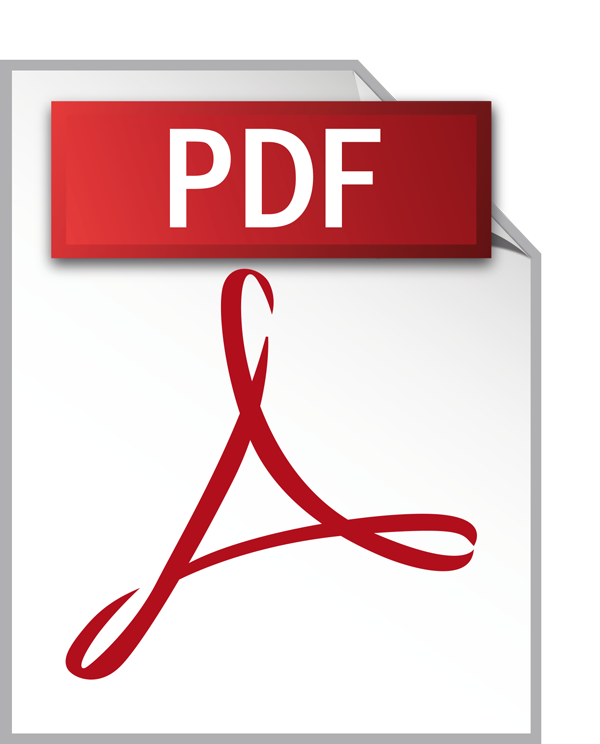 Rodilion Soft Block Label (647 KB)
HARMONIX Monitoring Paste
Harmonix Monitoring Paste is a non-toxic bait with full day and night traceability.
Harmonix Monitoring Paste is a new non-toxic monitoring bait. With its full traceability day and night, it is also free from the big 8 food allergens including wheat and is HACCP certified, making it suitable for use within the food industry. It is the first essential step in integrated pest management for use for early detection of rodent activity and to encourage bait acceptance ahead of treatment.
Key Features and Benefits
Non-toxic monitoring bait for use as part of an integrated approach
Free from the big 8 food allergens including wheat
HACCP certified
Day and night traceability
Highly palatable 10g sachets
Size:
1 x 5 Kg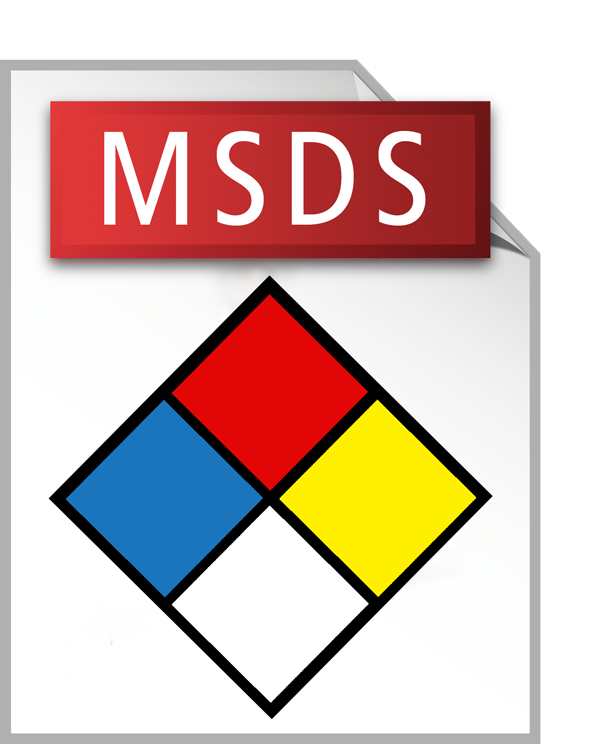 Harmonix Monitoring Paste MSDS (180 KB)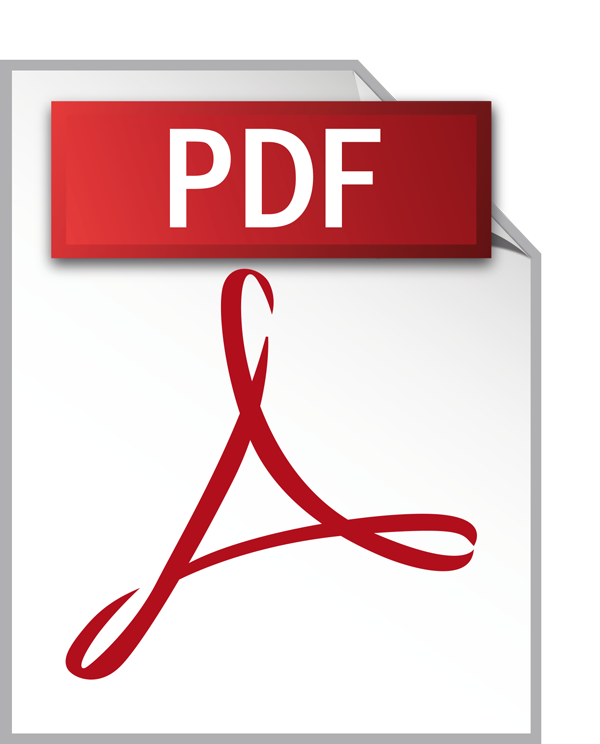 Harmonix Monitoring Paste Label (2.2 MB)