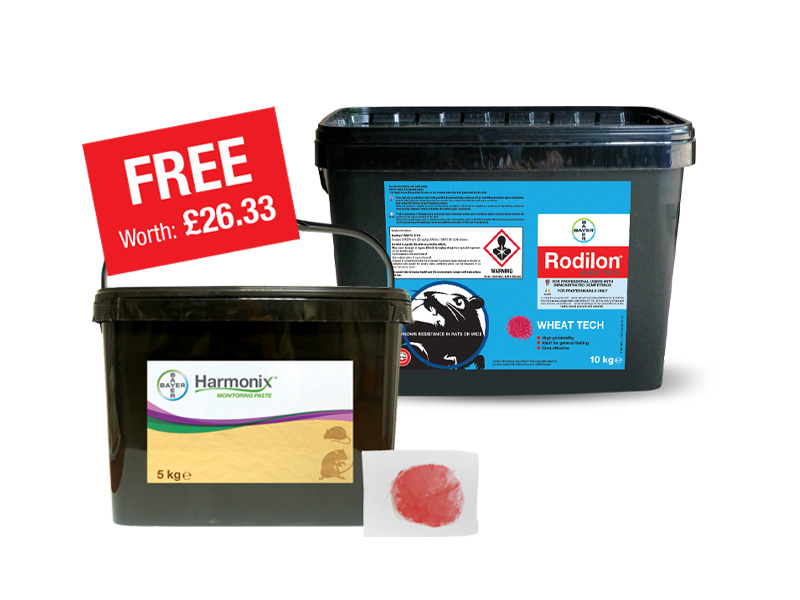 Buy Rodilon Wheat Tech & receive Harmonix Monitoring Paste Free
Description
Save £26.33
Rodilon Wheat Tech
USE BIOCIDES SAFELY. ALWAYS READ THE LABEL AND PRODUCT INFORMATION BEFORE USE.
Approval No UK: UK-2011-0051
Approval No Ireland: IE/BPA 70569-001
Contains/Active: 0.0025 % Difethialone
Area of Use: For indoor use and Outdoor use (Around buildings) only
Target Species: House mice (Mus musculus), Norway/Brown rats (Rattus norvegicus) and Black rats (Rattus rattus)
PROFESSIONAL USE ONLY, STEWARDSHIP CONDITIONS APPLY (See Tab Below)*
Ideal for rat control, Rodilon Wheat Tech uses the highest quality whole wheat grain making it extremely palatable and increases consumption. It is perfect for difficult to control infestations throughout a wide range of baiting situations.
Size: 1 x 10 Kg
CRRU: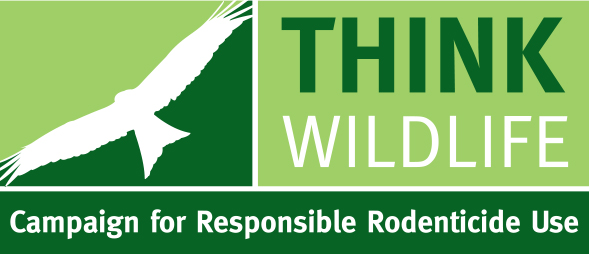 When using rodenticides refer to the CRRU Code of Best Practice.
DOWNLOADS: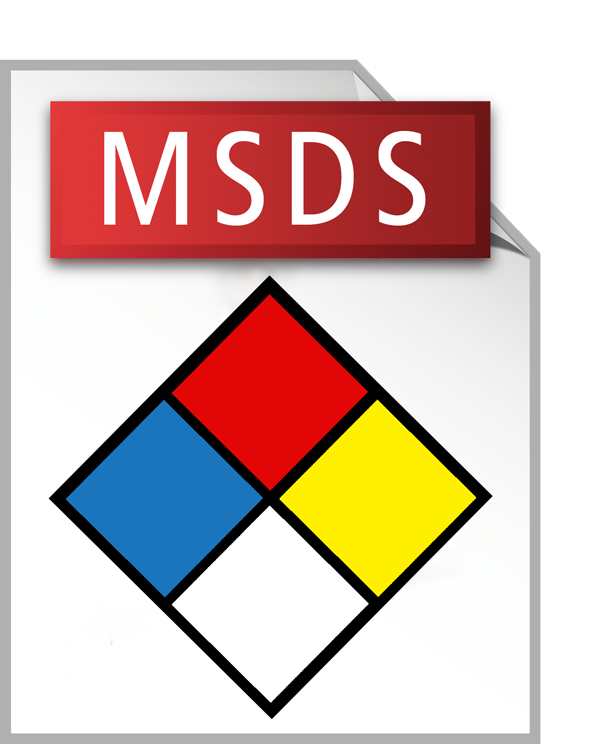 Rodilion Wheat Tech SDS (49 KB)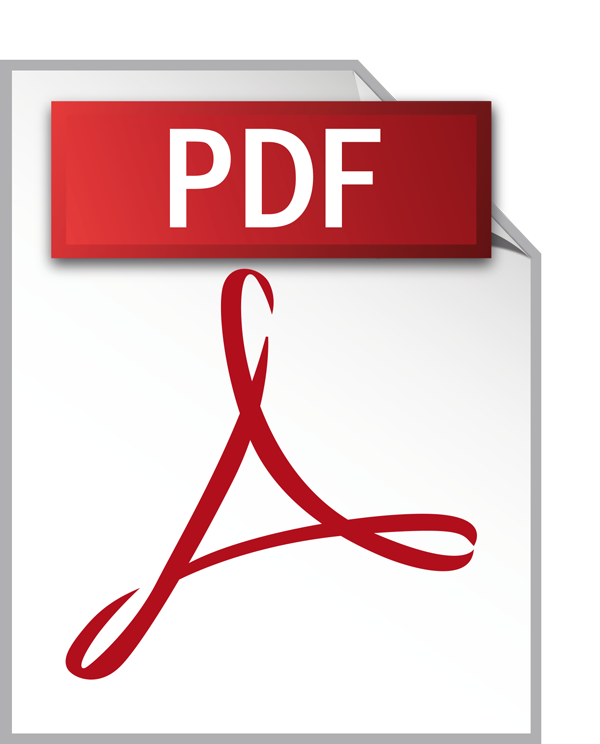 Rodilon Wheat Tech Label 10 Kg (229 KB)
HARMONIX Monitoring Paste
Harmonix Monitoring Paste is a non-toxic bait with full day and night traceability.
Harmonix Monitoring Paste is a new non-toxic monitoring bait. With its full traceability day and night, it is also free from the big 8 food allergens including wheat and is HACCP certified, making it suitable for use within the food industry. It is the first essential step in integrated pest management for use for early detection of rodent activity and to encourage bait acceptance ahead of treatment.
Key Features and Benefits
Non-toxic monitoring bait for use as part of an integrated approach
Free from the big 8 food allergens including wheat
HACCP certified
Day and night traceability
Highly palatable 10g sachets
Size:
1 x 5 Kg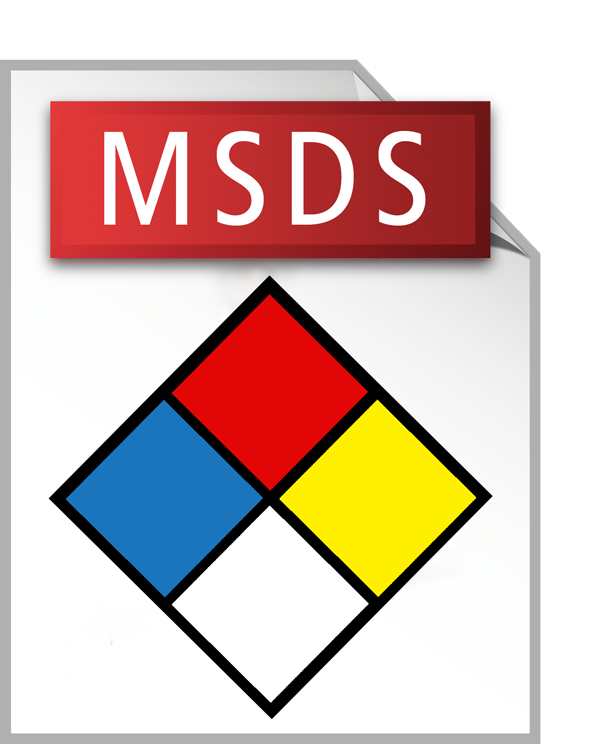 Harmonix Monitoring Paste MSDS (180 KB)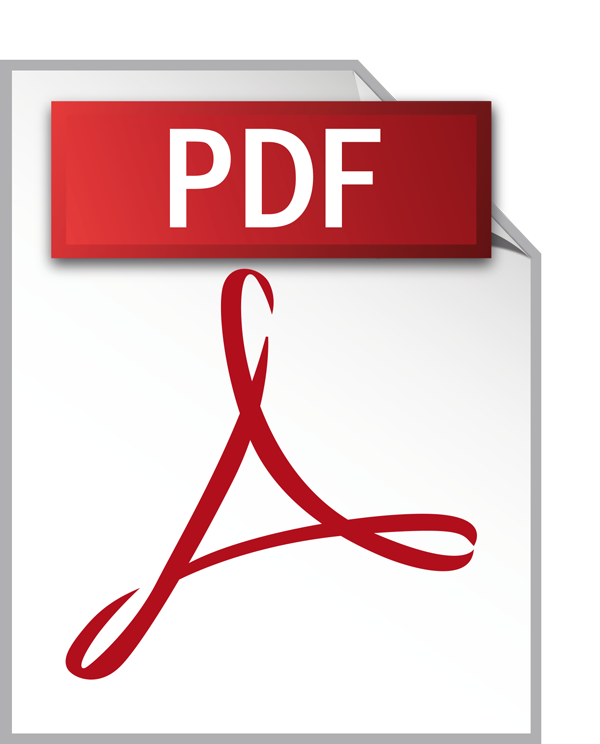 Harmonix Monitoring Paste Label (2.2 MB)