New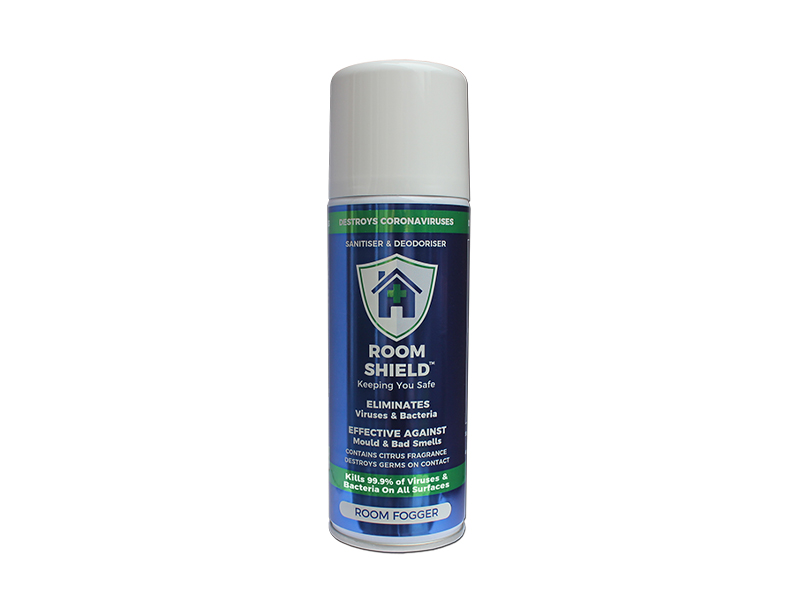 Description
Room Shield is effective against bacteria, viruses & mould spores. Room Shield is a highly effective, powerful broad-spectrum germicide and highly effective all-surface sanitiser. On application, Room Shield allows you to rapidly and effectively sanitise an entire average room or space of 40-50 cubic metres with just the push of a button.
This product dispenses a radius of 2.5 metres of a fine citrus fragranced mist of powerful, disinfecting active ingredients that disperses throughout the application area. Room Shield gets to work on contact with every surface, eliminating a wide range of germs, including bacteria, yeasts and fungi that can be the cause of bad odours.
Room Shield is highly effective in killing all Coronaviruses and other harmful micro-organisms.
Tested to: BS EN 1276 - BS EN 14476 - BS EN 16777 - BS EN 1650 - BS EN 13697
Features:
Effective against all COVID related viruses – destroys on-contact
Laboratory tested, proven effective against a wide range of germs & bacteria
Safe for use in areas of food preparation and related surfaces
Easy one-shot application (treats up to 50 cubic metres)
Dispenses with a radius of 2.5 metres
Citrus fragrance
Size: 200 ml can
DOWNLOADS: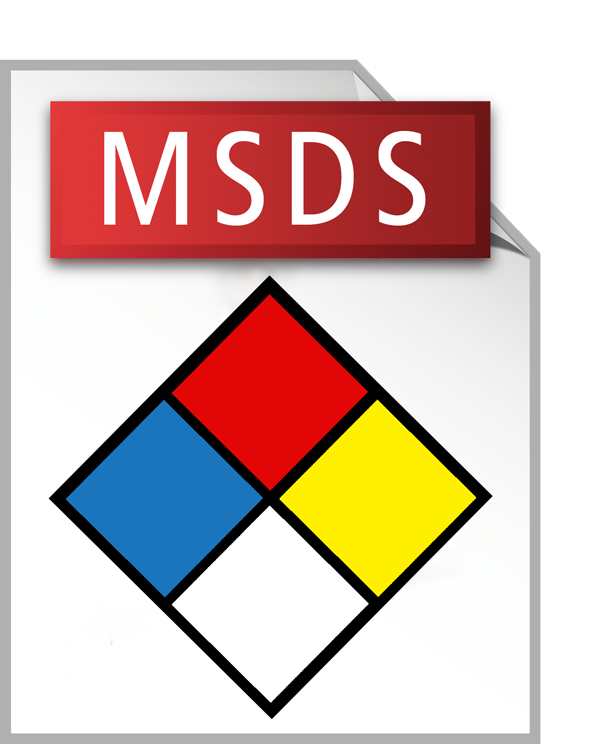 Room Shield MSDS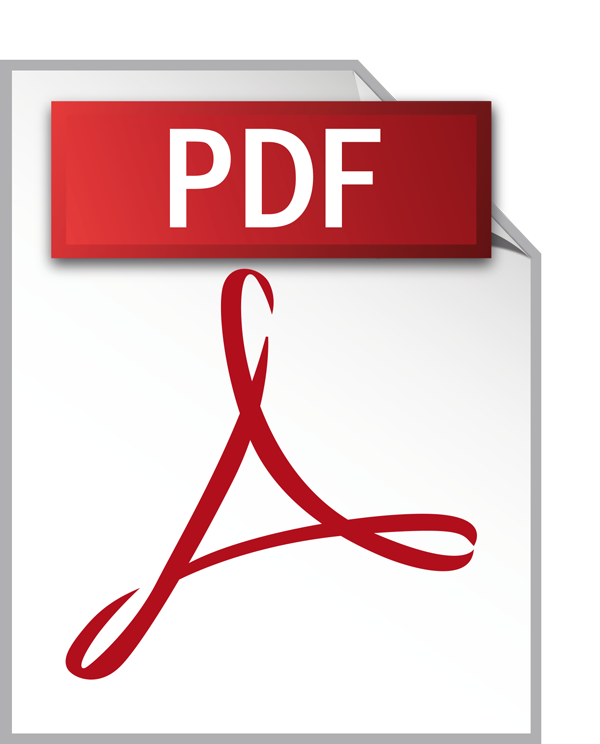 Room Shield Brochure (1 MB)