Goliath Gel
Goliath Gel
Goliath Gel
Product description:
Contains 0.05 % Fipronil. A ready to use insecticidal gel bait for indoor control of cockroaches. Fipronil based products have a potent effect on target species & are not classified under E.C. regulations on the basis of it's toxicity. IR(94727).
1 cartridge = 1660 spots.
Standard outer 5.
Size: 4 x 35g
DOWNLOADS: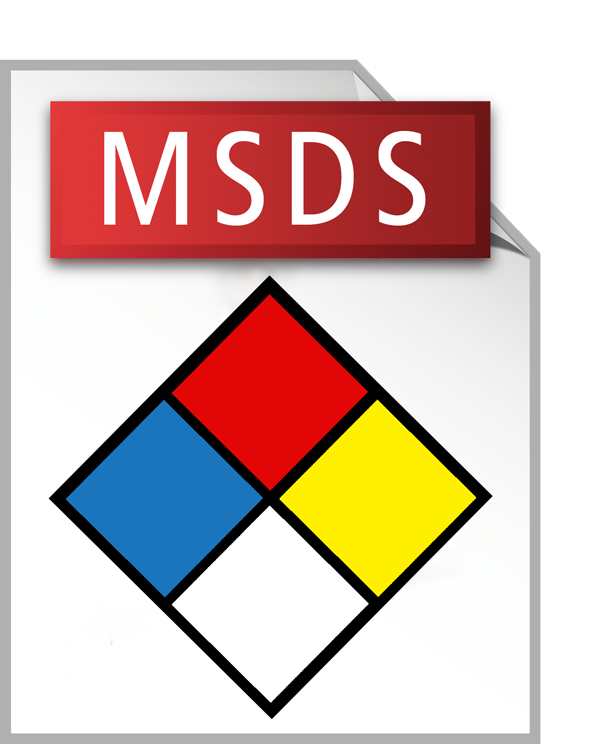 Goliath Gel MSDS (57 KB)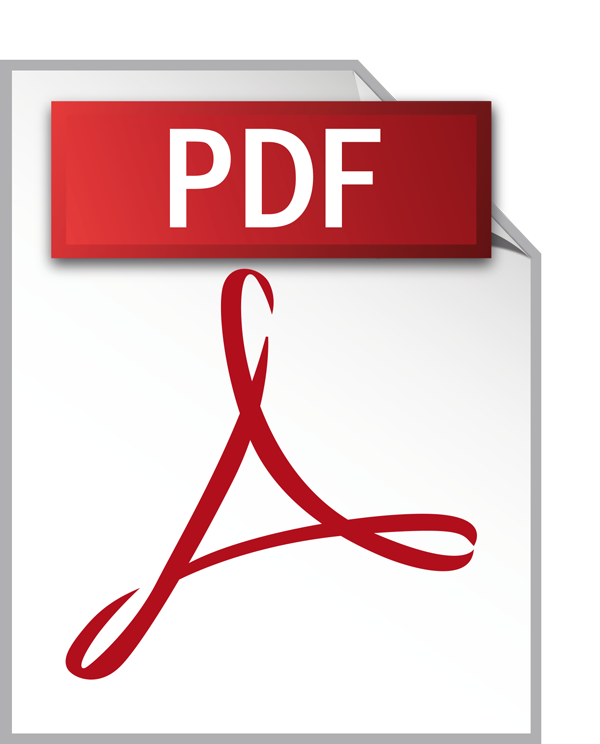 Goliath Gel Label (311 KB)
JC
---
Related products: