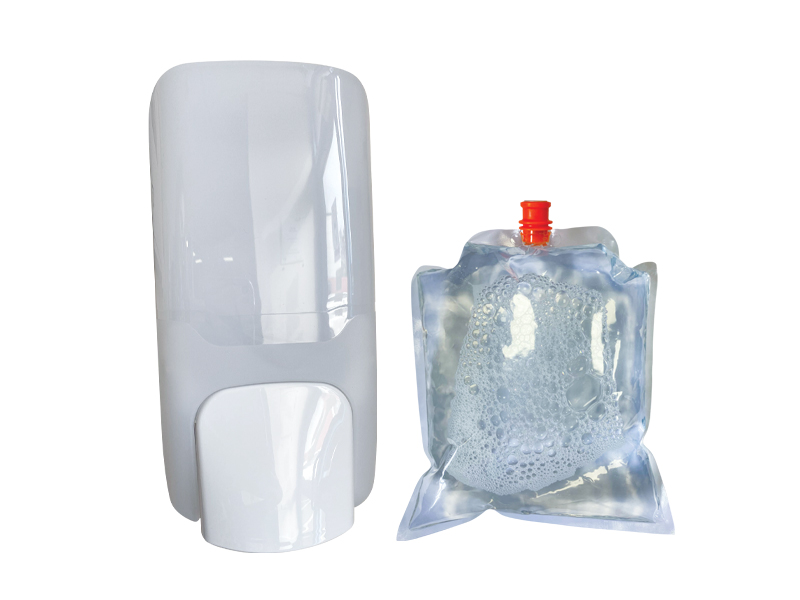 Description
Use our cost-effective top-up system & save money and time! WePalm hand sanitiser comes in easy to store, easy refill pouches. Made with a synergistic blend of detergents to provide a mild but thorough cleaning and sanitising action. With its skin-friendly sanitising, cleaning and moisturising action, it allows constant use in catering/kitchen areas, hospitals, nursing homes and can be mounted inside a pest control vehicle for ease of action & access. Once dispensed, produces a pre-lathered foam. The spread-ability of the foam increases the cleaning and disinfecting performance, getting to areas such as in-between the fingers where bacteria hide. Used in conjunction with our pump action dispenser that does not rely on battery operation to provide further cost savings. Complies to BS EN 13727, 13624, & 14476. BPR compliant.
Dispenser and refill pouches sold separately.
Refill pouches sold in packs of 6.