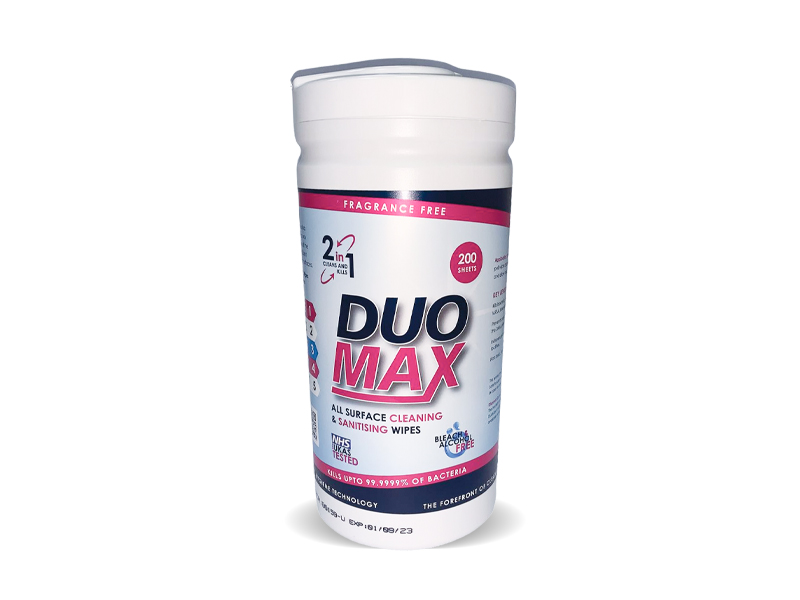 Description
These cleaning wipes from DuoMax provide one of the quickest, easiest and safest ways to disinfect any type of surface combining a strong disinfectant with a cleaner that has excellent virucidal and antibacterial properties.
Removes risk of viral, bacterial and fungal cross-contamination of surfaces
Applies a fighting residual barrier
Ready to use
Can be used on all hard surfaces including, plastics, keyboards etc
DuoMax has successfully passed test BS EN 14476 (2005) – Chemical disinfectants and antiseptics. DuoMax has the following test data: EN 1276, EN 1650, EN 13704, EN 14476.
Size: 200 wipes
DOWNLOADS: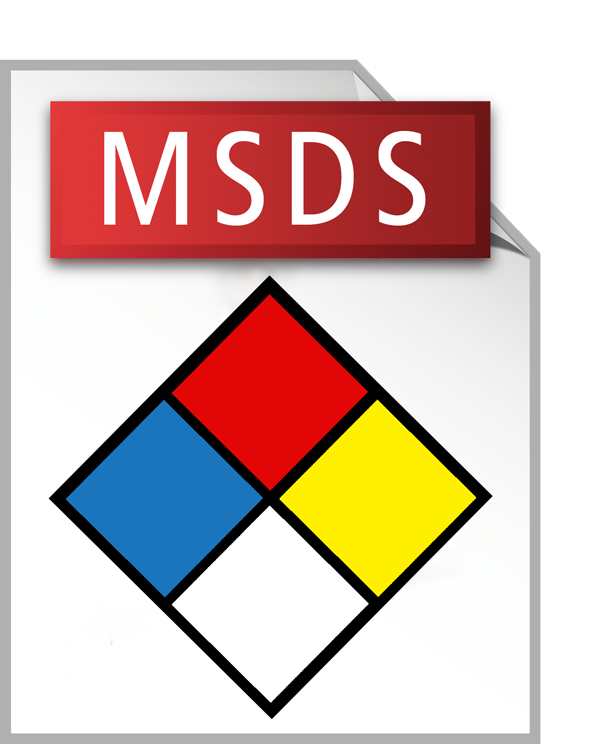 DuoMax Cleaner & Disinfectant (41KB)