Maxforce LN
Maxforce LN
Maxforce LN
Product description:
Contains 0.05 % (w/w) imidacloprid in a honey based formulation. The ready to use bait stations are for the control of the black garden ant indoors and outdoors.
The product has amateur and professional clearance as well as being almost unique that it also has clearance for use on lawns.
Packs can be split and sold on individually.
Size: 1 x 15
DOWNLOADS: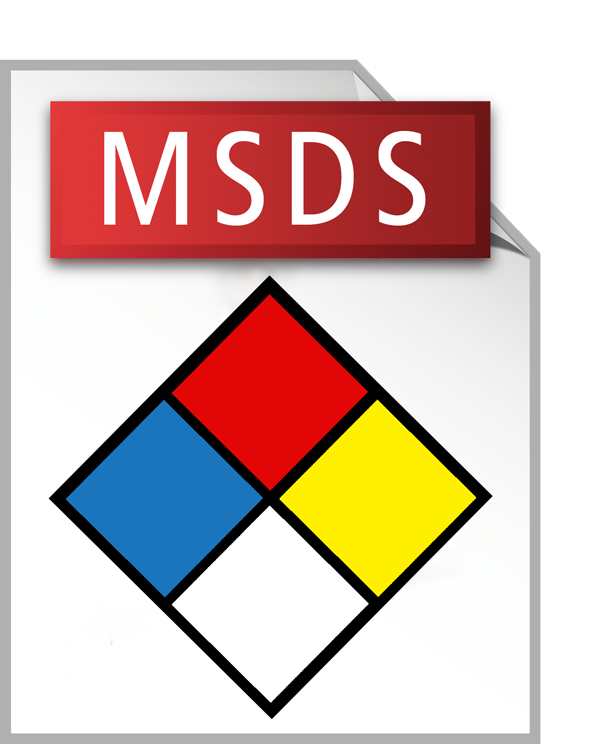 Maxforce LN MSDS (115 KB)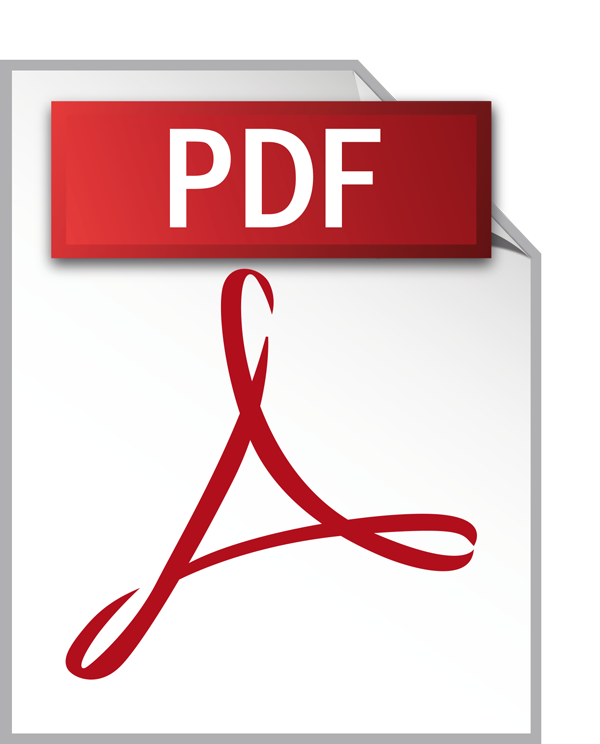 Maxforce LN Label (590 KB)
---
Related products: