Maxforce Quantum
Maxforce Quantum
Maxforce Quantum
Product description:
Contains 0.03 % imidacloprid for the control of Black/garden (2-3 weeks), Pharaoh (1-2 weeks), Argentine and Ghost ants. Exclusive Bayer bait matrix for attractability and durability in use.
Recommended to apply via a B & G applicator gun. Remains attractive for up to three months (Non drying formulation). One 30 g cartridge will treat 150m2 (approx 15 apartments). IR(95547)
Standard outer 10.
DOWNLOADS: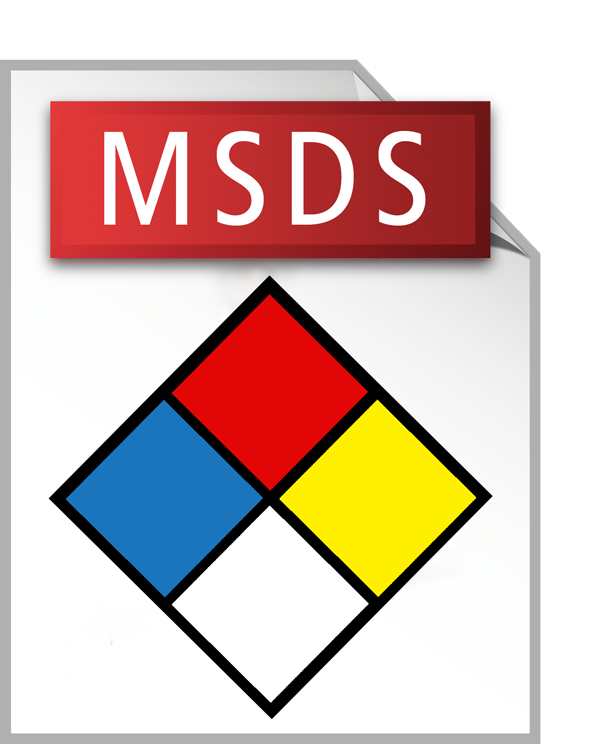 Maxforce Quantum MSDS (115 KB)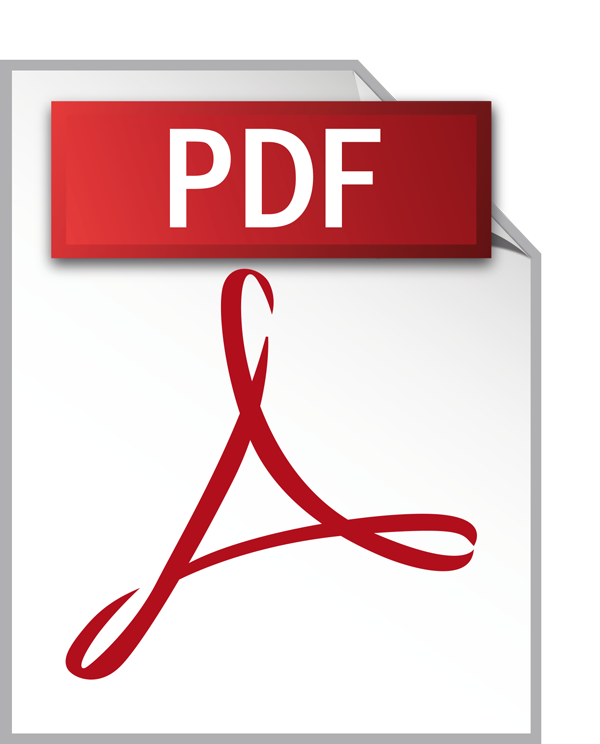 Maxforce Quantum Label (963 KB)
---
Related products: