Ficam D
Ficam D
Ficam D
Product description:
A 1.25 % bendiocarb dust. An odourless dust for the control of a wide range of insects. Superior control against wasps, as does not excite the wasps.
Formulation allows high penetration into void areas and service ducts when spraying is impractical and around electrical installations where spraying is undesirable. IR(93412) Call the office for bulk deals.
Standard outer 4.
Size: 1 x 3Kg.
DOWNLOADS: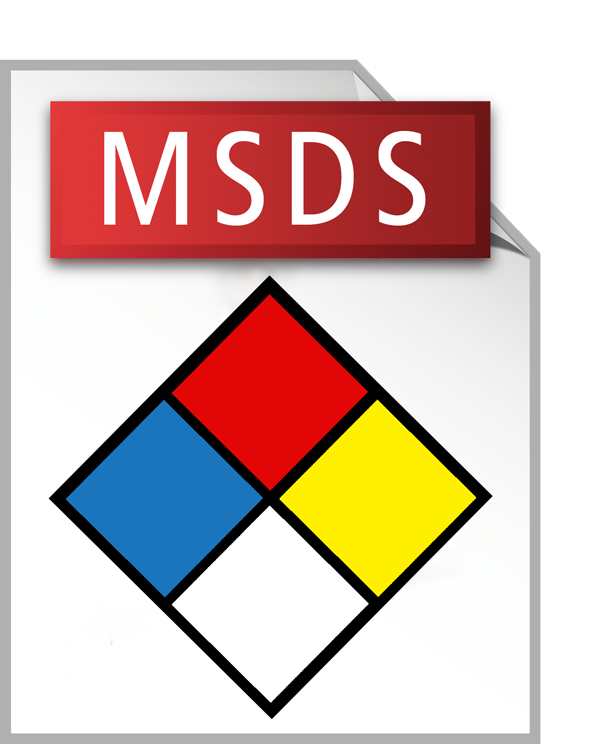 Ficam D SDS (230 KB)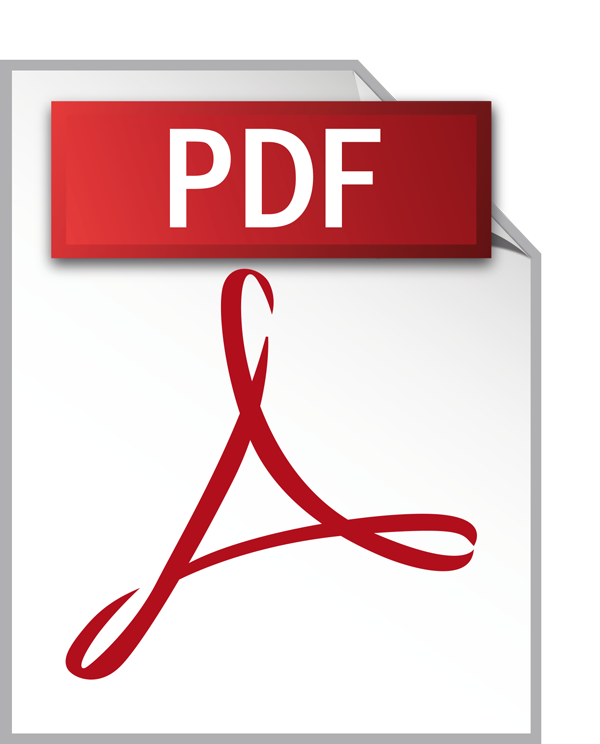 Ficam D Label (292 KB)
---
Related products: