Cytrol Forte WP Jar
Cytrol Forte WP Jar
Cytrol Forte WP Jar
Product description:
Contains 40 % (w/w) cypermethrin in a 250 g pot with a measuring scoop. The standard rate of use is 10 g product diluted in 5 litres water.
The formulation provides extremely good control on difficult surfaces where exceptionally long residual life is required.
Due to the high strength of the formulation, the common issue of staining surfaces does not occur with Cytrol Forte.
Standard outer 24.
Size: 1 x 250g Jar
DOWNLOADS: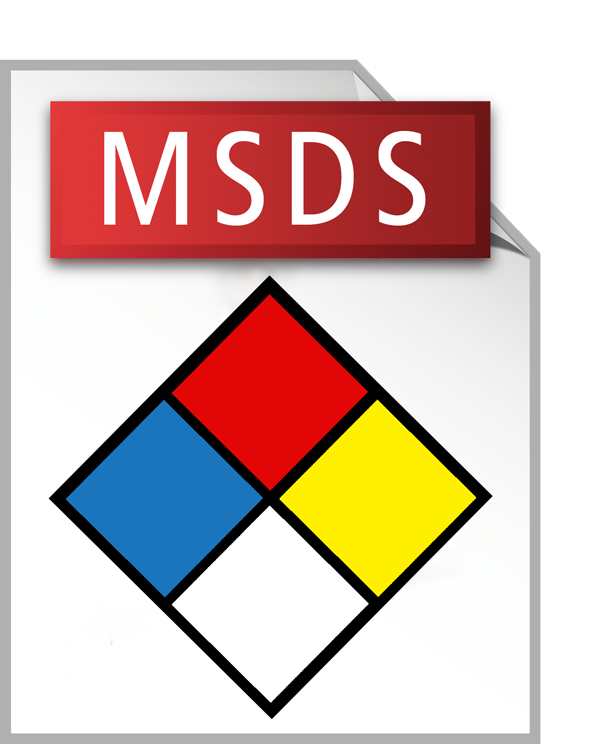 Cytrol Forte WP MSDS (346 KB)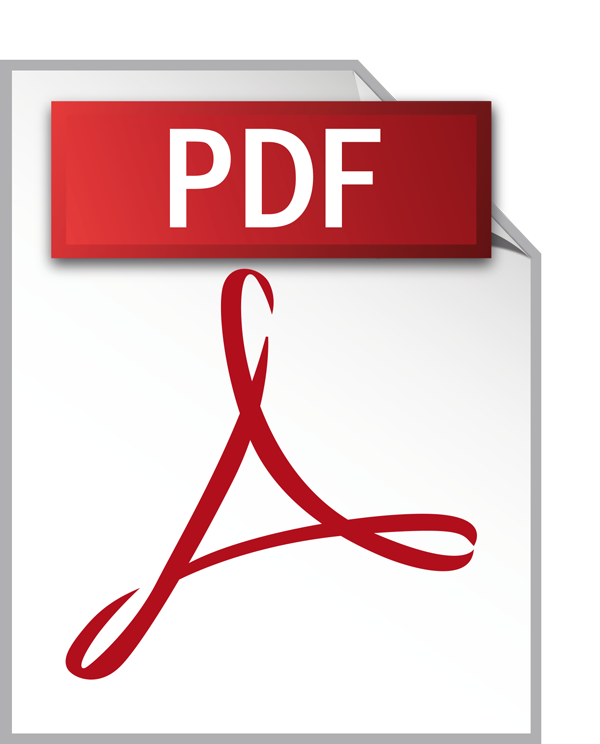 Cytrol Forte WP Label (241 KB)
---
Related products: