Aquatain AMF
Aquatain AMF
Aquatain AMF
Product description:
Aquatain AMF is a unique silicone-based liquid for mosquito control. Aquatain is applied to the surface of standing water - even large water bodies and forms a very thin film that rapidly spreads across the water.
As silicones have a very low surface tension, the film prevents pupae and larvae from attaching themselves at the surface, resulting in rapid death of larvae and pupae as the insect's respiration is affected.
Effective for up to four weeks. Apply 1 ml of Aquatain per square metre of water.
Size: 1 x 1 Litre.
DOWNLOADS: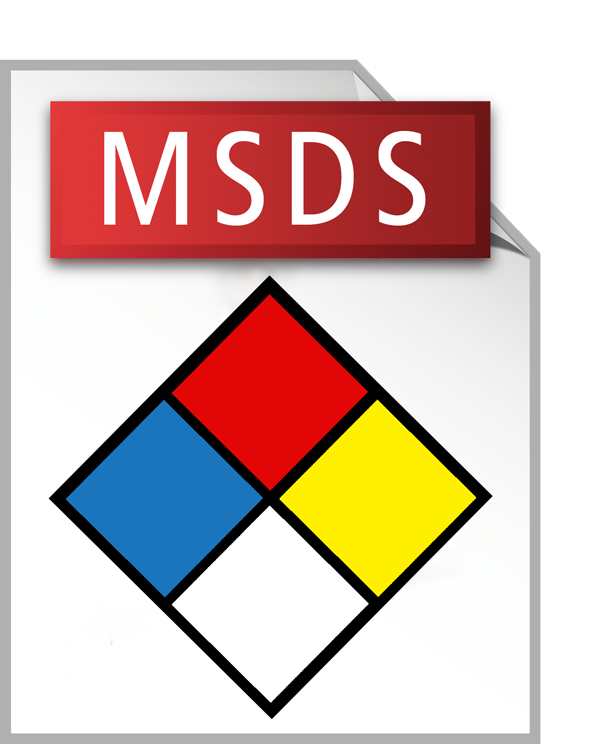 Aquatain AMF MSDS (139 KB)
---
Related products: