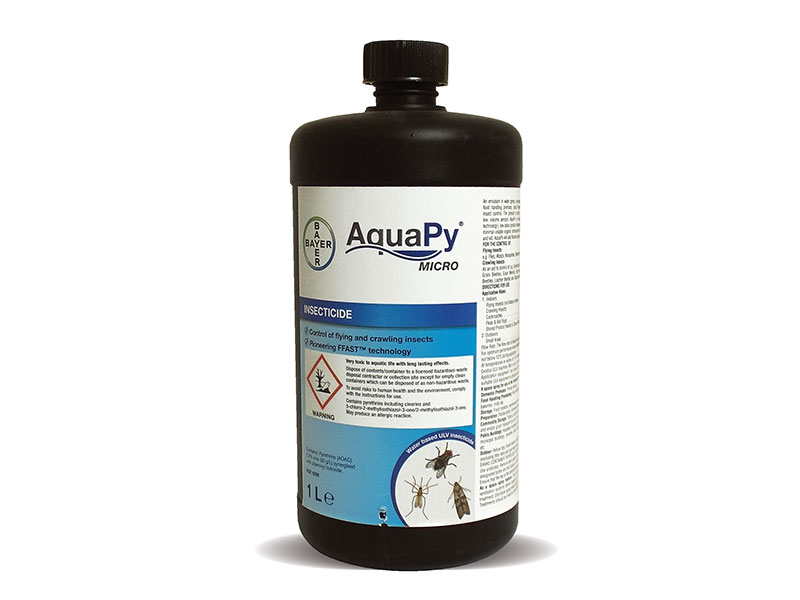 Description
Aquapy micro bottle can attach directly to certain ULV machines, accepted for use in organic areas/sites.
A water-based formulation ideal for space treatments against flies, mosquitoes, moths, tobacco beetles on the wing and other stored product insects.
(Requires PA1 and PA9 certificate for fogging application). IR (93571)
Standard outer 12.
Size: 1 Litre
DOWNLOADS: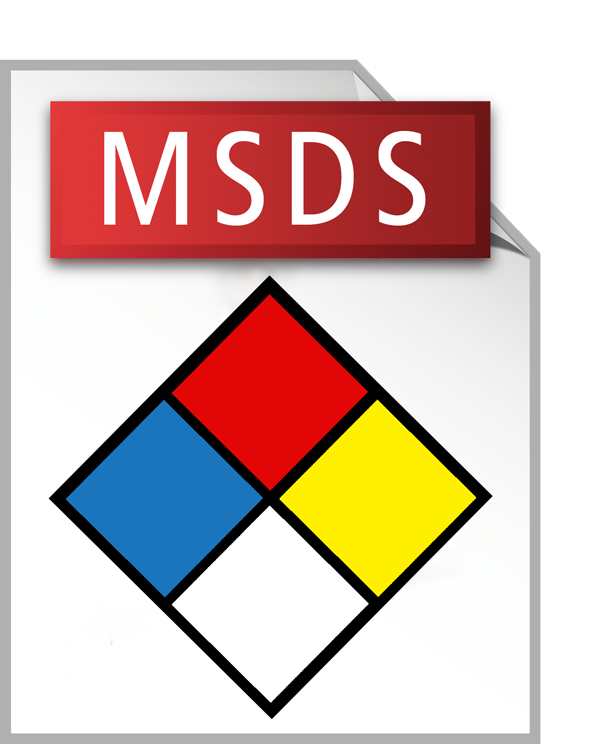 Aquapy MSDS (61 KB)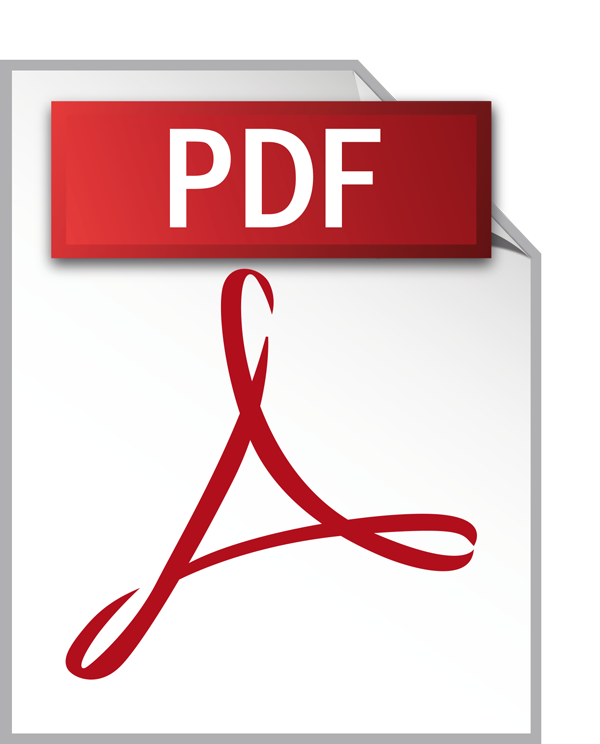 Aquapy Micro Label (160 KB)