New

Deadline Pyspray
Deadline Pyspray
New
New

Deadline Pyspray
Product description:
For the control of flies, wasps, fleas, beetles, bedbugs, cockroaches, moths, ants and booklice in industrial/commercial premises such as food factories, hotels and hospitals (but not occupied ward areas) and in domestic premises. Product may be applied to hard porous and hard non-porous surfaces but is not for use on clothing or bedding. Oil-based ready to use formulation, specifically designed for rapid broad-spectrum control with minimal environmental impact.
Suitable for use in sensitive areas such as food factories and hospitals. The formulation can be used internally or externally for the control of flying and crawling insects. Apply using a sprayer or alternatively, it can be brushed directly onto a target surface for precision application.

FOR PROFESSIONAL USE ONLY.
Read the label fully before use and carefully follow the instructions. Use only as part of an Integrated Pest Management System.

Size: 5 Litre
DOWNLOADS: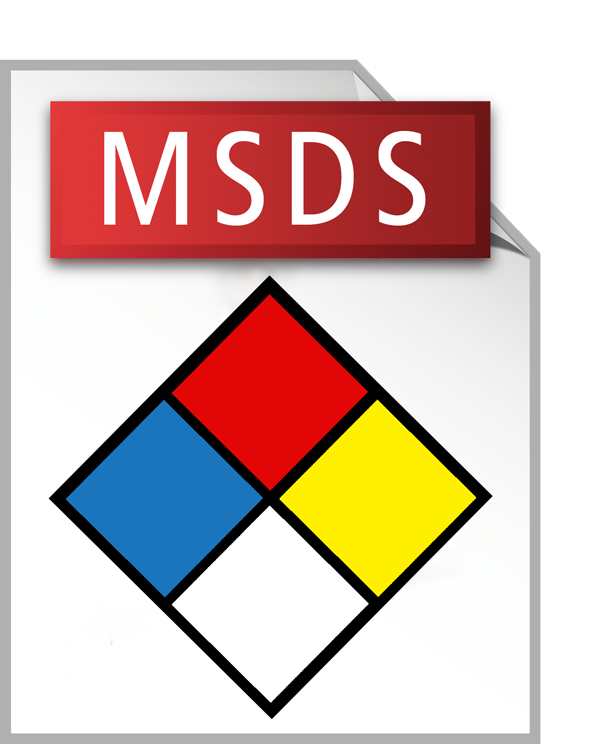 Deadline Pyspray SDS (310 KB)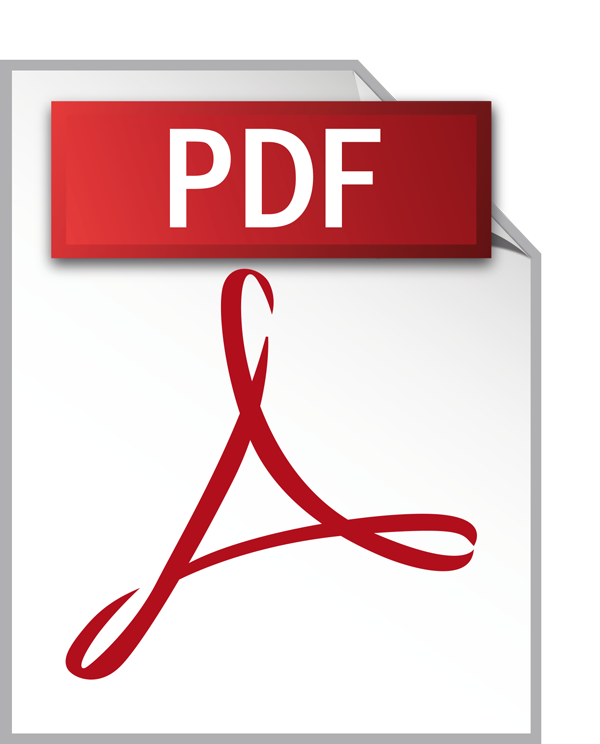 Deadline Pyspray Label (138 KB)
---