New

Deadline Pyfog
Deadline Pyfog
New
New

Deadline Pyfog
Product description:
An insecticide for professional use in the control of flying insects. A clear pale yellow liquid with a mineral type odour. Water based formulation, specifically designed for use in a thermal fogger. The non-persistent formulation provides quick knockdown with minimal environmental impact. Suitable for use in both domestic and commercial premises, the formulation is ideal when quick knockdown and low residuality is required.

FOR PROFESSIONAL USE ONLY.
Read the label fully before use and carefully follow the instructions. Use only as part of an Integrated Pest Management System.

Size: 5 Litre
DOWNLOADS: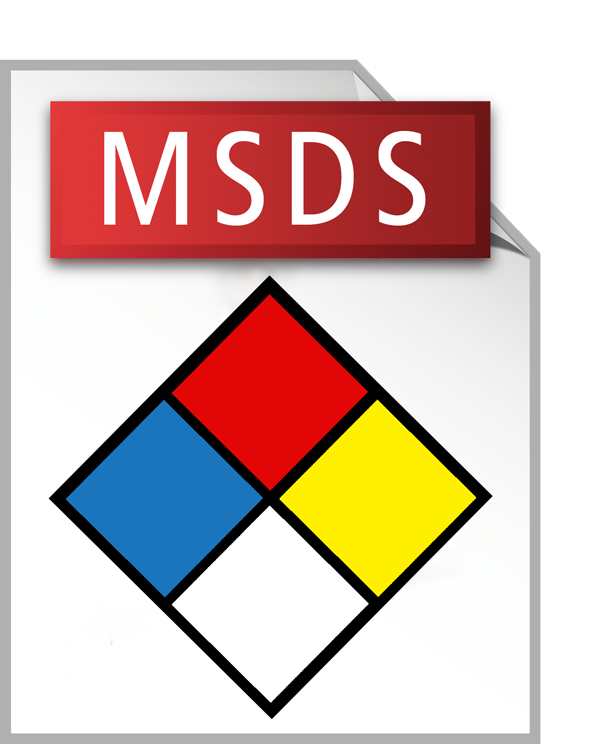 Deadline Pyfog SDS (266 KB)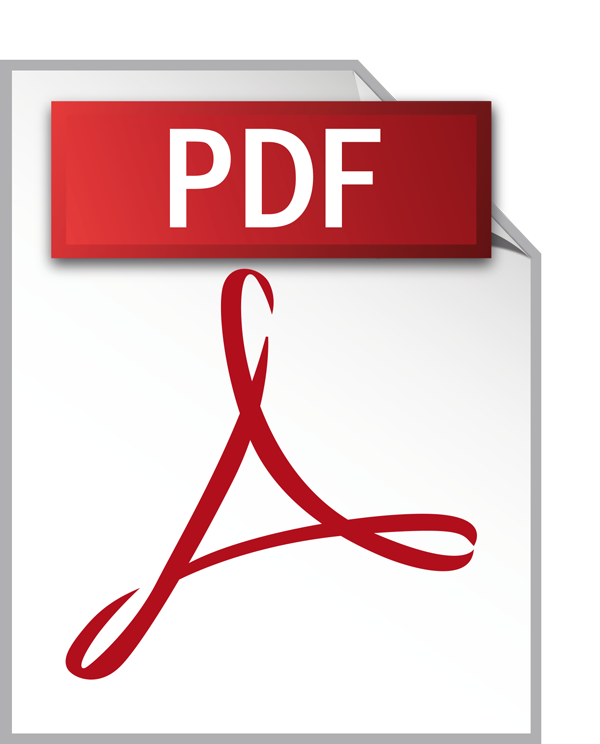 Deadline Pyfog Label (110 KB)
---