BUY 20 ROMAX VENOM LIPOGEL GET 10 FREE (save £115.46)
BUY 20 ROMAX VENOM LIPOGEL GET 10 FREE
BUY 20 ROMAX VENOM LIPOGEL GET 10 FREE (save £115.46)
Product description:
USE BIOCIDES SAFELY. ALWAYS READ THE LABEL AND PRODUCT INFORMATION BEFORE USE.
Approval No: UK-2016-1041-0002
Contains/Active: 0.005 % Brodifacoum
Area of Use: In around buildings only
Target Species: Rats & Mice
PROFESSIONAL USE ONLY, STEWARDSHIP CONDITIONS APPLY (See Tab Below)*
The Romax Venom Lipogel combines brodifacoum within an increased water activity formulation offering rapid efficacy as well as the convenience and capacity of rapid baiting. The availability of Brodifacoum in this format gives rapid absorption into soft tissues.
Size: 20 x 300g (The price offer is sold as 20 x 300g)
CRRU: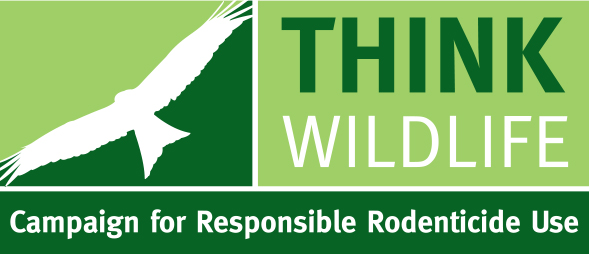 When using rodenticides refer to the CRRU Code of Best Practice.
Downloads: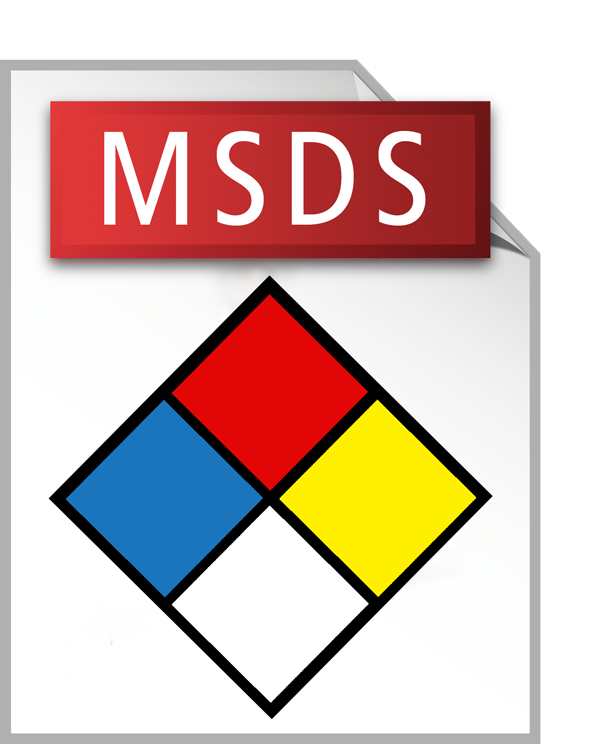 Romax Venom Lipogel SDS (53 KB)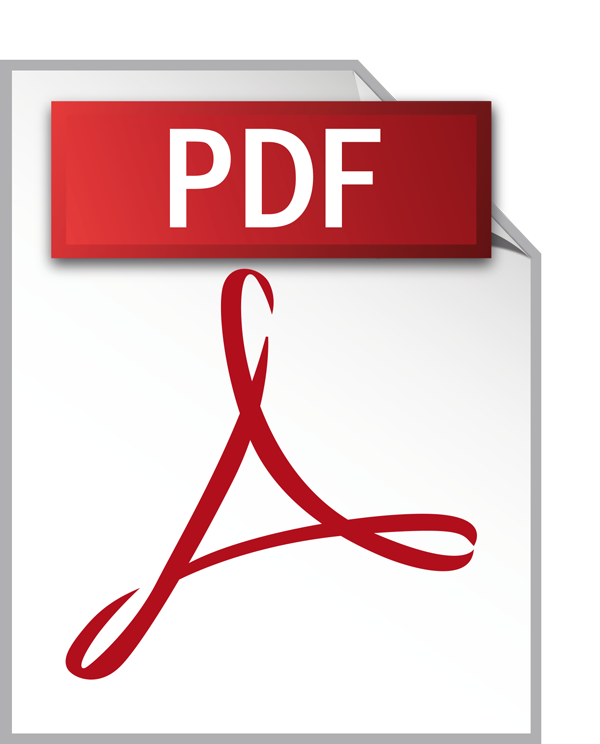 Romax Venom Lipogel Label (405 KB)
VIDEOS:
---