BUY 3 ROMAX RAT CP 5KG GET 1 FREE (save £38.09)
BUY 3 ROMAX RAT CP 5KG GET 1 FREE
BUY 3 ROMAX RAT CP 5KG GET 1 FREE (save £38.09)
Product description:
USE BIOCIDES SAFELY. ALWAYS READ THE LABEL AND PRODUCT INFORMATION BEFORE USE.
Approval No: UK-2016-0953-001
Contains/Active: 0.0375 % (w/w) coumatetralyl
Area of Use: In and around buildings outdoors - Open areas
Target Species: Norway/Brown rats (Rattus norvegicus) and Black rats (Rattus rattus)
PROFESSIONAL USE ONLY, STEWARDSHIP CONDITIONS APPLY (See Tab Below)*
Based on a special 100 g 'soft block' formulation, never seen in the UK before, this bait has proved to be particularly attractive to rats. Indeed tests have shown it to be preferred to cereal-based baits. As a block, however, it is 'non-spill' and can be secured in place.
It has proved to be effective against both the 'good feeders' and the more difficult to control 'hesitant feeders' in the rat population, and as a multi-feed bait can be as potent as brodifacoum.
IR(95687)
Standard outer 2.
Size: 3 x 5 Kg (The price offer is sold as 3 x 5 Kg)
CRRU: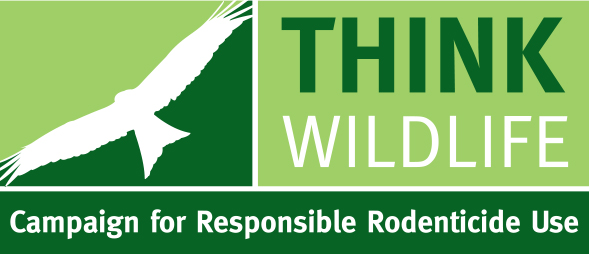 When using rodenticides refer to the CRRU Code of Best Practice.
DOWNLOADS: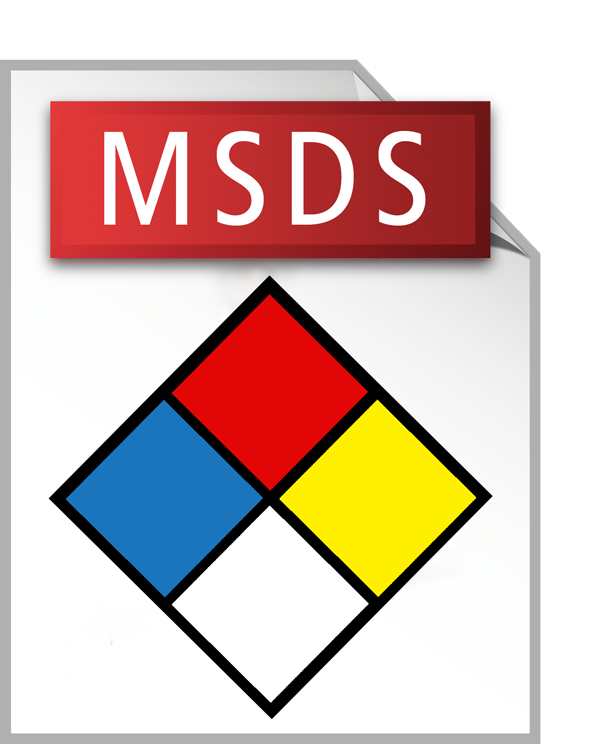 Romax Rat CP SDS (53 KB)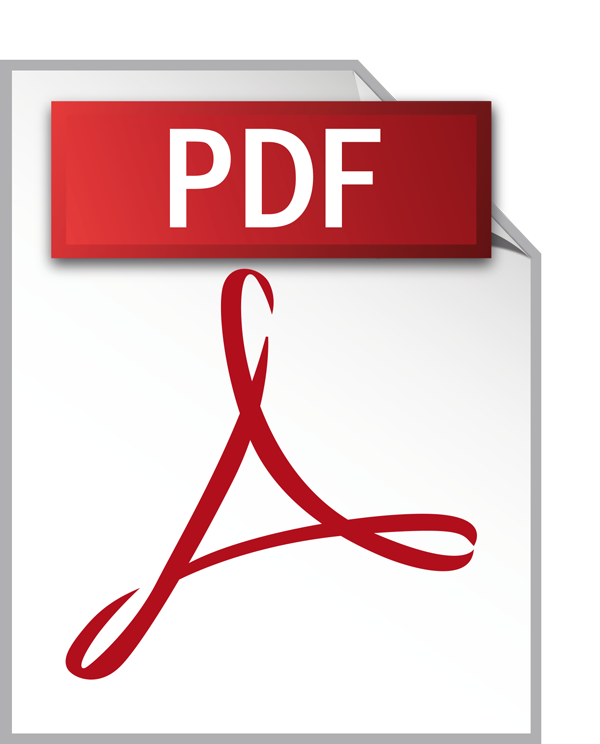 Romax Rat CP Label (303 KB)
---