BUY 4 CONTRAC BLOX 8KG GET 1 FREE (save £58.80)
BUY 4 CONTRAC BLOX 8KG GET 1 FREE
BUY 4 CONTRAC BLOX 8KG GET 1 FREE (save £58.80)
Product description:
USE BIOCIDES SAFELY. ALWAYS READ THE LABEL AND PRODUCT INFORMATION BEFORE USE.
Approval No: UK-2015-0941
Contains/Active: 0.005 % (w/w) bromadiolone
Area of Use: Indoors and Outdoors around buildings, Open areas, Waste dumps and in Sewers
Target Species: Rats & Mice
PROFESSIONAL USE ONLY, STEWARDSHIP CONDITIONS APPLY (See Tab Below)*
A 28 g second generation, multi-edged rat and mouse bait manufactured through a unique extrusion process that yields bait unsurpassed in rodent acceptance and control.
Formulated with a special blend of food-grade ingredients and low wax content, Contrac BLOX stays fresh and palatable in wet and dry areas.
Standard Pallet of 36. IR(93432).
Size: 4 x 8 Kg (The price offer is sold as 4 x 8 Kg)
*(Check terms)
CRRU: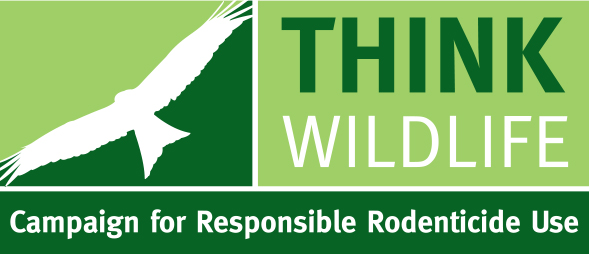 When using rodenticides refer to the CRRU Code of Best Practice.
DOWNLOADS: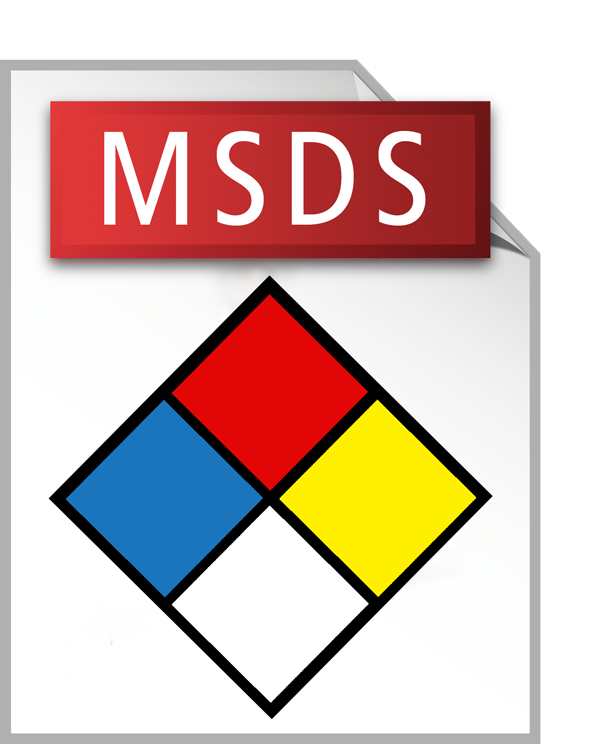 Contrac All-Weather Blox MSDS (115 KB)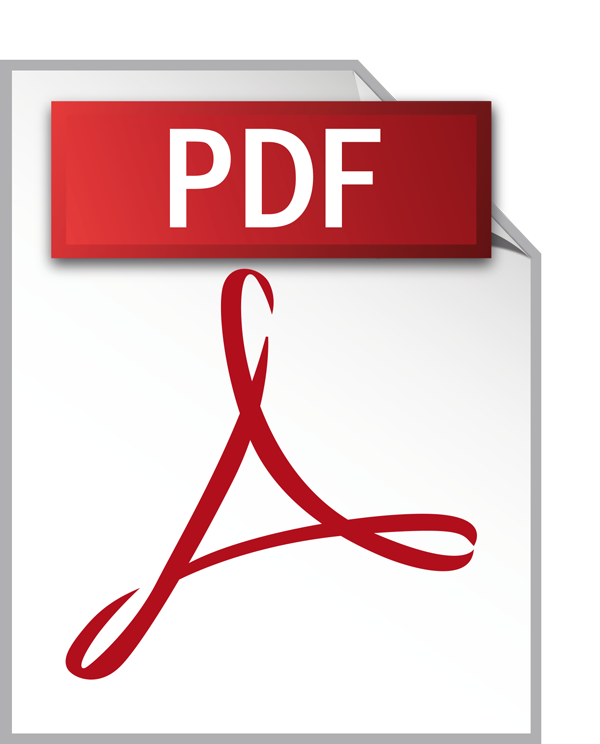 Contrac All-Weather Blox Label (528KB)
---