BUY 2 ROMAX VENOM WHEAT 10KG GET 12 ROMAX RAT BAIT BOXES FREE (save £76.16)
BUY 2 ROMAX VENOM WHEAT 10KG GET 12 ROMAX RAT BAIT BOXES FREE
BUY 2 ROMAX VENOM WHEAT 10KG GET 12 ROMAX RAT BAIT BOXES FREE (save £76.16)
Product description:
USE BIOCIDES SAFELY. ALWAYS READ THE LABEL AND PRODUCT INFORMATION BEFORE USE.
Approval No: UK-2015-0883
Contains/Active: 0.005 % Brodifacoum
Area of Use: For use indoors and outdoors (around buildings only)
Target Species: Rats & Mice
PROFESSIONAL USE ONLY, STEWARDSHIP CONDITIONS APPLY (See Tab Below)*
The Romax Venom active ingredient is infused within the core of the seed giving a product and active that when consumed is particularly potent to rodents. Approved for use 'in and around buildings' for rats and mice.
Size: 2 x 10 Kg (The price offer is sold as 2 x 10 Kg sacks)
CRRU: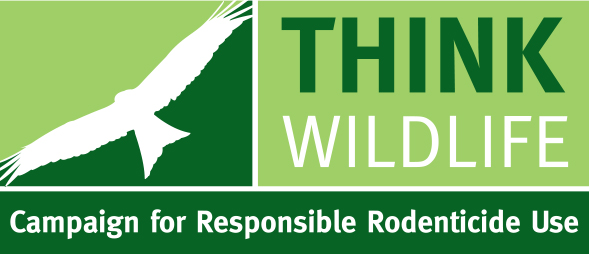 When using rodenticides refer to the CRRU Code of Best Practice.
Downloads: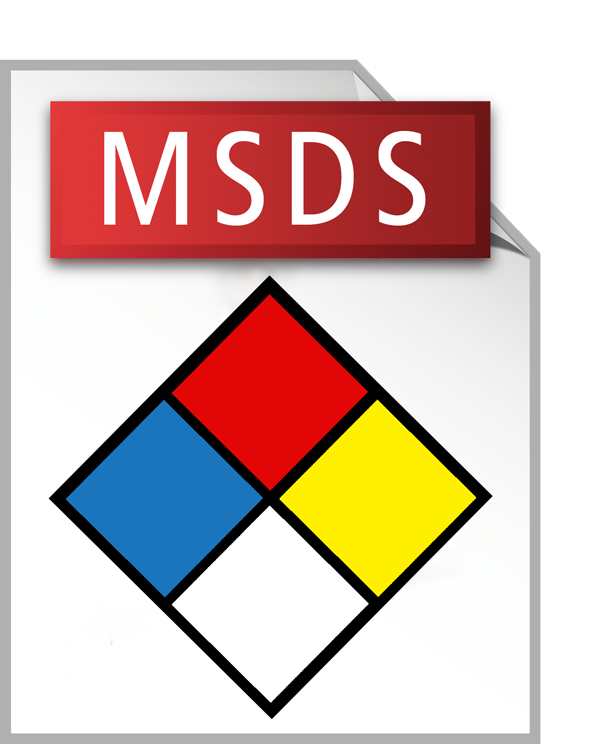 Romax Venom Whole Wheat (51 KB)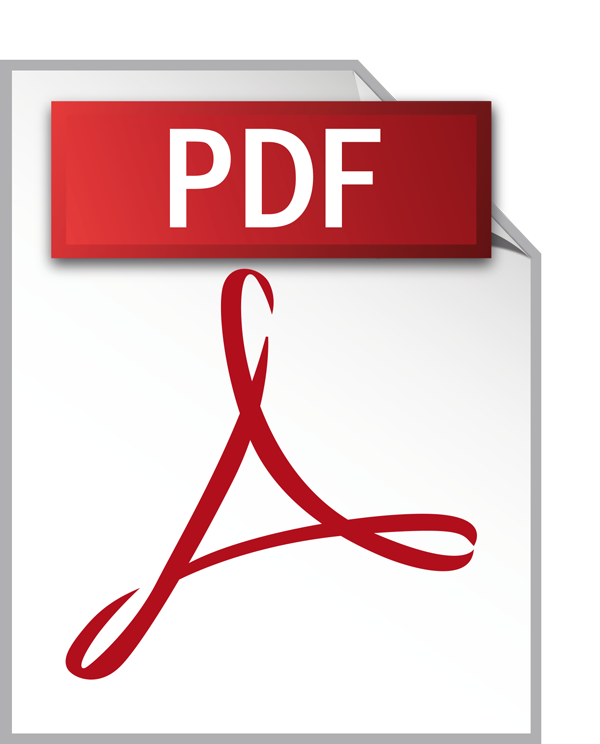 Romax Venom Wheat 4 KG Label (1.1 MB)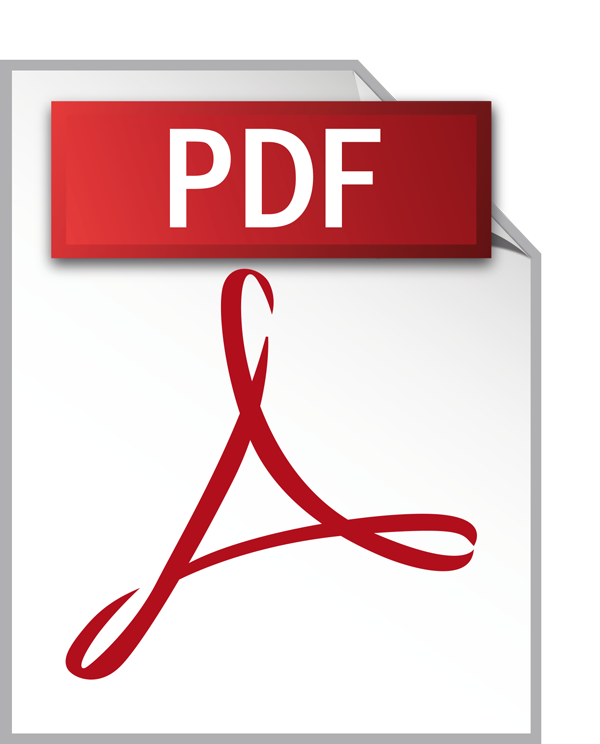 Romax Venom Wheat 10 KG Label (1.1 MB)
---