OA2KI® Aerosol
OA2KI® Aerosol
OA2KI® Aerosol
Product description:
Oa2Ki®aerosol is an organic insect control agent formulated into an aerosol application to kill insects, Oa2Ki aerosol functions solely by physical means and is effective in desiccating most types of crawling insects such as bed bugs, ants, cockroaches, fleas and stored product insects.
The Oa2ki® aerosol allows you to apply the product in a convenient way to surfaces which were previously impossible to treat with traditional diatomaceous earth dust. Due to the desiccation effect of Oa2Ki® aerosol, control of the insect does take time, however, the residual action of diatomaceous earth has the added benefit of maintaining insect control for long periods of time.
DOWNLOADS: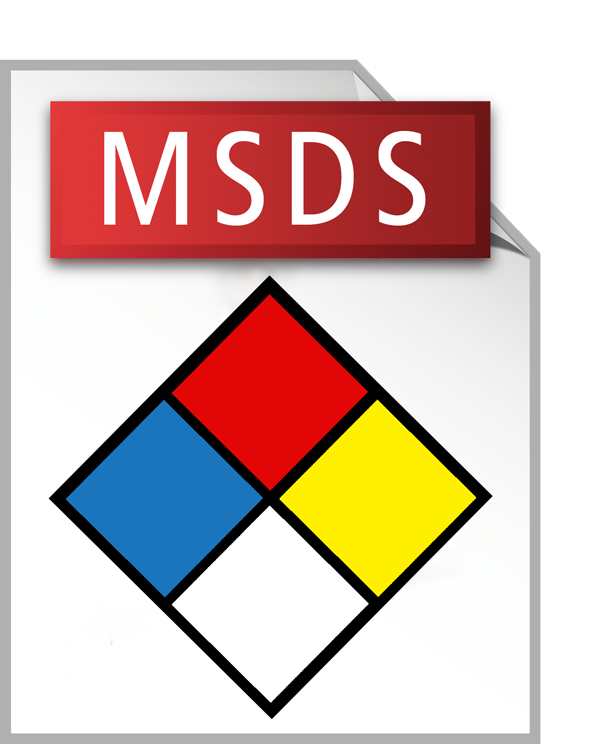 OA2Ki Aerosol MSDS (152 KB)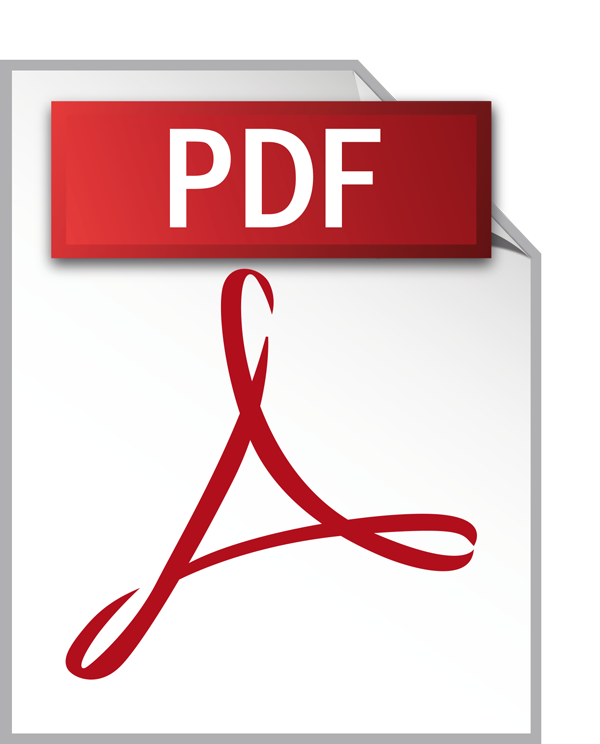 OA2Ki Aerosol Label (283 KB)
---
Related products: