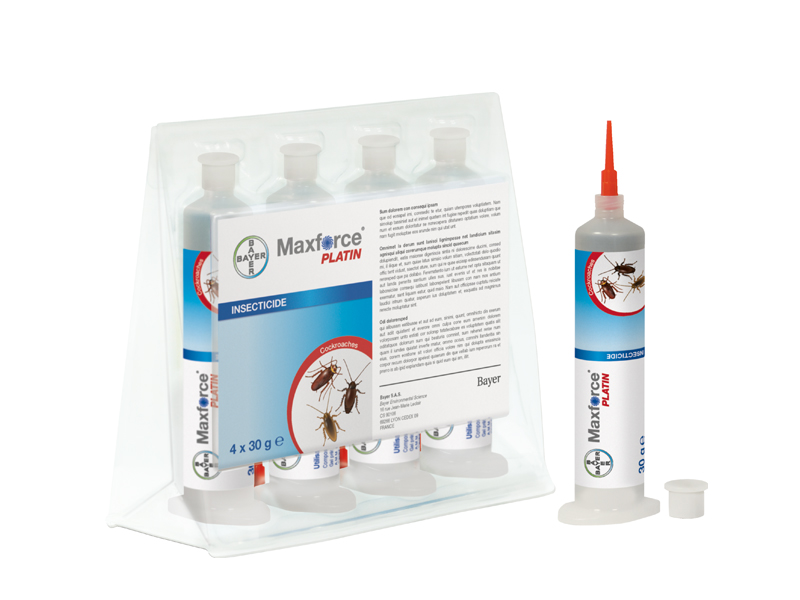 Description
Maxforce® Platin has been developed to aid pest controllers foster healthier environments where people live, work and play.
Key features and benefits: Remains active and effective for up to 12 months. Contains BlueBead taste-enhancing technology. 100 % new formulation. Consistent in all temperatures. New active ingredient. Controls cockroaches and grey silverfish. Maxforce® Platin is Hypoallergenic and perfect for sensitive environments.
The new active ingredient Clothianidin, alongside a new BlueBead feeding stimulant, tackles this problem head-on to give pest controllers a unique tool in combating cockroaches and grey silverfish.
Size: 4 x 30 g Tubes
DOWNLOADS: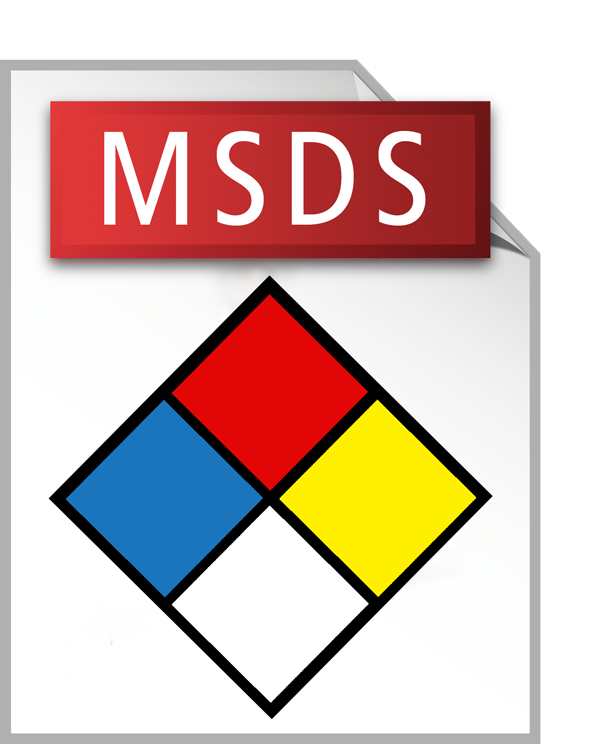 Maxforce Platin MSDS (350 KB)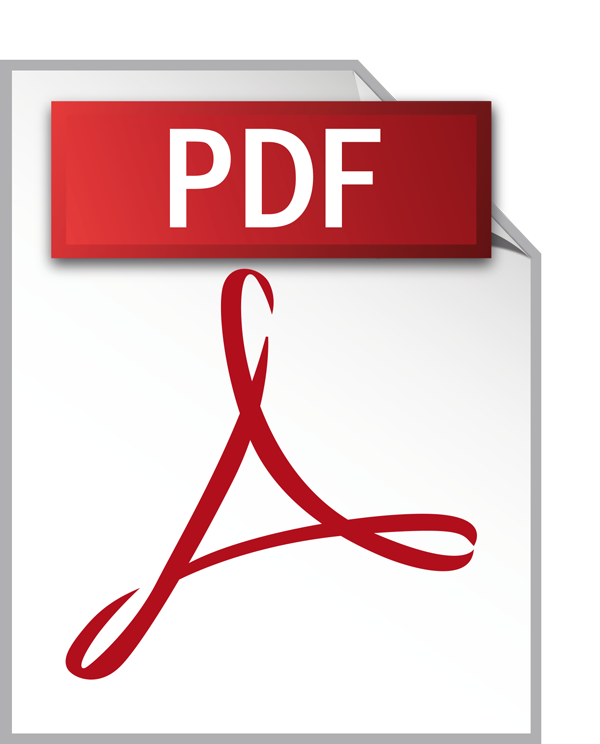 Maxforce Platin Label (297 KB)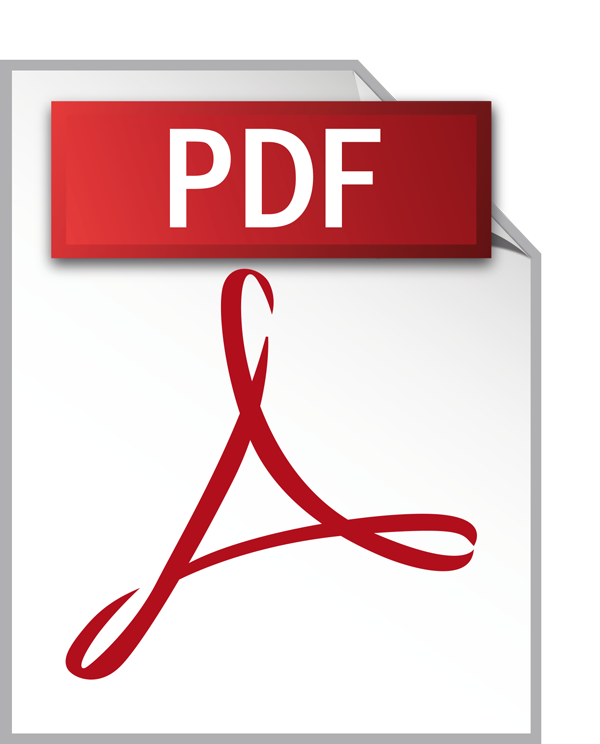 Maxforce Platin Brochure (773 KB)