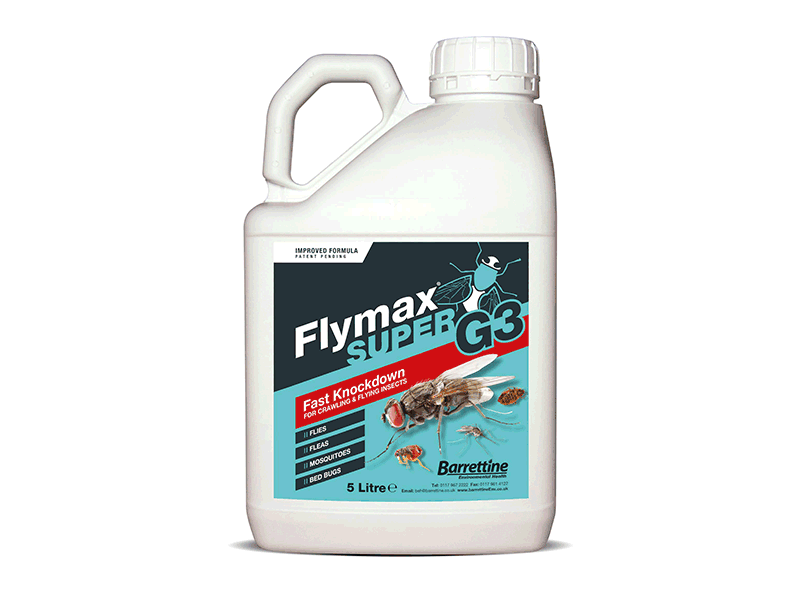 Description
Flymax® Super G3 is a novel polymer formulation combined in a water-based delivery system that gives rapid knockdown of flies, ants, fleas, bed bugs and small insects. Due to its physical mode of action, Flymax® Super G3 is effective against insect strains that are resistant to organo-phosphate and pyrethroid insecticides.
Flymax® Super G3 may be applied in domestic, commercial, public and institutional premises, including kitchens and food preparation/ manufacturing areas, in hospitals (including corridors and occupied wards), on-board ships and in shipping containers, in animal livestock houses, on refuse tips as well as in the home or garden.
Use in Public Health / Refuse Tips
Effective in controlling most types of common flying & crawling insects, including flies, ants, fleas, mosquitoes, moths and bed bugs etc.
Use in Agricultural Situations
Effective in controlling stored product insects including grain pests, litter beetle, flying insects such as: house fly, cluster fly, mosquitoes, etc. (can be applied as surface spray while livestock is present but avoid direct contact with livestock/animals).
Size: 1 x 5 Litre
DOWNLOADS: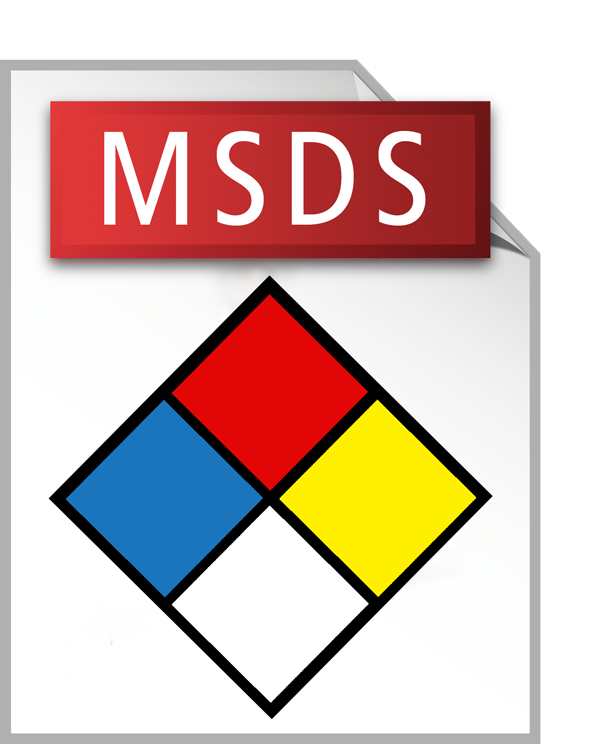 Flymax® Super G3 MSDS (41 KB)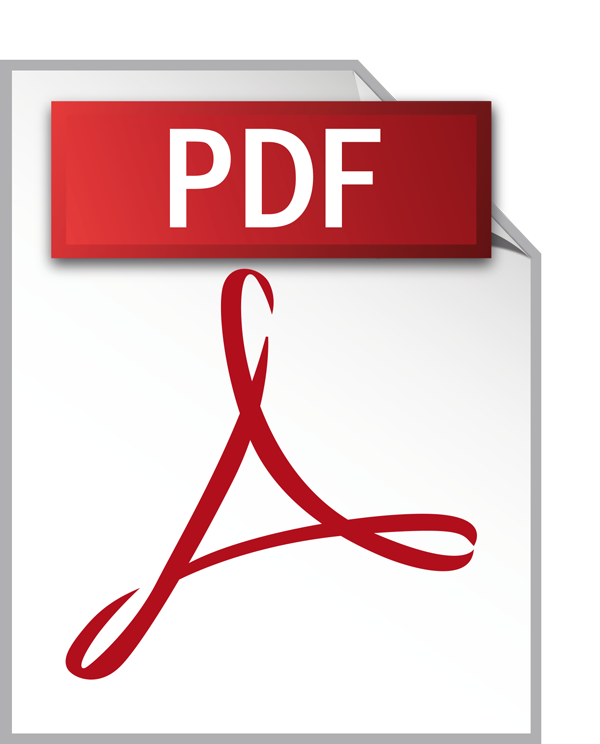 Flymax® Super G3 Label (463 KB)