Residex P
Residex P 300g
Residex P
Product description:
USE BIOCIDES SAFELY. ALWAYS READ THE LABEL AND PRODUCT INFORMATION BEFORE USE.
Residex P Insect Killing Powder is a surface residual dusting powder containing 0.5% Permethrin and is suitable for the control of crawling insects at rest indoors and out. It should only be used in dry conditions and is ideal for dusting into cracks and crevices to control ants, cockroaches, beetles, bed bugs and any other crawling insects. Can also be used in wasps nests.
Size: 12 x 300g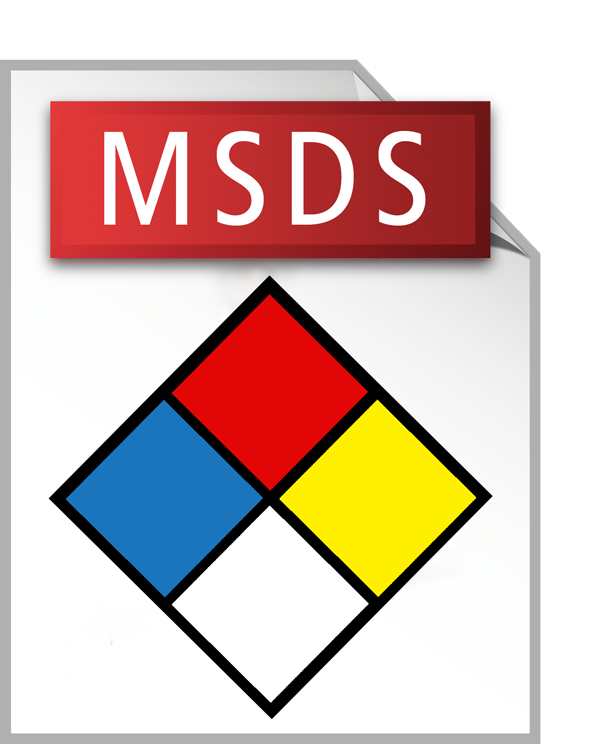 Residex P SDS (225 KB)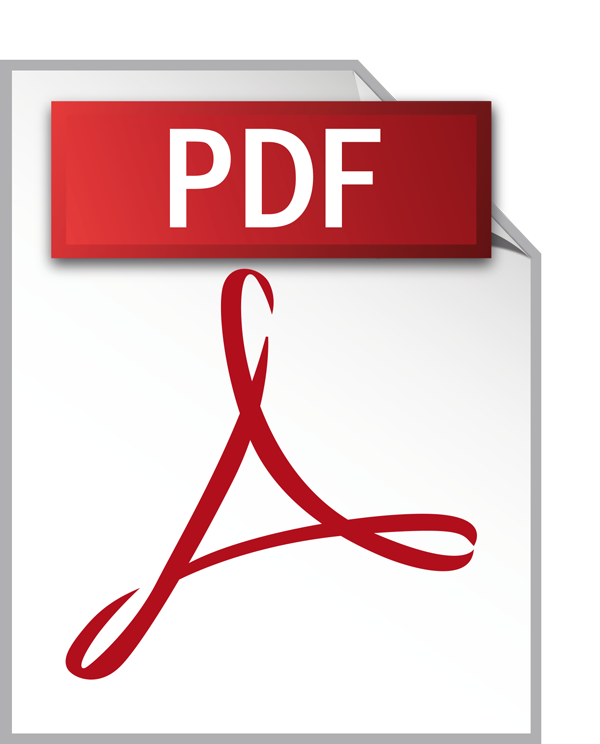 Residex P Label (134 KB)
---