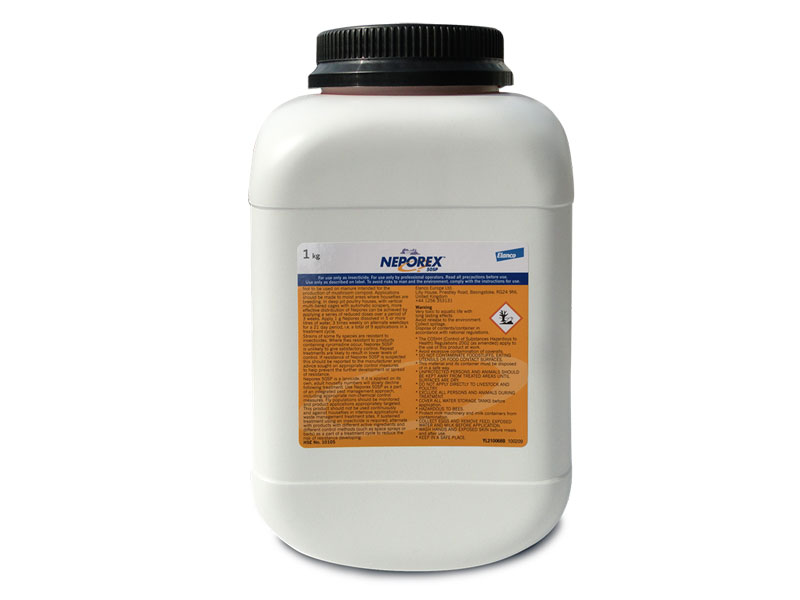 Description
An effective larvicide for the control of dipterous larvae including sucking flies, biting flies and mosquitoes. For control of housefly larvae in pig, poultry and calf units, manure heaps and landfill sites, including waste management sites.
Active ingredient is Cyromazine, a triazine-based Insect Growth Regulator (IGR). Cyromazine disrupts all stages of insect larvae developement by interfering with the production of chitin, the building block of larval exoskeletons.
One kilogram of new Neporex 50SP is equivalent to twenty-five kilogram of Neporex 2SG. Additionally, as powder, Neporex 50SP is more soluble than the granules previously used, facilitating easier dilution.
Size: 1 x 1 Kg
DOWNLOADS: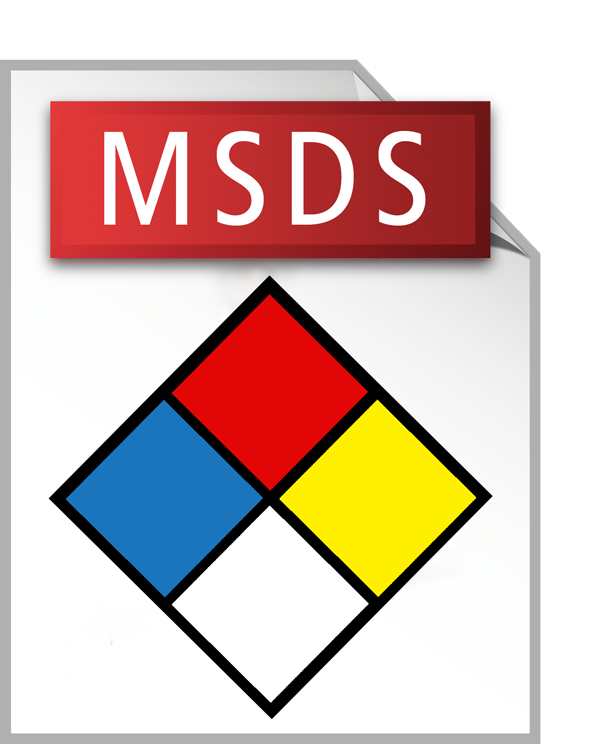 Neporex SDS (53 KB)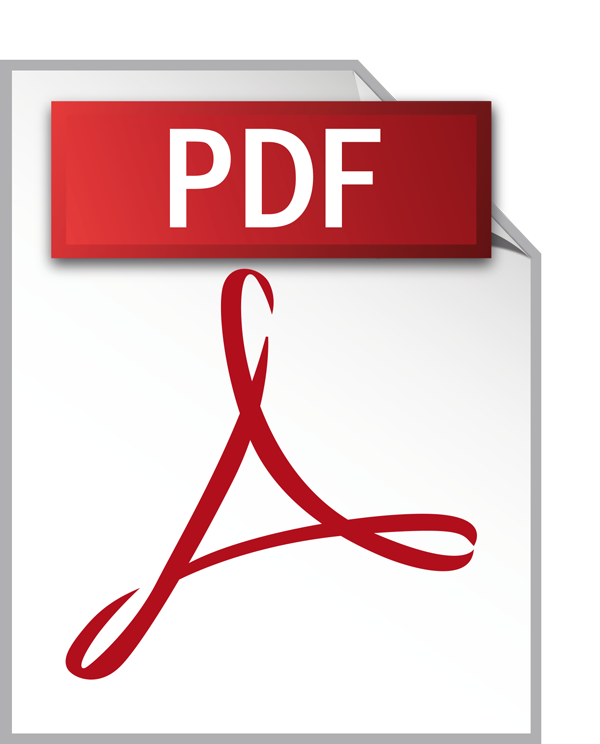 Neporex Label (3.5 MB)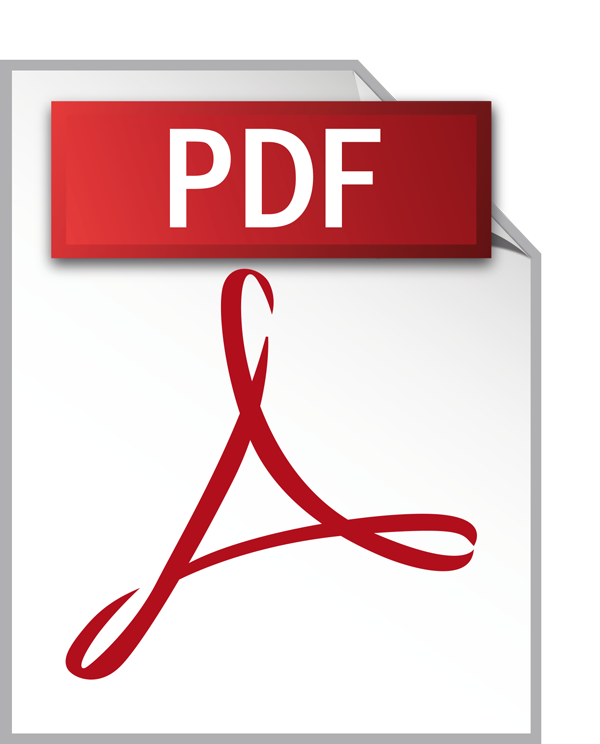 Neporex Fact Sheet (307 KB)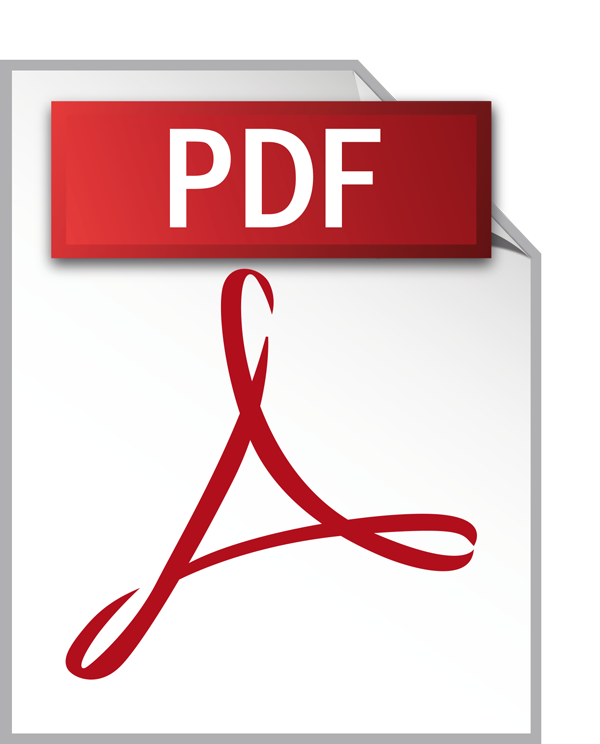 Neporex Waste Management (907 KB)