Wasp Nest Destroyer
Wasp Nest Destroyer
Wasp Nest Destroyer
Product description:
The Rentokil Wasp Nest Destroyer Foam is designed to exterminate wasps within their nest from a two metre distance. Use this product when entire nests are visible in a loft, shed, garage, tree etc. Do not use for underground nests.
This fast acting product contains D-Phenothrin and Tetramethrin and is effective within 24 Hours.
Size: 1 x 300 ml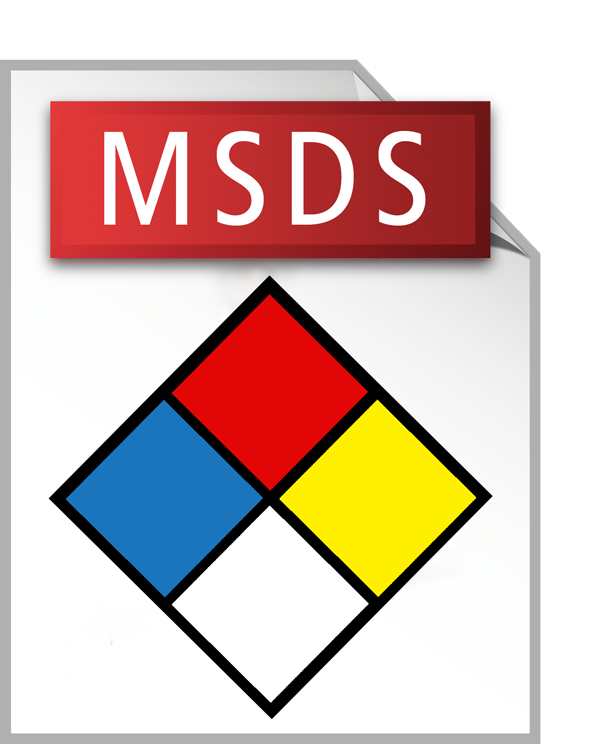 Wasp Nest Destroyer SDS (274 KB)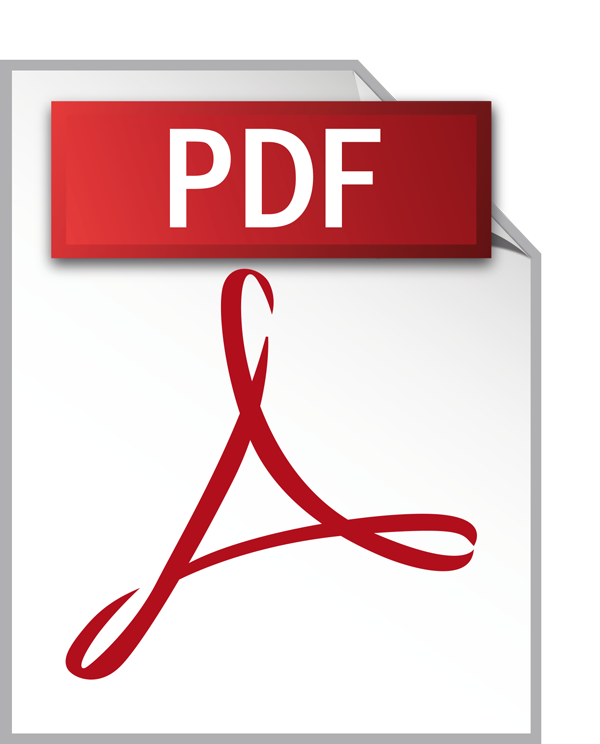 Wasp Nest Destroyer Label (483 KB)
---