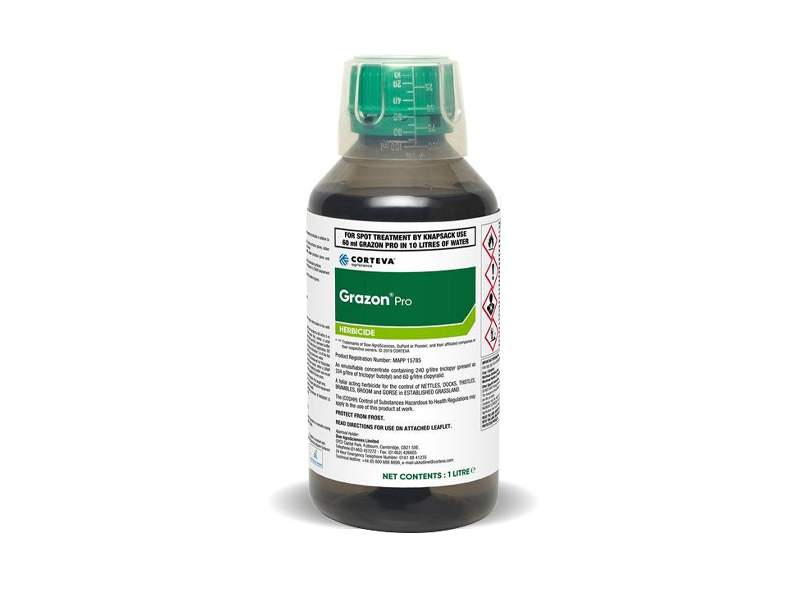 Description
A Selective Herbicide for spot spraying weeds in paddocks or pasture, PA1 / PA6 spraying certification is required to apply Grazon Pro.
Active ingredients: 240 g/litre Triclopyr (acid equivalent) present as 334 g/litre of Triclopyr Butotyl and 60 g/litre (5.5% w/w) Clopyralid. Spot treatment for docks, thistles and nettles.
For use in grassland such as paddocks.
Size: 1 Litre
DOWNLOADS: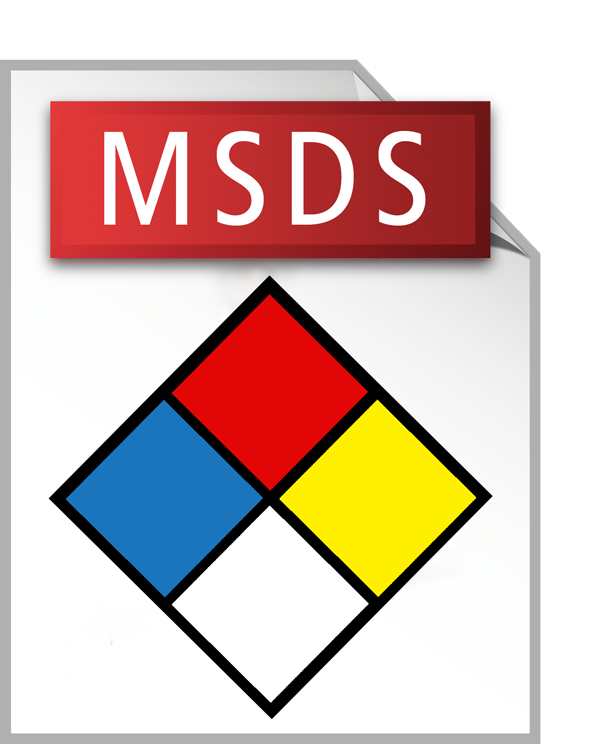 Grazon Pro Herbicide MSDS (228 KB)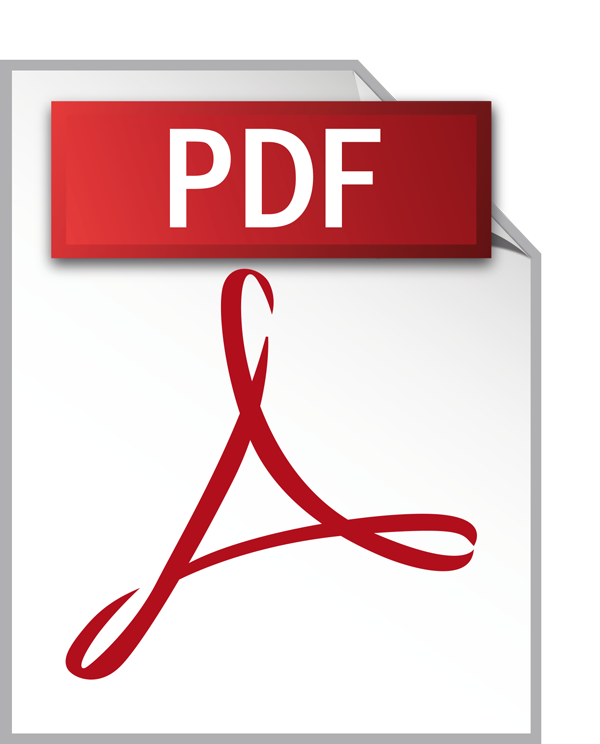 Grazon Pro Herbicide Label (152 KB)