Grazon Pro Herbicide
Grazon PRO Herbicide
Grazon Pro Herbicide
Product description:
A selective herbicide for spot spraying weeds in paddocks or pasture, PA1 / PA6 spraying certification is required to apply Grazon Pro
Active Ingredients:240 g/litre triclopyr (acid equivalent) present as 334 g/litre of triclopyr butotyl and 60 g/litre (5.5% w/w) clopyralid.
Spot treatment for docks, thistles and nettles. For use in grassland such as paddocks.
A foliar acting herbicide for the control of perennial broad-leaved weeds including nettles, docks, thistles and brambles, broom and gorse in established grassland. This product replaces the previously registered product Grazon 90.
Grass and weeds must be actively growing to ensure good weed control and minimal check to the grass. Do not spray in drought, very hot or very cold weather conditions.
Only use GRAZON PRO on permanent pasture or on leys that have been established for at least 1 year.
Thoroughly clean the sprayer after use.
Size: 1 x 1 L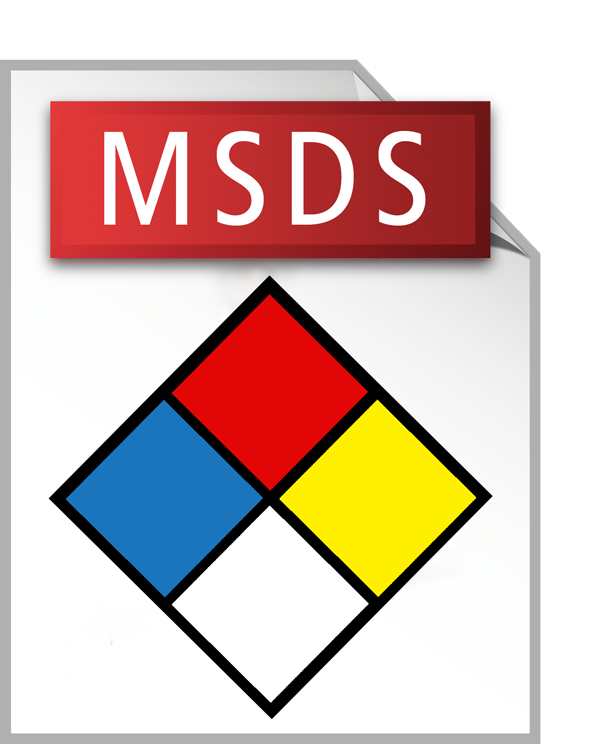 Grazon Pro Herbicide MSDS (228 KB)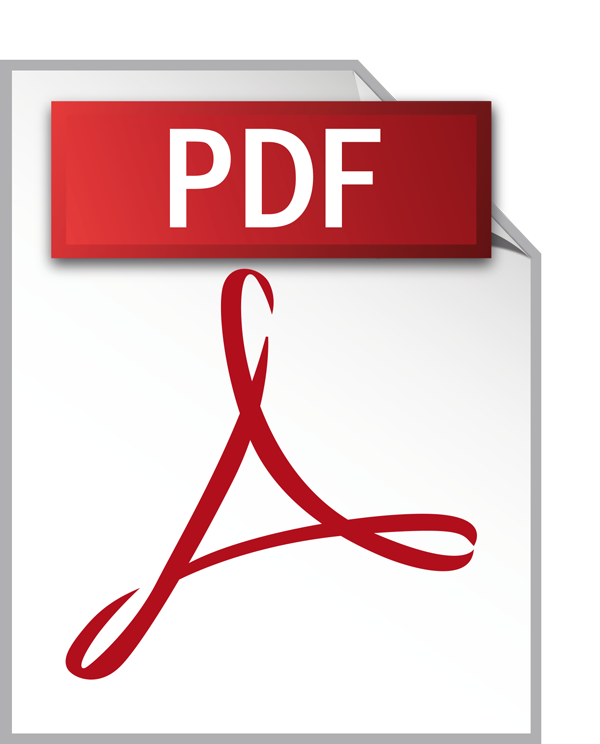 Grazon Pro Herbicide Label (152 KB)
---
Related products: