Nourish & Protect Wood Protective Treatment
Nourish & Protect Wood Protective Treatment
Nourish & Protect Wood Protective Treatment
Product description:
An ideal wood treatment for outdoor timber structures such as Sheds, Fences, Trellis, Pergola and timber Gazebo's. A low build film product that absorbs into the wood with successive coats building onto the surface to give excellent water repellency and beading.
Oil / Solvent based for deeper penetration of substrate. Contains water repellent resins and film biocide preserver to prevent surface growth of mould / algae and together this helps reduce decay, swelling, twisting of wood. Pigments have good UV fade resistance and will help protect wood from UV damage. Friendly to beneficial insects when dry.
Other pack sizes and colours available. Contact the sales office for details.
Size: 1 x 25 L (Dark Brown)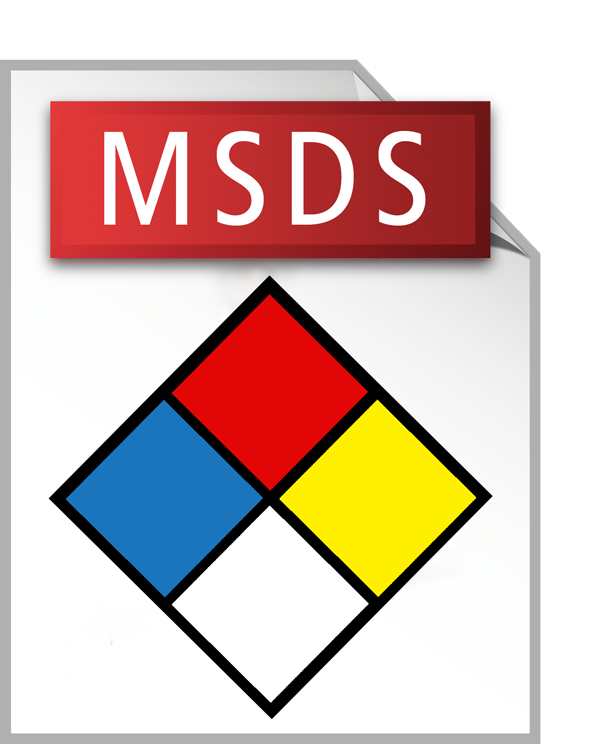 Nourish & Protect Wood Protective Treatment MSDS (63 KB)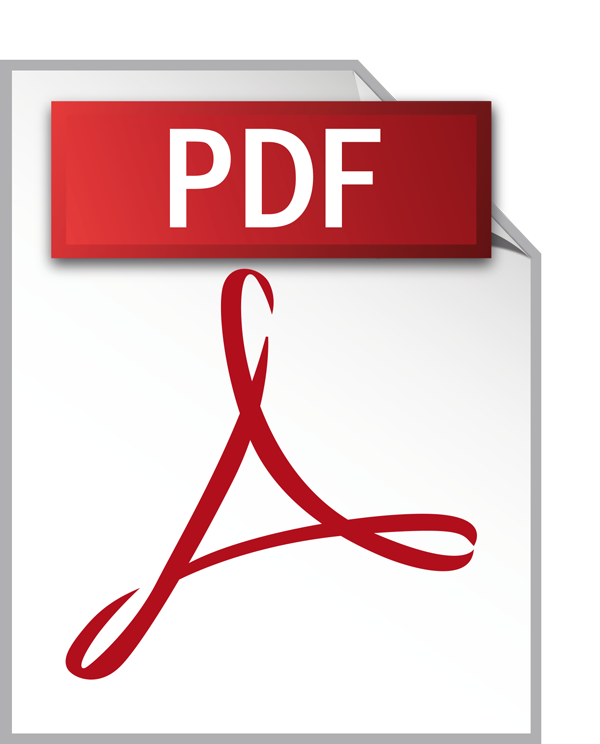 Nourish & Protect Wood Protective Treatment Label (133 KB)
---