Nourish & Protect Wood Preserver
Nourish & Protect Wood Preserver
Nourish & Protect Wood Preserver
Product description:
A high quality low odour solvent based, deep penetrating preserver which is used for the protection against wood destroying fungi (wet rot), wood discolouring fungi and wood boring insects.
Provides a semi-transparent matt / satin finish allowing the natural wood texture to be visible. No subsequent top coat product required unless for aesthetic purposes.
For outdoor use and also for use on windows/frames, external doors/frames (internal & external sections). Other pack sizes and colours available.
Contact the sales office for details.
Size: 1 x 25 L (Dark Brown)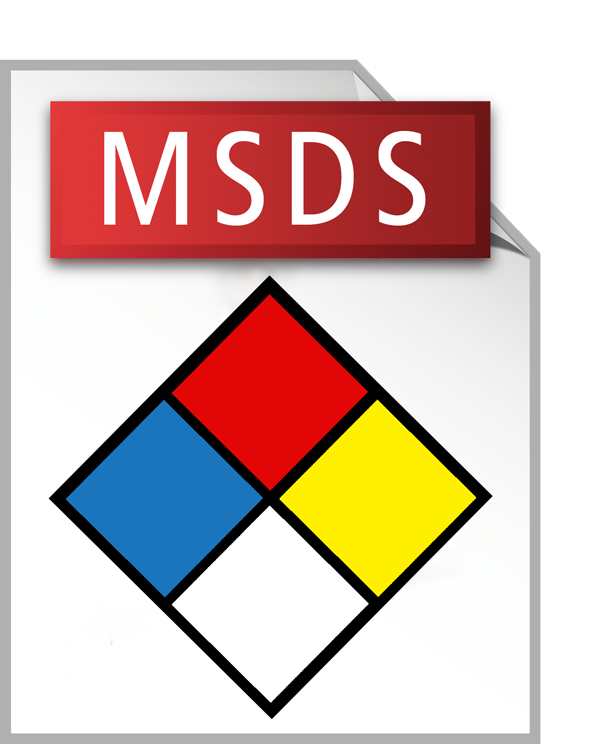 Wood Preserver MSDS (63 KB)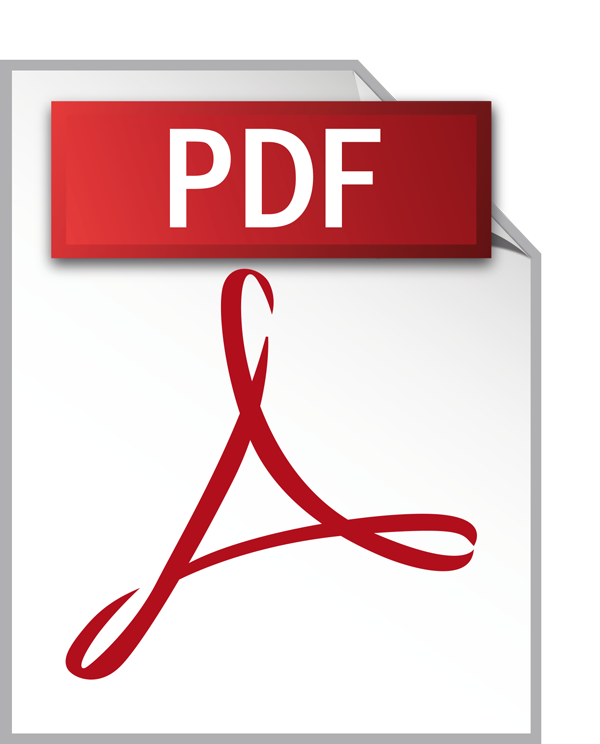 Wood Preserver Label (163 KB)
---