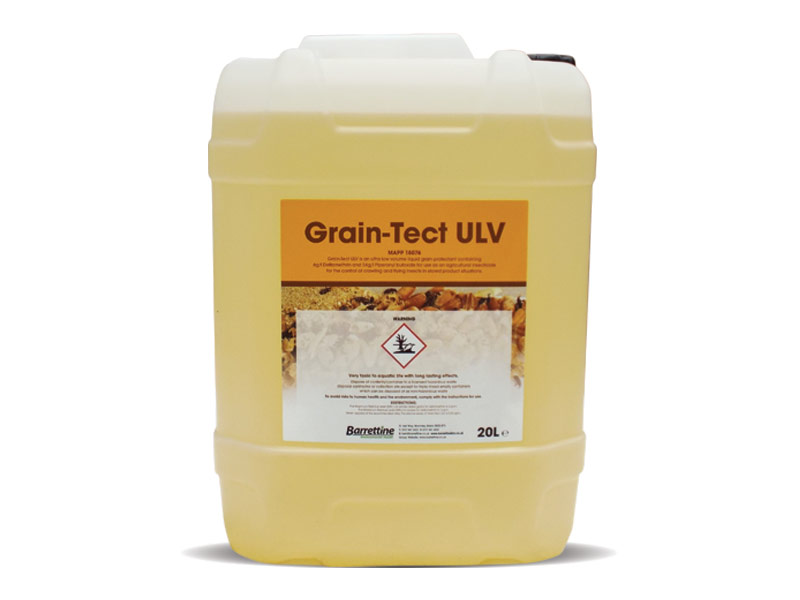 Description
A ready-to-use insecticide for direct application to grain. Can be applied through most existing ULV applicators capable of dosing in the range of 42 ml per tonne.
Gives up to 12 months protection - refer to label for application rates. For professional use. Only to be applied by persons holding the relevant PA certification. A highly effective formulation containing Deltamethrin.
Crawling insects
Grain weevils (Sitophilus granarius)
Flour beetles (Tribolium castaneum)
Grain borers (Rhyzopertha dominica)
Sawtoothed grain beetles (Oryzaephilus surinamensis)
Bean weevils (Acanthoscelides obtectus)
Flying insects
Warehouse moths (Euphestia cautella)
Rice moths (Corcyra cephalonica)
Indian meal moths (Plodia interpunctella)
Grain moths (Sitotroga cerealella).
One 20 litre container will treat 478 tonnes of grain.
Size: 20 Litre
DOWNLOADS: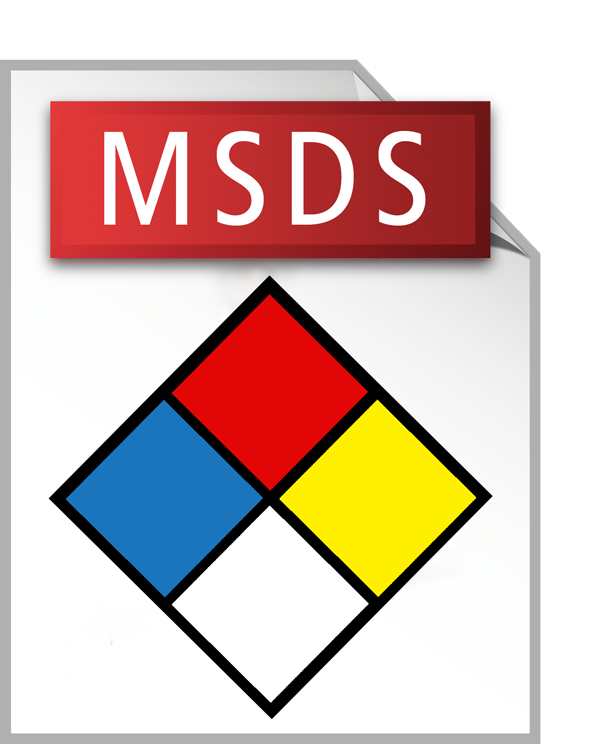 Grain-Tect ULV SDS (49 KB)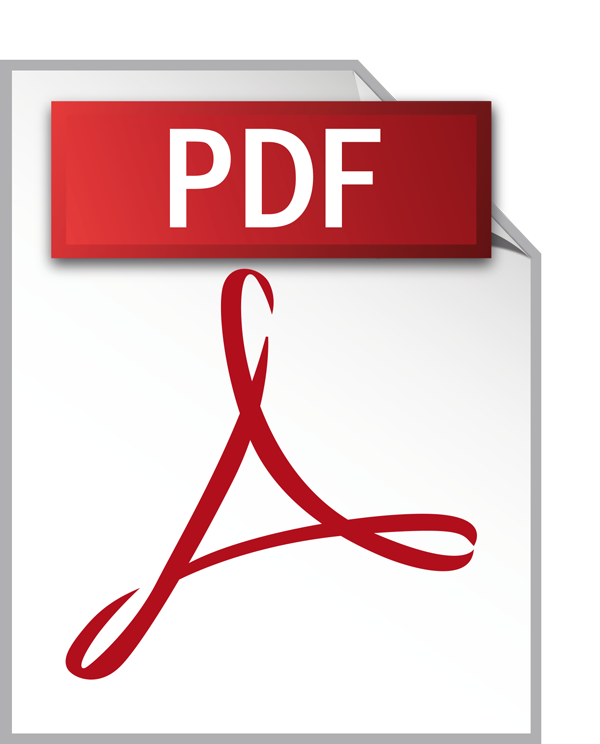 Grain-Tect ULV Label (976 KB)