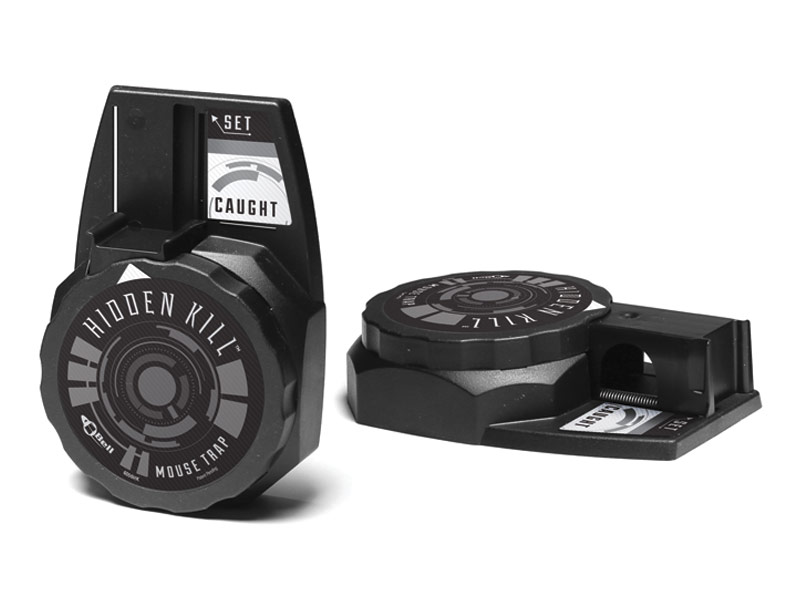 Description
The Hidden Kill has several unique features that combine a quick, no mess capture and kill with exceptional value.
The two-way entry allows mice to enter from either direction and the fully enclosed capture area keeps the captured and despatched mouse is hidden inside. The design allows an easy "no-touch" disposal.
The Hidden Kill trap is to be used with Provoke mouse.
Size: 1 x 24