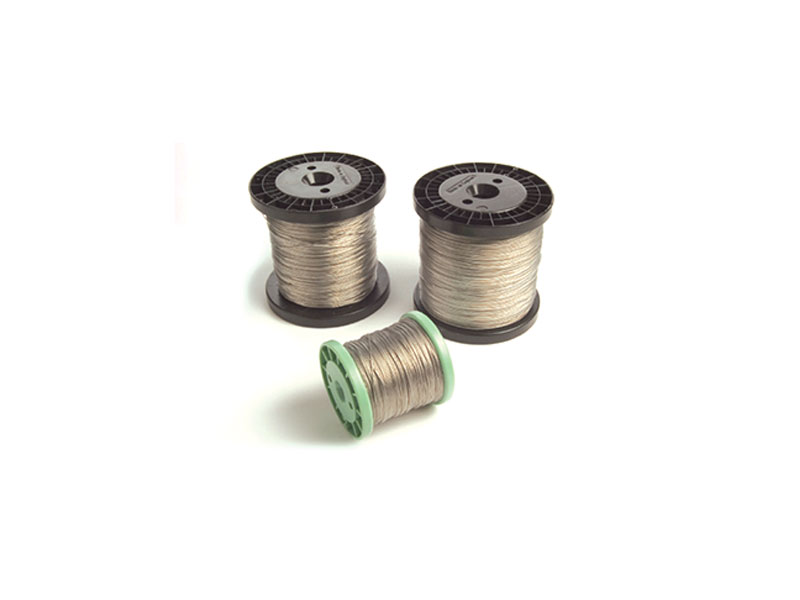 Description
Bird Wire is made from stainless steel, diameter 0.45 mm and coated to 0.7 mm with UV stabilised nylon. Bird Wire is a cost-effective, extremely versatile and totally humane bird deterrent system, which has been used for many years to keep pigeons and gulls off buildings.
It can be adapted to fit almost any building or architectural feature. When properly installed, a Bird Wire system is extremely difficult to see from just a few metres away.
The basic concept is to place thin stainless steel wires, tensioned with springs, just above a ledge or other feature used by the birds.
Size: Per Reel