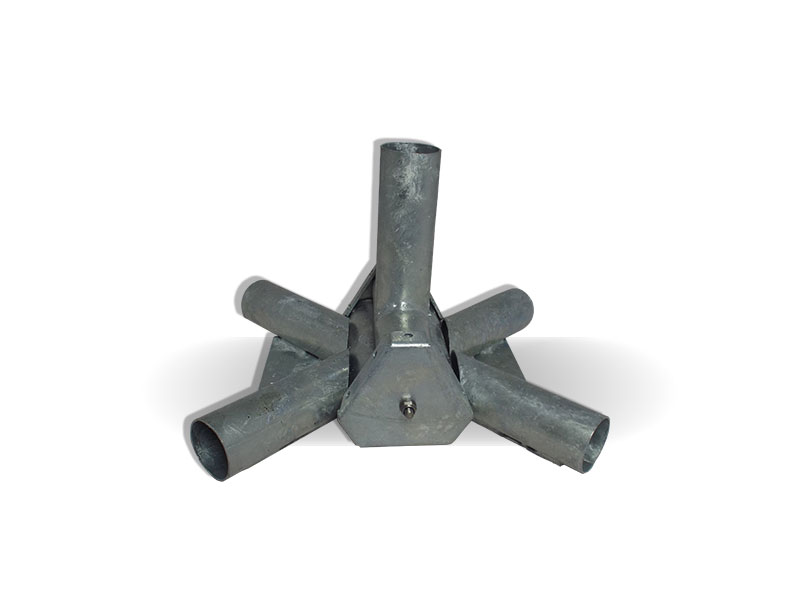 Description
Increasingly, large roofs are being proofed to protect against pigeons and gulls. In most circumstances it is not feasible to drill into the roof itself, so net supports that can be weighted down are required.
As no two roofs are the same, the supports need to be adaptable to fit different roof shapes, angles and obstacles. The new patented Roof Mount far exceeds these criteria. It is light-weight, very easy to handle, extremely versatile and allows fast installation.
Includes: 1 x Main assembly (2 x hips, 1 upright support, 2 x end caps, 1 clamping rod) 4 x Feet & 10 x 19mm self drill screws.