Ficam D Bulk Discounts
BUY MORE...SAVE MORE!

PRODUCT DESCRIPTION:
An odourless insecticide dust for the control of ants, wasps and hornets (nests), including Asian Hornets. Active ingredient is Bendiocarb (1.25 %).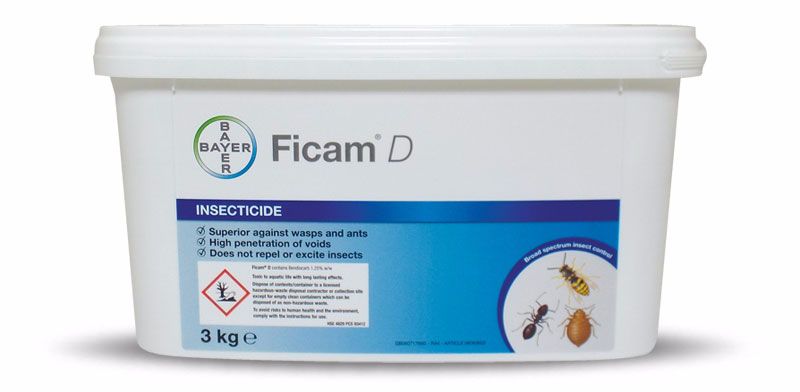 Ficam D is particularly recommended for the treatment of inaccessible areas such as roof voids and service ducts where spraying is impractical and around electrical installations where spraying is undesirable. Ficam D is for use indoors in areas including houses, blocks of flats, hospitals, warehouses, factories, museums, military establishments, vehicles, ships and aircraft.
For control of wasps and hornets (nests) including Asian hornets nests, as an indoor nest treatment, used with an impervious surface covering. For control of Ants, as a spot application, specifically around electrical equipment, inside of voids, cavities and service vents.
Size: 1 x 3 Kg.
Email our sales office to enquire about bulk order discounts, specific to your requirements by clicking the button below.
DOWNLOADS: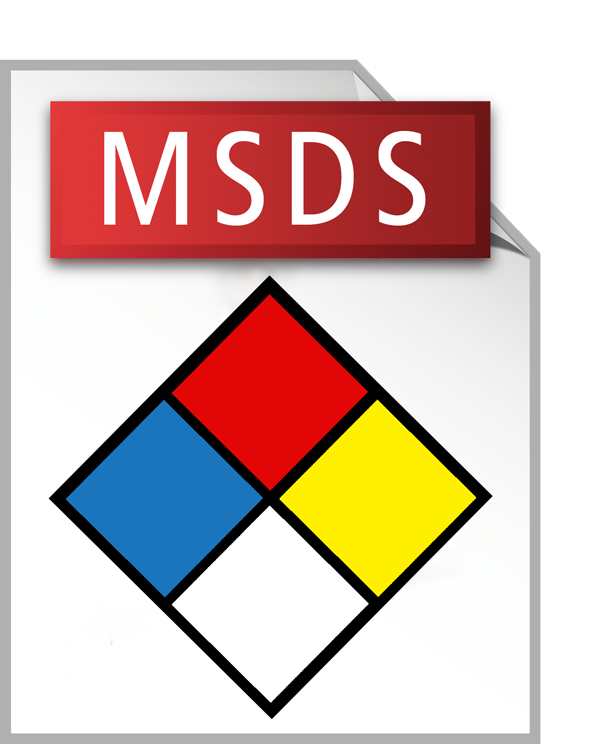 Ficam D SDS (230 KB)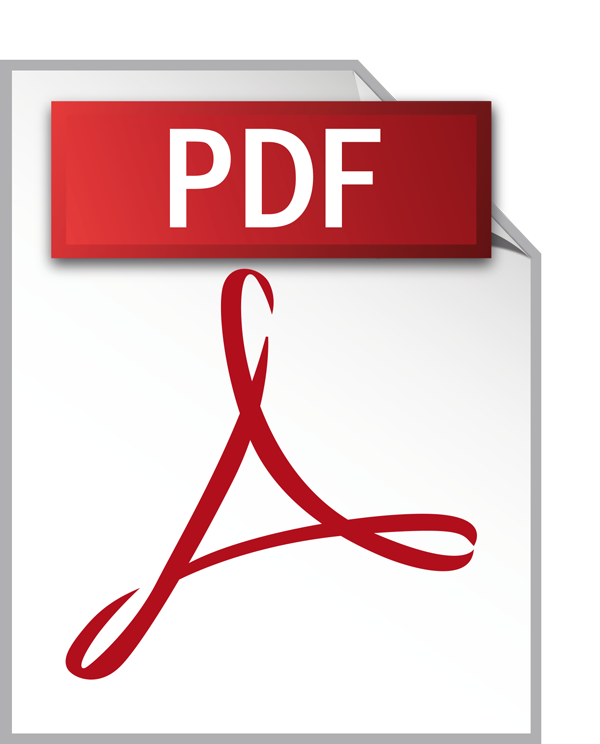 Ficam D Label (2.1 MB)
USE BIOCIDES SAFELY. ALWAYS READ THE LABEL AND PRODUCT INFORMATION BEFORE USE.