Professional Bed Bug Control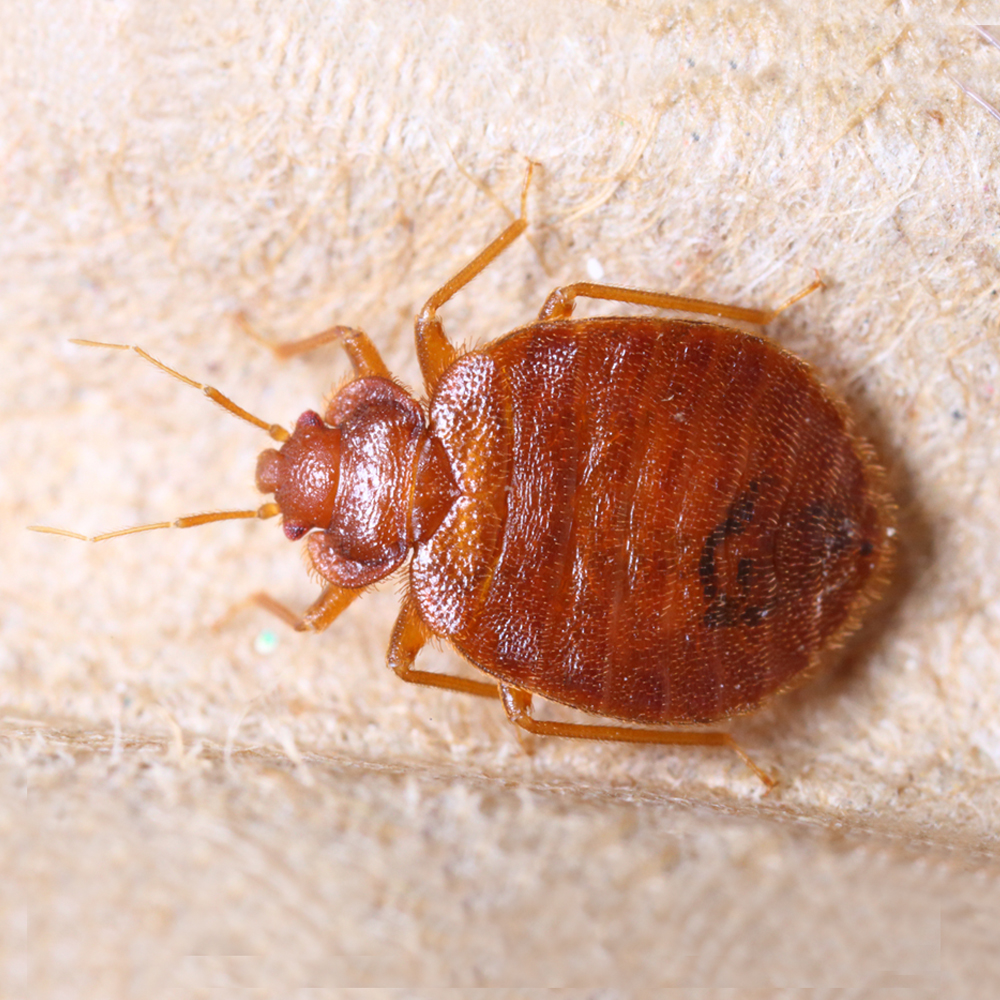 This Professional Bed Bug Control e-learning course is designed to help people carry out effective bed bug control and management.
The course will give the learner a full working knowledge of both biology and behaviour of the insects, their habitats and reasons for their control. The course will highlight some of the issues with bed bug control.
The modules cover the safe use of chemicals, biology and control methods.
Upon successful completion, a certificate of training can be downloaded or printed.
This course is rewarded: 2 BASIS CPD points / 3 BPCA CPD points
COURSE FORMAT:
Online training and assessment (5 modules)
DURATION (APPROX):
2.5 - 3.0 hours
EQUIPMENT REQUIREMENTS:
Online access, suitable PC, laptop, tablet
PRICE:
£50.95 ex. VAT
For more details or to book: Contact Barrettine Environmental Health on T: 0117 967 2222 or email: beh@barrettine.co.uk. we will then issue you with a website link and Lantra log in